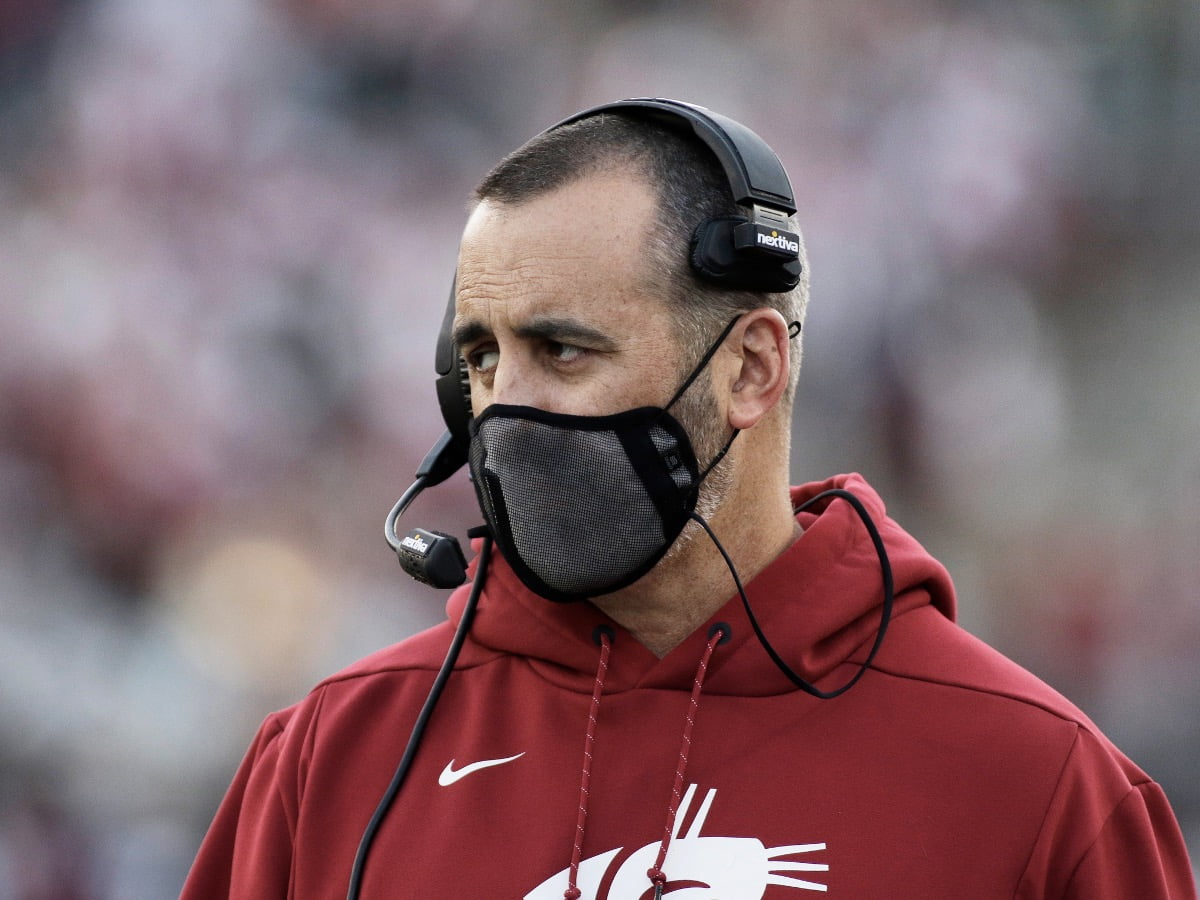 WASHINGTON – Attorney Brian Fahling raised concerns about Washington State coach Nick Rolovich's termination, calling his termination as unjust and a direct attack on his religious beliefs. 
Last Monday, Washington State University terminated the employment of Rolovich and four assistants for their non-compliance with the governor's updated vaccination mandate. Campus guards escorted Rolovich and the other assistants without allowing them to speak with the team first. 
The University declined Rolovich's request for a religious exemption last Monday. Attorney Fahling expressed that the university made no accommodation towards Rolovich's request. 
Attorney Brian Fahling expressed Rolovich's intention to take legal action against athletic director Pat Chun. 
Brian Fahling called Rolovich's intentions a direct attack against his sincerely held religious beliefs while highlighting Chun's dishonesty at coach Rolovich's expense. 
The statement did not expressly define the specific details that denied Rolovich his religious exemption. Rolovich also declined to provide specific details about the religious exemption rejection. 
According to state officials, over 1,800 workers lost their jobs or were forced to resign because of their non-compliance with the COVID-19 vaccination mandate. Rolovich's termination also means that he would lose the remaining balance in his contract. 
Washington State University hired Nich Rolvoich two years ago after Mike Leach left the team. Rolvoich led the team to a 1-3 record during the 2020 season. Rolovich's contract was $3.2 million per year. 
Pope Francis and the US Conference of Catholic Bishops already said that COVID-19 vaccines were morally acceptable. Catholic leaders expressed the person's moral obligation to accept the vaccine. 
Last update was on: June 25, 2023 9:50 pm