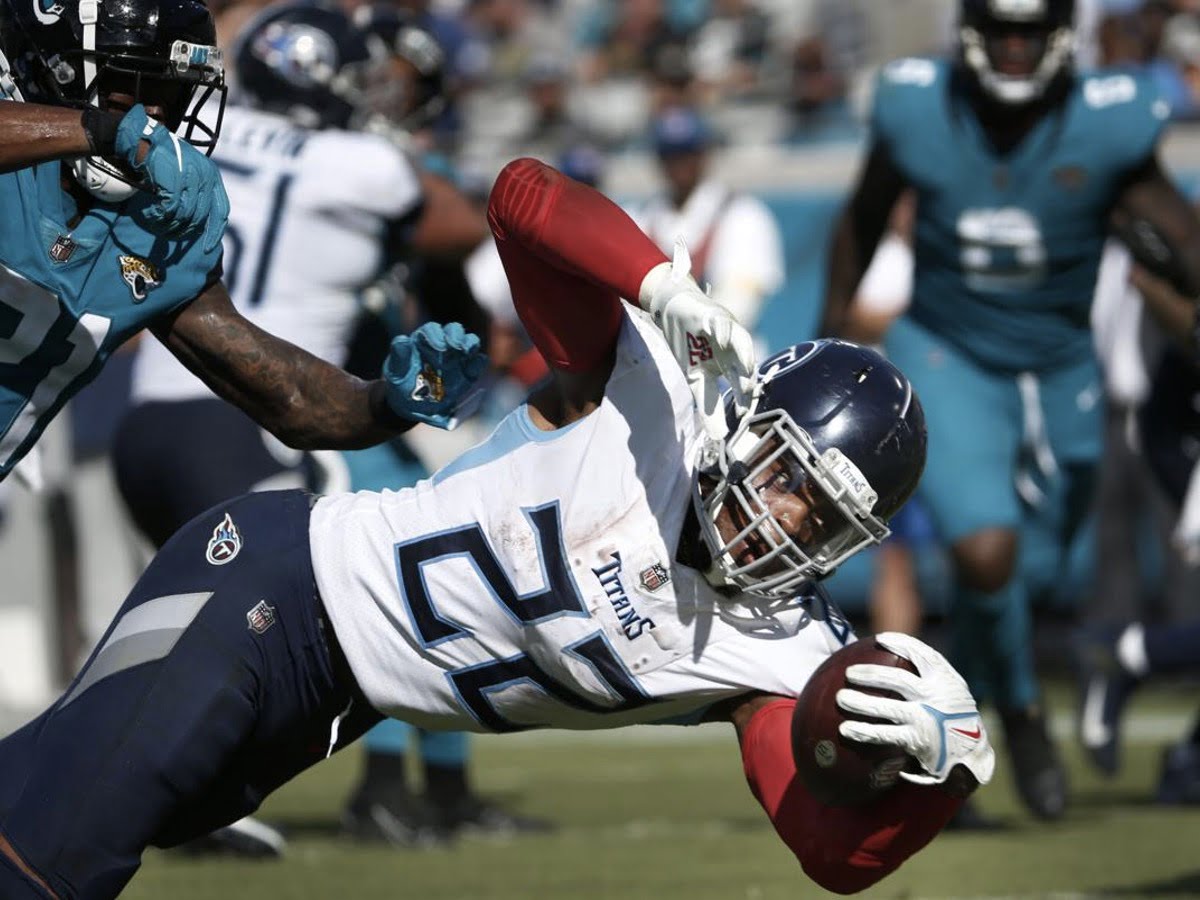 NASHVILLE, Tennessee – Tennessee Titans running back Derrick Henry provided an in-depth look at the workload he takes on as one of the key players in the Titans' offense. 
Derrick Henry continues to carry a significantly heavier load than most of the players in his team. According to Henry, the hardest part about his job description is how sore he is after the game. Henry struggles to recover from these hits and perform the exact thing again in the next game. 
As the 2020 NFL Offensive Player of the Year, the press was curious about his ability to get his body back in working condition after every intense game. 
It is very difficult to understate the workload of the Tennessee Titans running back. Henry managed to carry 28.4 rushes per game, discounting any 2-point conversions and occasional interceptions. 
According to Titans coach Mike Vrabel, his players must be smart in recovering after an intense game. The player's ability to recover after a game is extremely vital in determining the output of the team's future games. 
According to Titans wide receiver AJ Brown, Henry takes a lot of shots throughout the game. However, these shots make Henry stronger, which is impressive for him. 
Derrick Henry will face the Buffalo Bills on Monday night. According to Sean McDermott, the Bills' coach, Derrick Henry is one of the best running backs in the NFL. It will be extremely difficult for the team to tackle the NFL Offensive all-star.  
Last update was on: July 29, 2023 4:22 am