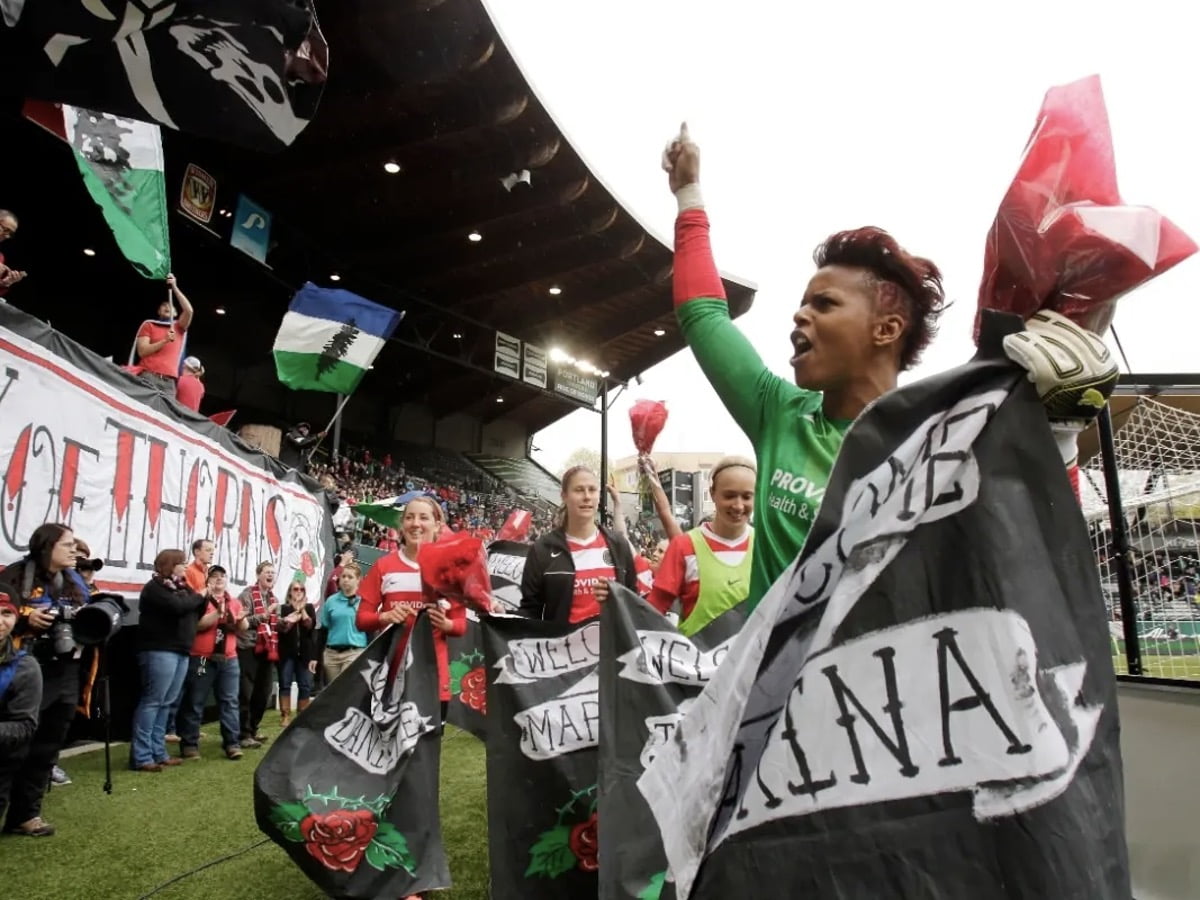 PORTLAND, Oregon – The Portland Thorns found Karina LeBlanc, a former goalkeeper, to serve as the team's new general manager. 
Karina LeBlanc will replace Gavin Wilkinson, who was on administrative leave due to sexual harassment and coercion by former coach Paul Riley. 
The National Women's Soccer League placed Wilkinson on administrative leave after the tenured players came forward with their allegations of sexual harassment against Riley. 
Riley coached the Portland for the 2015 and 2015 seasons but spent his career in North Carolina Courage, which eventually terminated his employment after these allegations. As a result of this drama, NWSL Commissioner Lisa Baird also stepped down from her position. 
Wilkinson's administrative leave is not as severe as Riley's termination. Instead, Wilkinson will serve as the general manager of the Timbers. 
LeBlanc is also the head of the Confederation for North and Central America and Caribbean soccer. LeBlanc intends to step down from her original position to focus solely on the Thorns' growth. 
In an interview with The Associated Press, LeBlanc stated that this move was the perfect opportunity to connect "and then we rise." Furthermore, her experience in CONCACAF allowed LeBlanc to know how it felt like to play for a club without seeing the bigger picture. 
LeBlanc sees the General Manager position as an opportunity to serve the club. As a former goalkeeper, she "will never forget the moments that people don't even know about." 
LeBlanc made 110 appearances in her Canadian national team from 1998 to 2015. 
Last update was on: August 23, 2023 5:16 pm