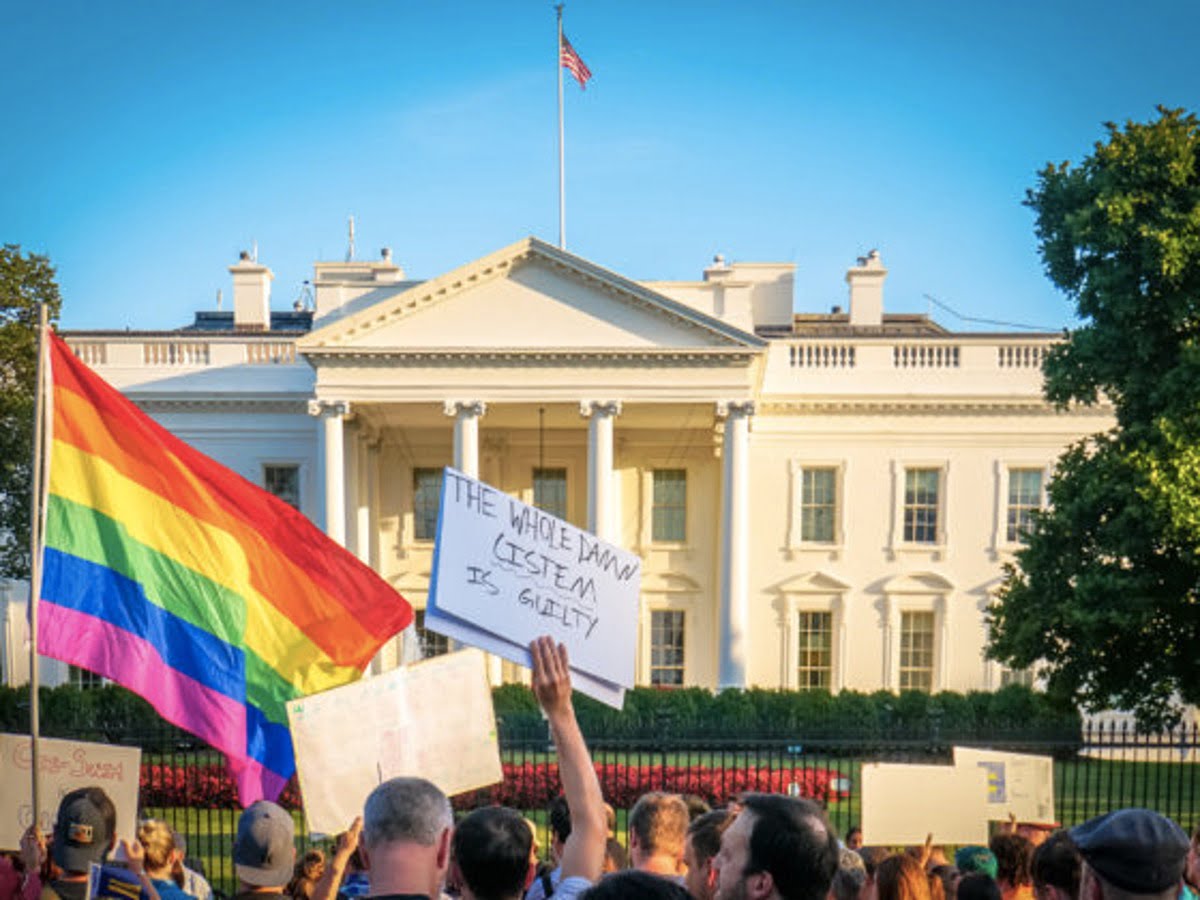 AUSTIN, Texas – Texas Governor Greg Abbott showed his intentions of signing a bill that does not allow transgender students from competing in student sports that align with their gender identity. 
This bill requires public schools to build teams based on the gender noted in the student's original birth certificate. This bill is the first anti-trans bill passed by the government this 2021. 
The House passed this anti-trans bill last Thursday after a 76-54 majority vote. After which, the Senate cleared the bill last Friday after a 19-12 vote. The bill then returned to the House for reconciliation before approving the bill after a 76-61 vote. 
Texas Governor Greg Abbott expressed his intentions to sign the bill banning transgender athletes from competing with the opposite gender. Last April, Greg Abbott told Fox News that the Texas legislature would codify the bill before Abbott officially signs it. 
Some schools already implemented this rule even before the publication of this anti-trans bill. For example, the University Interscholastic League already implements a rule requiring students to participate in sports teams based on the gender stated in the birth certificate. 
However, this mandate nullifies the UIL regulation that permits transgender students to compete if they present a court order that permits a permanent change in the birth certificate. 
As a result, the Texan government received heavy scrutiny and opposition from Abbott's intentions.
According to leading LGBTQ advocate Kate Oakley, the governor's intends to show the public the government's competency. 
Last update was on: May 3, 2023 7:28 am