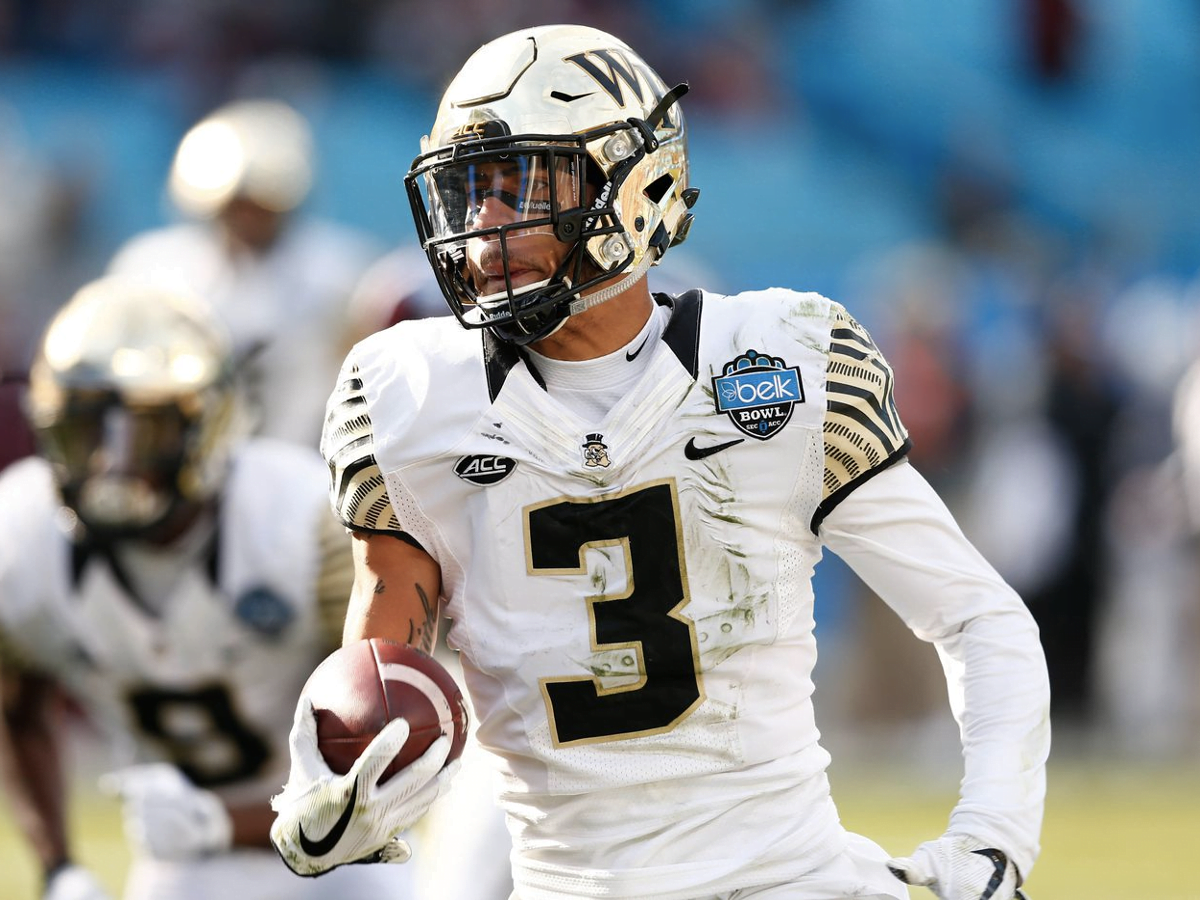 CINCINNATI – Jessie Bates, the football safety of the Bengals, intends to use the NFL bye week to find room for improvement in his performance. 
During the break, Bates consulted with safeties coach Rob Livingston to point out areas for improvement in his playstyle. Bates used the weekend to reflect on Livingston's comments to come back stronger in the next round. 
Bates' improvement would benefit him as a player and the team as they enter the next part of the season. Unfortunately, the Bengals entered the bye week with back-to-back losses to the Browns and Jets. Many fans considered these losses as the worst played games defensively. 
Bates also performed subpar in the last two games, which surprised the fans since he is usually a strong defensive player. These performances forced him to take a good inventory of his strengths and weaknesses to help get his team back on track. 
Bates stated last Monday that "I have to play better for us to win games and I know that." He knows that the team would need to "play up to that level," even exceeding expectations.
This statement also included a reason for his poor performance in this game. According to this statement, Bates' mind "was on other things throughout the first part of the season." This Bye weekend also allowed Bates to mentally prepare for the upcoming challenges. 
These "things" going through his mind were mostly about his contract situation and inability to secure an extension with the team. 
Last update was on: September 6, 2023 11:02 am