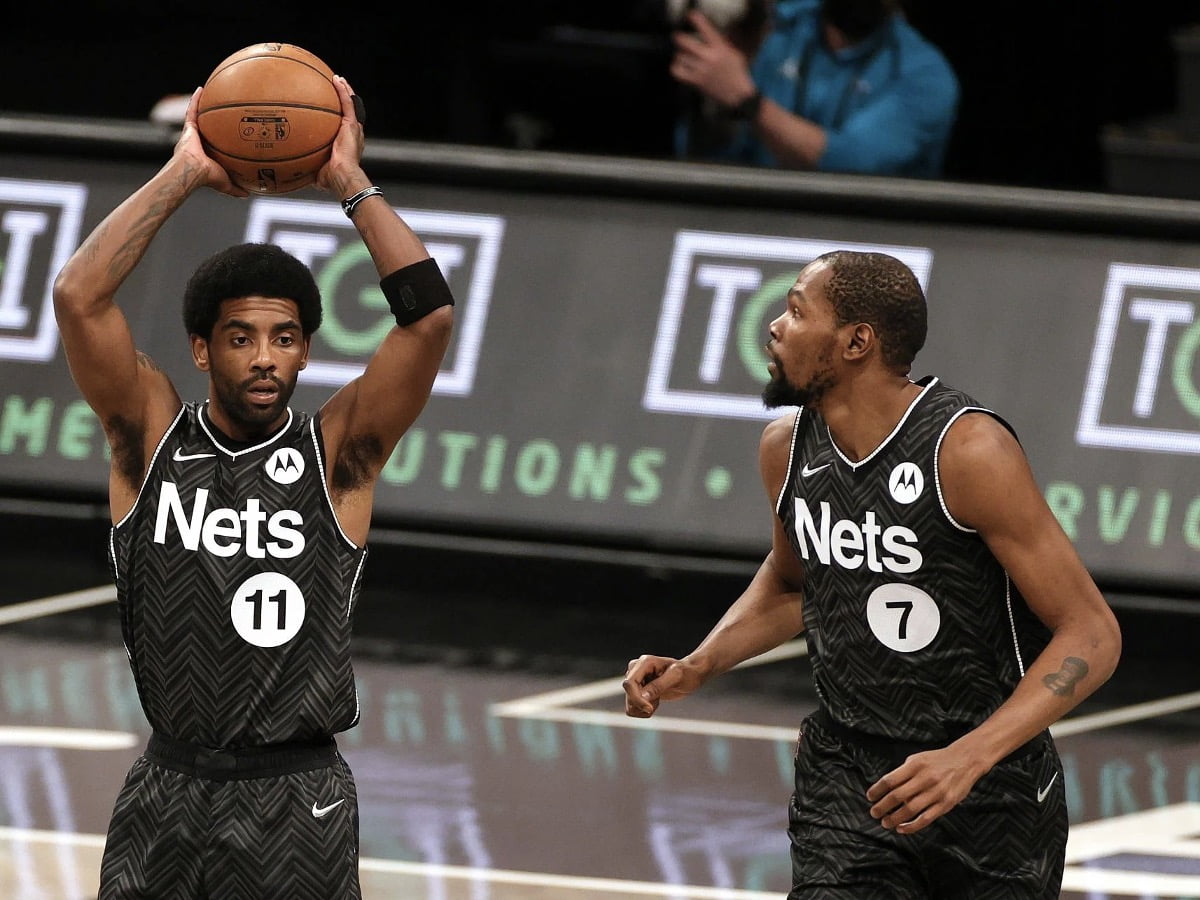 BROOKLYN, New York – Kevin Durant admitted that Kyrie's absence due to his rejection of the COVID-19 vaccination affects the Brooklyn Nets' success. 
The Brooklyn Nets continue to struggle despite being the favorite to win the 2021-2022 season. After five games since the beginning of the season, the Nets only managed to win two of those games. The team's latest loss was against the Miami Heat 103-96 last night. 
Despite losing to the Miami Heat, Kevin Durant went home with a record of 25 points and 11 rebounds. According to Durant in the post-game conference, "Yeah, we do miss Kyrie. We do." 
Last season, the team managed to carry an offensive rating of 116.6. However, the team only rated 100.6, just above the New Orleans Pelicans and Detroit Pistons. 
James Harden is also performing below his expected rate. As of the start of the season, Harden only averaged 16.6 points, 8.0 assists, and 7.0 rebounds. This average is a drop of 36.9% in shooting and 33.3% beyond the 3-point line. 
Harden is only attempting 3.0 free throws a game from the start of the season, significantly lower than the 8.7 career average. More importantly, Harden is still recovering from the hamstring injury from the last playoffs. 
Many reports have asked Kevin Durant about Kyrie's presence on the court, especially during their game against the Charlotte Hornets. When asked to comment, Kevin Durant said that the team must "figure it out." 
Last update was on: November 29, 2023 6:27 pm