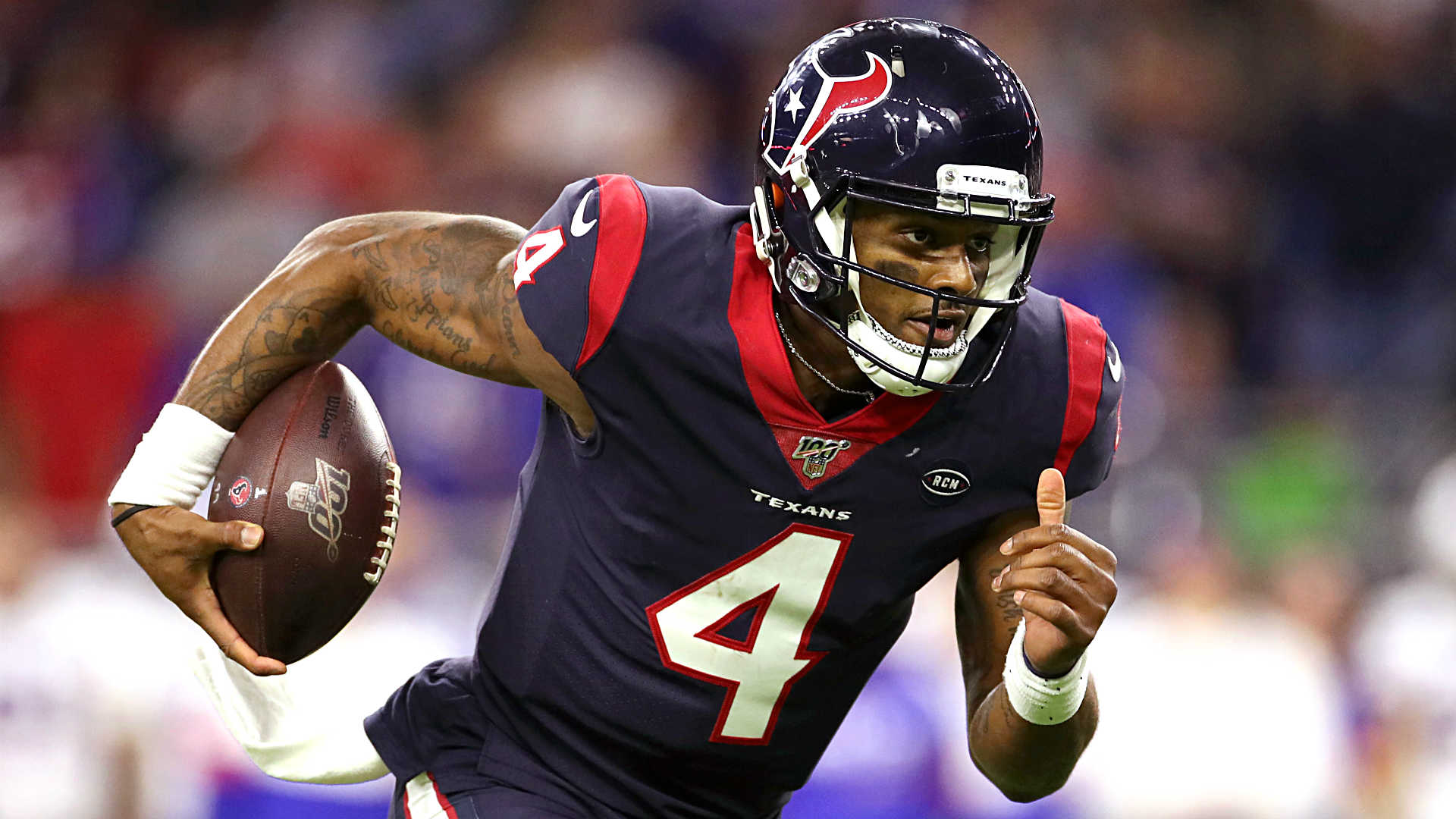 MIAMI GARDENS, Florida – The Miami Dolphins abandoned the trade deal with the Houston Texans for Deshaun Watson before the NFL trade deadline on November 3, 2021. 
Dolphins owner, Stephen Ross's hesitations made him back out from the trade. More precisely, the team could not decide Deshaun Watson's trade value.
Trade Deal Decision Factors
Deshaun Watson expressed his intentions to leave the team after Houston elected Nick Caserio as the team's new general manager.
Nevertheless, Dolphins General Manager Gris Grier made it clear that the team performed its due diligence when considering making a deal. Grier made it clear that the team never reached out to Watson's accusers or the attorneys when making the decision. 
Grier disputed the public's assumptions of dealing behind the scenes, calling these accusations "ridiculous and categorically false."
Deshaun Watson Sexual Allegations
Deshaun Watson is facing a sexual assault and misconduct lawsuit against 22 women. 
According to these victims, Watson exposed himself while touching and kissing them without their consent. Watson and his lawyers expressly denied any claims brought by the accusers. 
If the case moves forward, Watson's deposition will be on February 22, 2022, three weeks away from the start of the NFL league season. 
According to Nick Caserio, the team is unsure how much Watson's unresolved legal issue played in making the trade with the Dolphins. Nick Caserio refused to comment further regarding this issue.
Last update was on: November 30, 2023 12:26 am