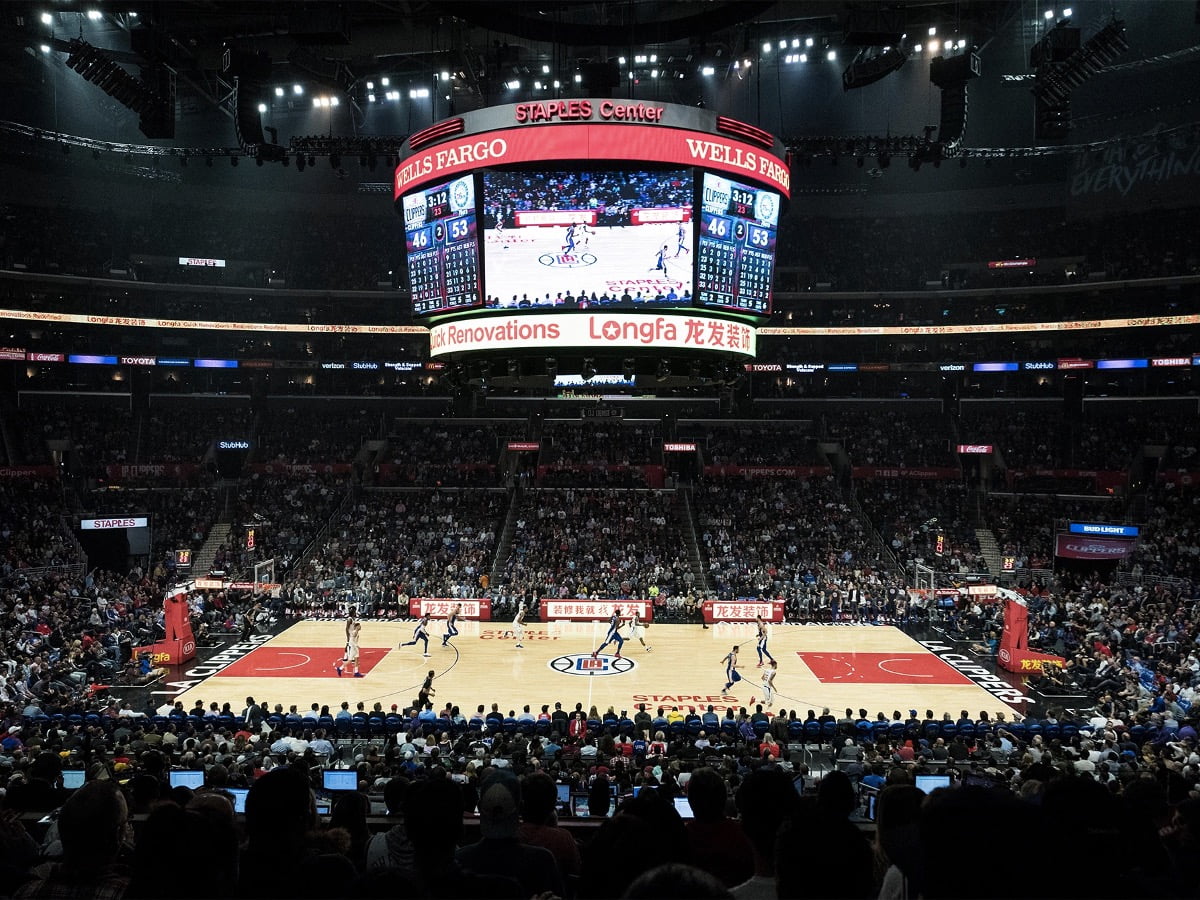 MIAMI – As the US begins its recovery from the COVID-19 pandemic, the NBA is starting to see its doors open its doors to more fans. As NBA reopens, it reiterates the need for its fans to follow its rules and policies. 
As the NBA expects to see full arenas next week, the NBA must still increase the safety of the fans, players, and coaches. Because of unruly fans in the previous years, the NBA sought the help of the National District Attorneys Association to find prosecutors to mediate any behavioral misconduct issues. 
One of the most popular cases of unruly fan behaviors was during the last season's playoffs when a fan threw a bottle at Kyrie Irving's head. As a result, the NBA banned the unruly fan from the arenas and filed lawsuits against the fans. 
The NBA's hope is for its fans to understand the consequences of being unruly during an NBA game. 
According to Senior Vice President Elizabeth Maringer, "deterrence is a goal." According to Maringer, the NBA continues to make fan codes of conduct and public announcements to deter NBA fans from committing any misconduct in the arenas. 
Other NBA players came forward with the same issues from their fans. 
Kevin Durant, Power Forward for the Brooklyn Nets, stated that the fans need to grow. Although tensions rise because of the pandemic, Durant states that "these men are human." 
According to Eric Spoelstra, it felt good to feel fans supporting them during team huddles. 
Last update was on: April 29, 2023 5:00 pm