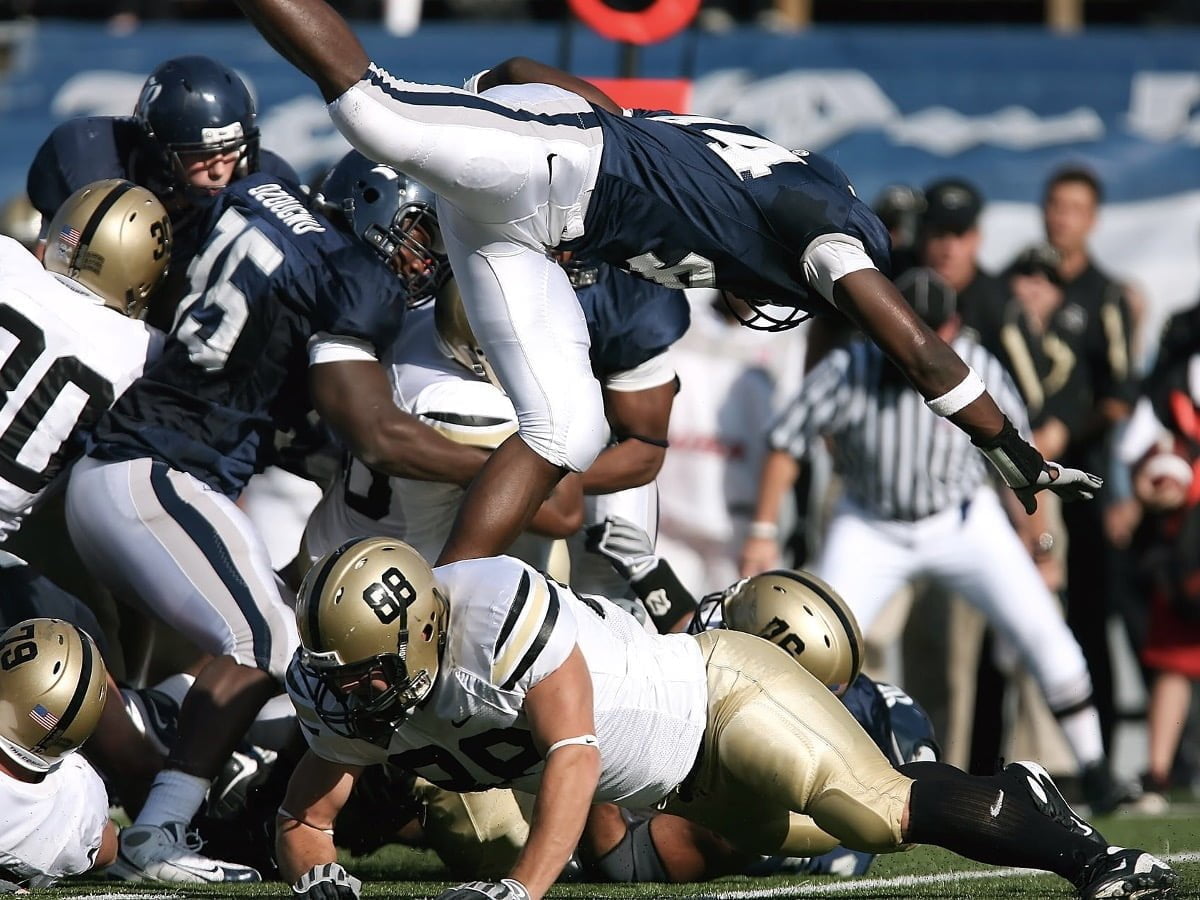 FOXBOROUGH, Massachusetts – What surprised Cam Newton the most was the explanation for his release in New England. This misunderstanding eventually led to Bill Belichick's decision to release Cam Newton.
Cam Newton claims that he saw certain changes in his training camp that allowed him to believe that the team would soon release him. Because of this misunderstanding, Cam Newton missed his five days of practice, eventually missing the exhibition finale with the New York Giants.
Unfortunately, Newton's COVID-19 test came back positive in the last season. However, Tom Belichick denied the involvement of the COVID-19 test in the team's decision to cut him.
Currently, his position in another team in the NFL remains unclear. His performance as a Patriots starter proved to be inconsistent and subpar.
Jones became the 15th overall draft pick, becoming the first pick by Belichick in New England. Newton claims that Jones was going to lead the Patriots to victory.
Although he scored 12 touchdowns during the season, he only threw 2,657 yards with ten interceptions. In 2019, Newton only appeared in two games before an injury took him away from the game for the rest of the season.
Because of all these unfortunate happenings, Newton declares that the NFL season is uncommon ground for him. Newton is still determined to continue playing in the NFL while he "has a lot of football left in him."
Nevertheless, Bill Belichick expressed nothing but praise for Cam Newton and his contribution to the team.