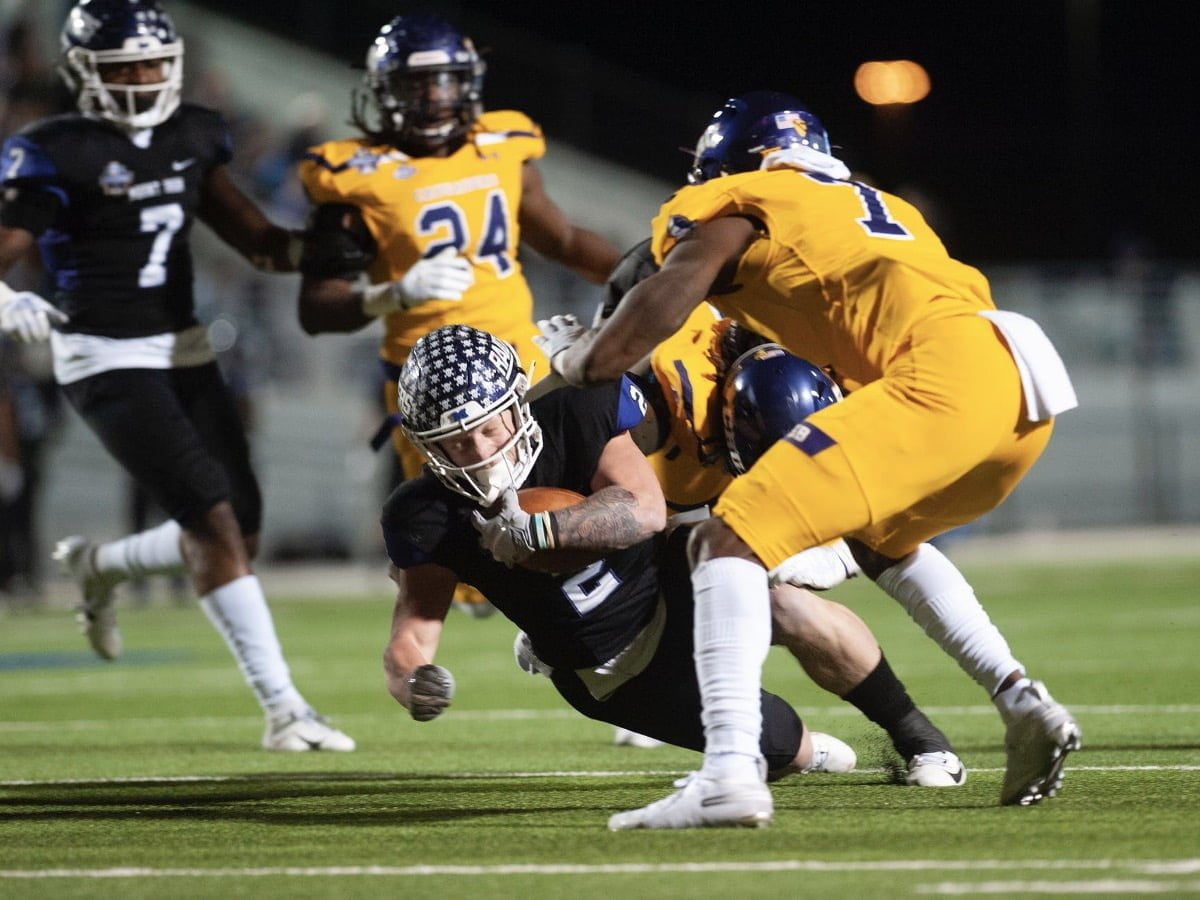 TAMPA, Florida – It surprised the NFL to see the number of viewers to be at its highest in the past six years. The game against the Buccaneers and Cowboys averaged around 26 million viewers on NBC and other digital platforms.
This average made NBC the most viewed channel between 9:45 PM and 10:00 PM ET. There will be another feature of the game between Cleveland and New Orleans on CBS. The game needed to move to Louisiana because of the effects of Hurricane Ida.
Both NBC and CBS networks will receive ten doubleheader weeks throughout the 18 weeks. Because of the doubleheader, Mike North, the NFL's VP, expects the viewership on both viewing networks to drop temporarily.
This will be the first time CBS can host a doubleheader since 2015. Because of its affiliation with the US Open tennis tournament, they could not host a doubleheader for many years. Currently, the US Open will stream live on ESPN.
This growth NFL is experiencing is from the effects of the COVID-19 pandemic. People also attribute NFL's growth to the changing viewership habits of the audience during the pandemic.
Week 1 of the games averaged around 16.3 million viewers across all networks. The Monday game could also experience the traction they want because of the simulcast in ABC. More importantly, this game is also the culminating game for the debut of Peyton and Eli Manning on ESPN2.
Because of all these successes from the NFL, the association is ecstatic about its performance throughout the season.
Last update was on: July 27, 2023 11:30 pm