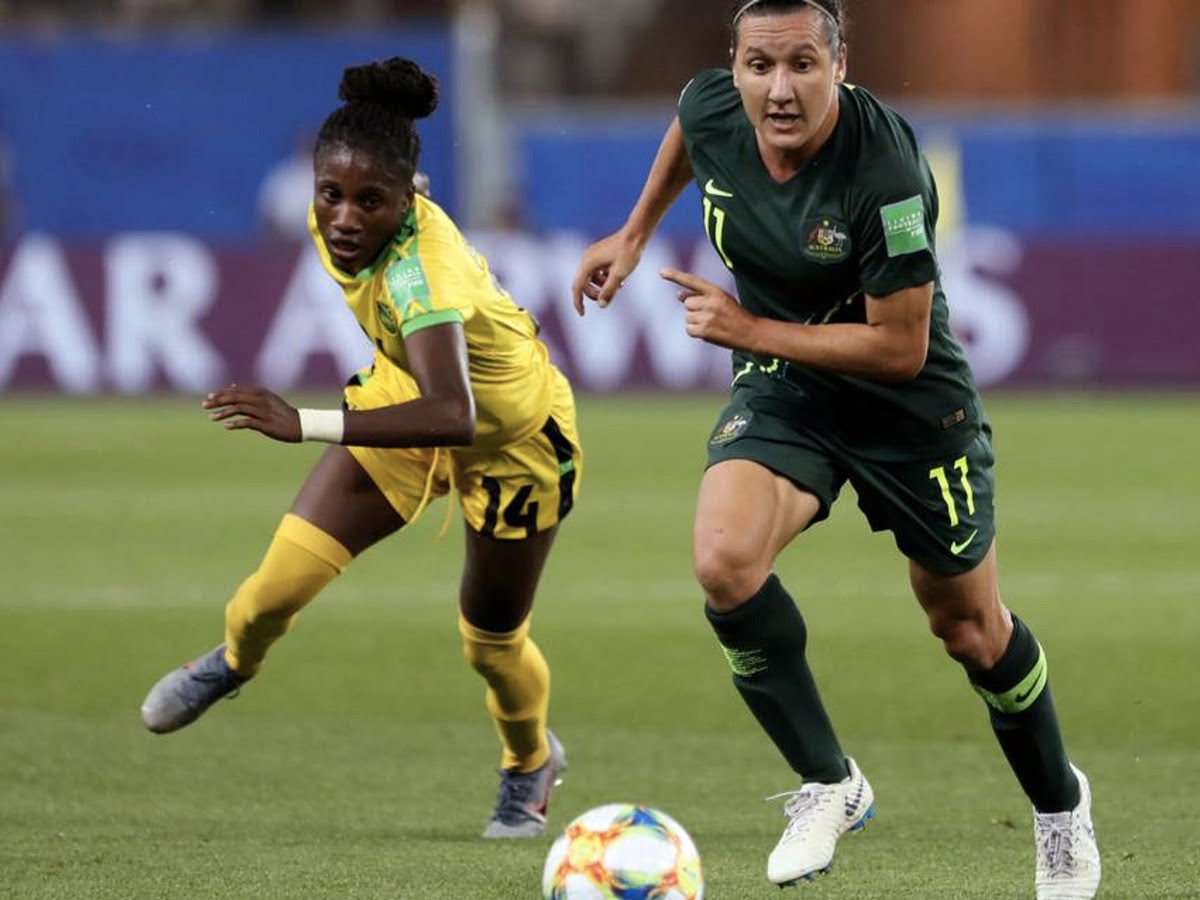 PORTLAND, Oregon – NWSL players paused their intense game in the sixth minute to link arms to recognize the two NWSL players who came forward with sexual harassment allegations against an NWSL coach.
The NWSL recently resumed their games after calling it off last week to begin investigations on Paul Riley and the sexual allegations brought against him. The NWSL consequently terminated Paul Riley's employment from his team.
Earlier Wednesday, the Courage owner apologized to the public for the team's inability to create a safe environment for all NWSL players.
The NWSL Players' Association released a statement last Wednesday night stating that the players looked to reclaim their place in the field.
Steve Malik's statement was the first letter released to the public after Paul Riley's termination. The rising allegations within the league also resulted in the resignation of NWSL Commissioner Lisa Baird.
Furthermore, Steve Malik disclosed that the team had already investigated in 2015 and concluded that Steve Malik carried a good reputation to lead the team.
The Courage did not know about any sexual harassment and coercion made by Riley. When the management heard of Riley's wrongdoing, it took all the necessary processes to terminate Riley's employment immediately.
Both Sinead Farrelly and Mana Shim, retired NWSL players, came forward with the sexual coercion allegations that happened more than a decade ago.
Despite the evidence stacked against Riley, he still denied any inappropriate behavior throughout his coaching career in the Portland Thorns during 2014 and 2015.
Last update was on: July 29, 2023 5:14 am