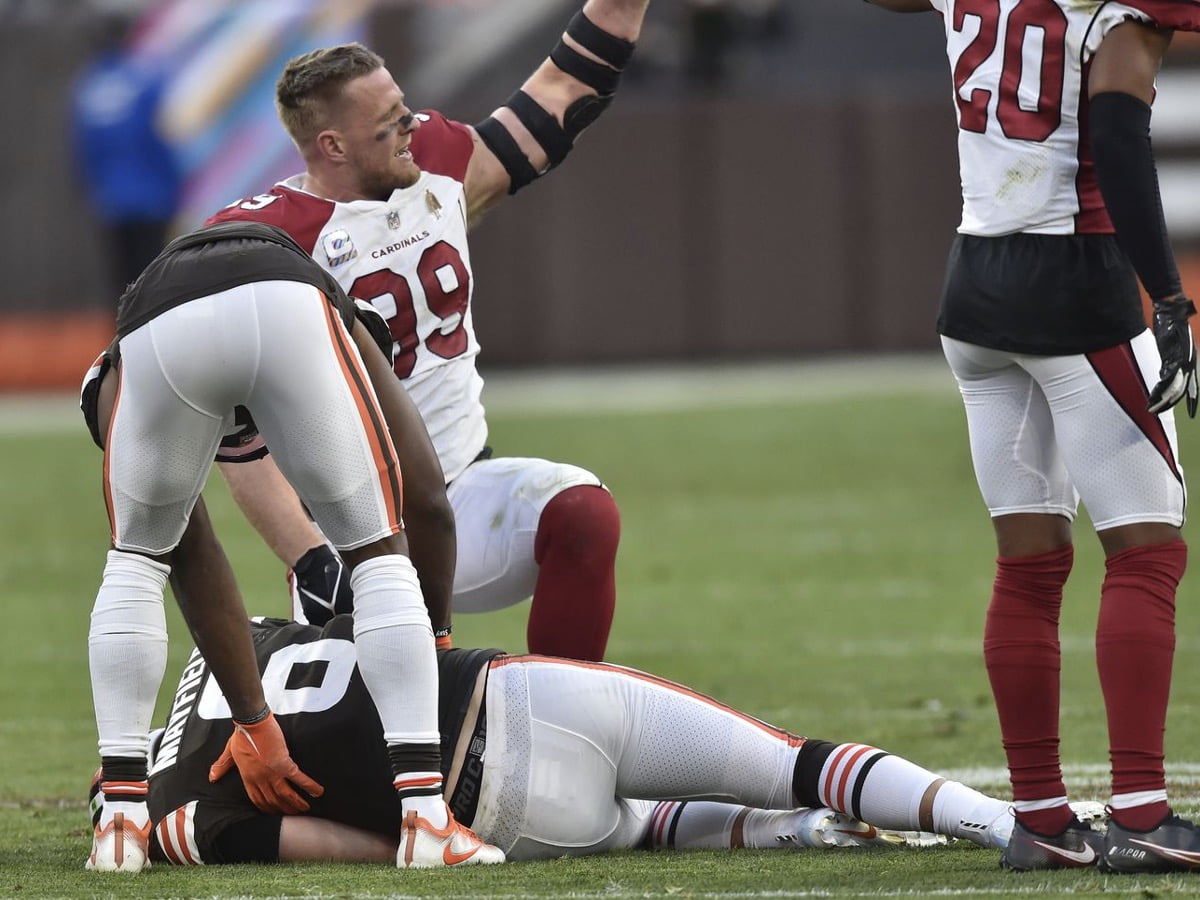 BEREA, Ohio – "I do" was the response of the Cleveland Browns quarterback Baker Mayfield after being asked about his intentions to play on Thursday against the Broncos despite his injured left shoulder. 
The Cleveland quarterback intends to play against the Denver Broncos after his left shoulder injury worsened after trying to tackle last Sunday. 
Reporters saw Mayfield trying to practice his throws last Sunday in the practice field. Mayfield approached the reporters in the latter portion of his throwing practice. 
Mayfield told the reporters that his decision would primarily come down to his ability to perform despite his injury. However, Mayfield informed the reporters that his performance during the training might show that reentering the field might not be possible right now. 
Nevertheless, Baker Mayfield is trying to test his pain tolerance through a couple of intense training sessions to see his ability to make hard throws. 
Cleveland Browns coach Kevin Stefanski told the reporters that management is still trying to decide on Mayfield's capability to perform on Thursday. 
However, the decision still falls on Mayfield as he tries to discern if he can still play on. According to Mayfield, only he is the one who can decide as he tries to comprehend how his body feels, "I get to say whether I'm able to play or not, and that's just how it is." 
Stefanski reminded the reporters how tough Baker Mayfield is. Stefanski expects his quarterback to perform exceptionally on Thursday. 
Last update was on: May 3, 2023 2:19 pm