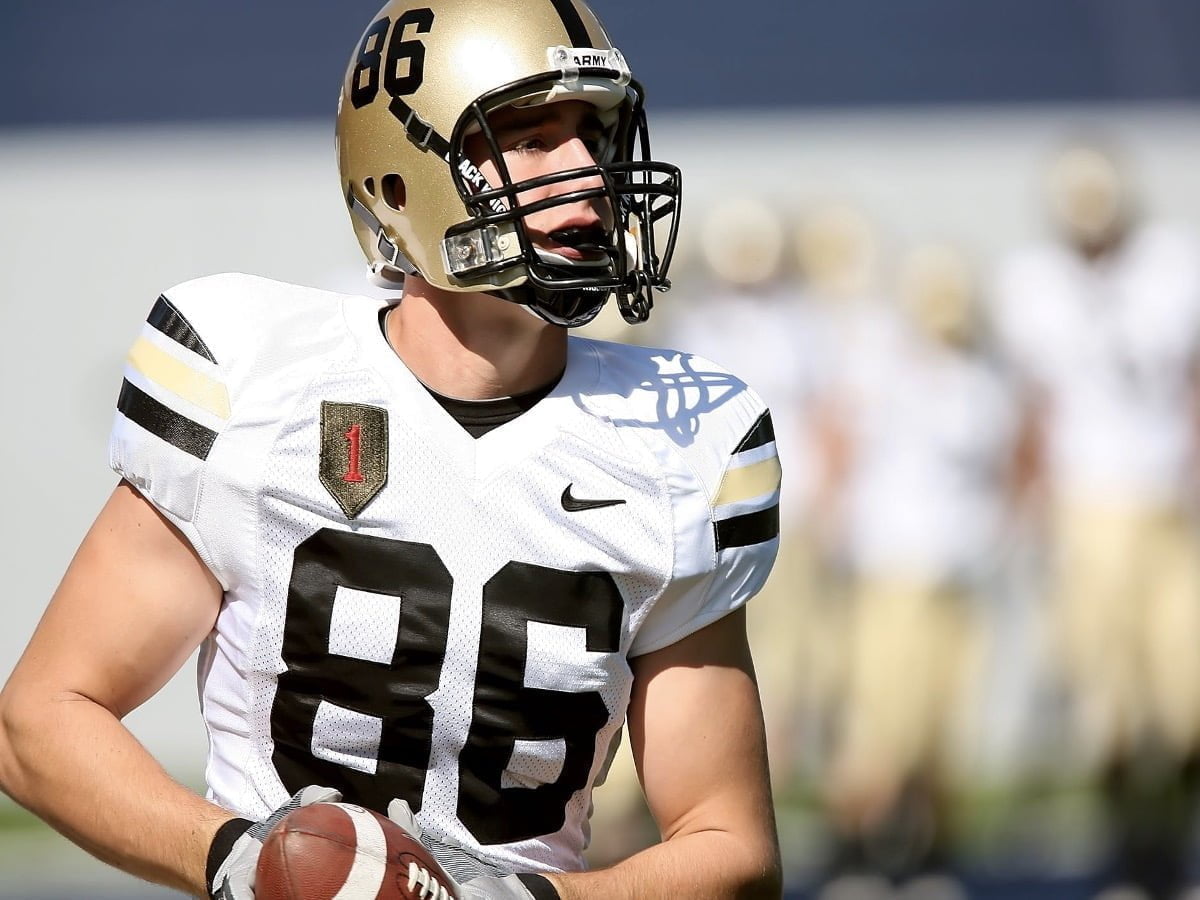 PITTSBURGH, Pennsylvania – T.J. Watt is looking to do justice through his massive deal with the Steelers. This deal makes T.J. Watt the highest-paid defender in the league.
Despite the pressure placed on his back, Watt is not backing down from these expectations. Currently, Watt is one of the most disruptive players in the league. He possesses this drive and motivation to compete against the strongest players in the league.
"I'm built for this!" Watt declares in an interview to explain the $28 million contract for the 2022 season. Watt is not looking at monetary compensation for his skills. Instead, he chooses to play to the best of his abilities, regardless of the compensation.
This form of drive is what the Steelers are looking for in Watt. Watt is most known for his amazing defense among the other linebackers in the NFL.
The Steelers are confident to keeping Watt for the long term. However, negotiations lagged because of Watt's decision to train at regular practice but not on full-contact drills.
If there's one thing we know for sure, the Steelers will need Watt to compete against the NFL's strong prospects.
Watt will need to go against the best of Pittsburgh, Baltimore, and Cleveland by holding his line on the defensive end.
This pressure does not affect Watt, though. In fact, longs for the day he can show his skills on the playing field. However, Watt will need to learn to stand on his own without his two brothers. We believe this will not be a hard thing to do for him.
Last update was on: September 26, 2023 2:29 pm