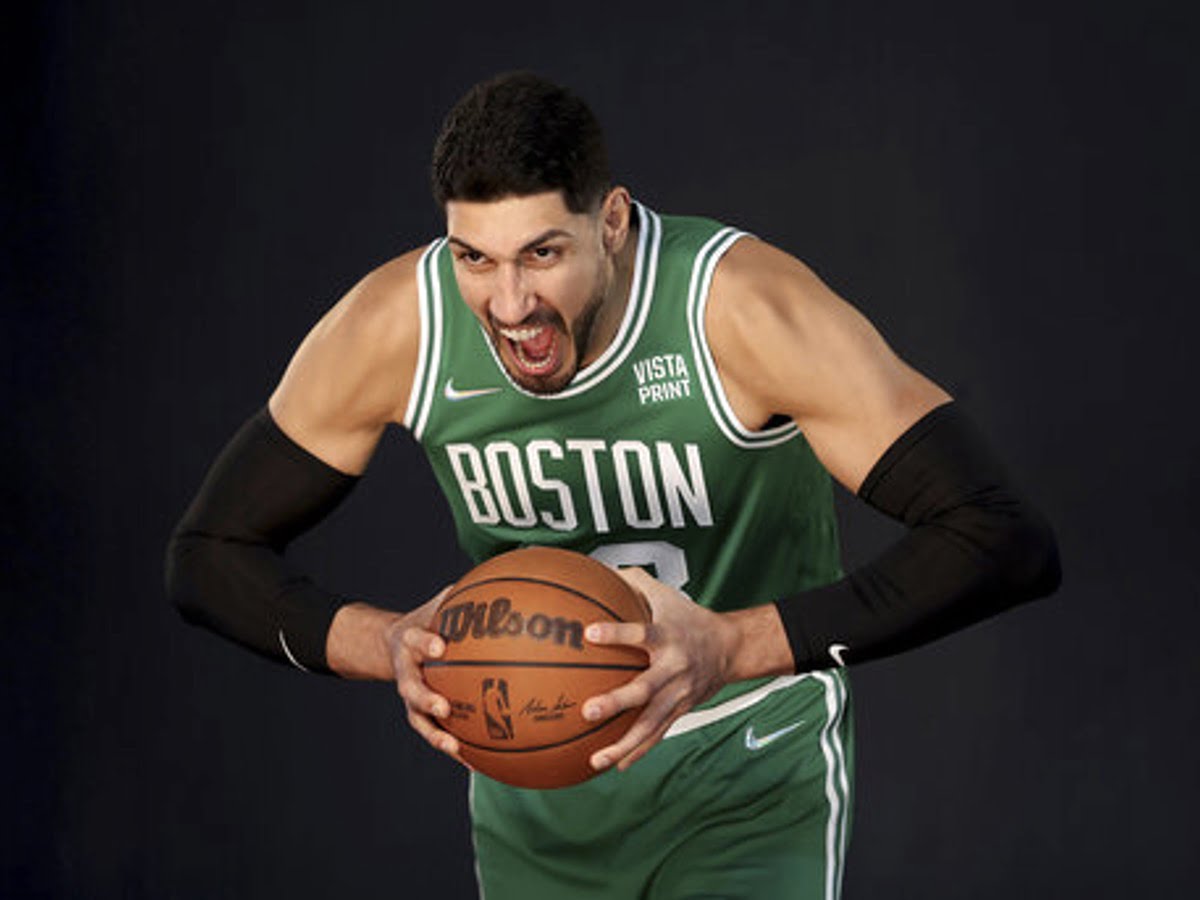 BOSTON, Massachusetts – Tencent, the Chinese broadcaster and official NBA partner, wiped the Boston Celtics from the Chinese viewers in response to Kanter's comments advocating for Tibetan independence. 
Boston Celtics center Enes Kanter created a series of Twitter comments calling Chinese President Xi Jinping a dictator. Although Kanter did not play in Boston's game against the New York Knicks, Tencent still refused to stream the game on most Chinese streaming devices. 
The NBA did not release any official statement about this issue. On the other hand, Tencent did not also release any statement about how long it intends to prevent Boston games from streaming in the country. 
During Wednesday's game, the audience saw Enes Kanter wearing shoes, saying "Free Tibet" for everyone to see. After which, Enes Kanter released a statement on Twitter talking about his stand with his "Tibetan brothers and sisters." 
Enes Kanter's Twitter account stated that "more than 150 Tibetan people have burned themselves alive," hoping people understood their situation.
The issue with Enes Kanter only fueled the fire in the relationship between NBA and China that has continued since October 2019. The latest issue was when General Manager Daryl Morey released a Twitter post emphasizing his support of Hong Kong.   
This post released a nationwide blackout in China, removing millions of viewers from watching most NBA games. 
Tencent did not also stream Morey's first game with the 76ers. However, Tencent eventually returned streaming rights for NBA games except for some games in the 2020 Finals.
Last update was on: July 21, 2023 1:14 am