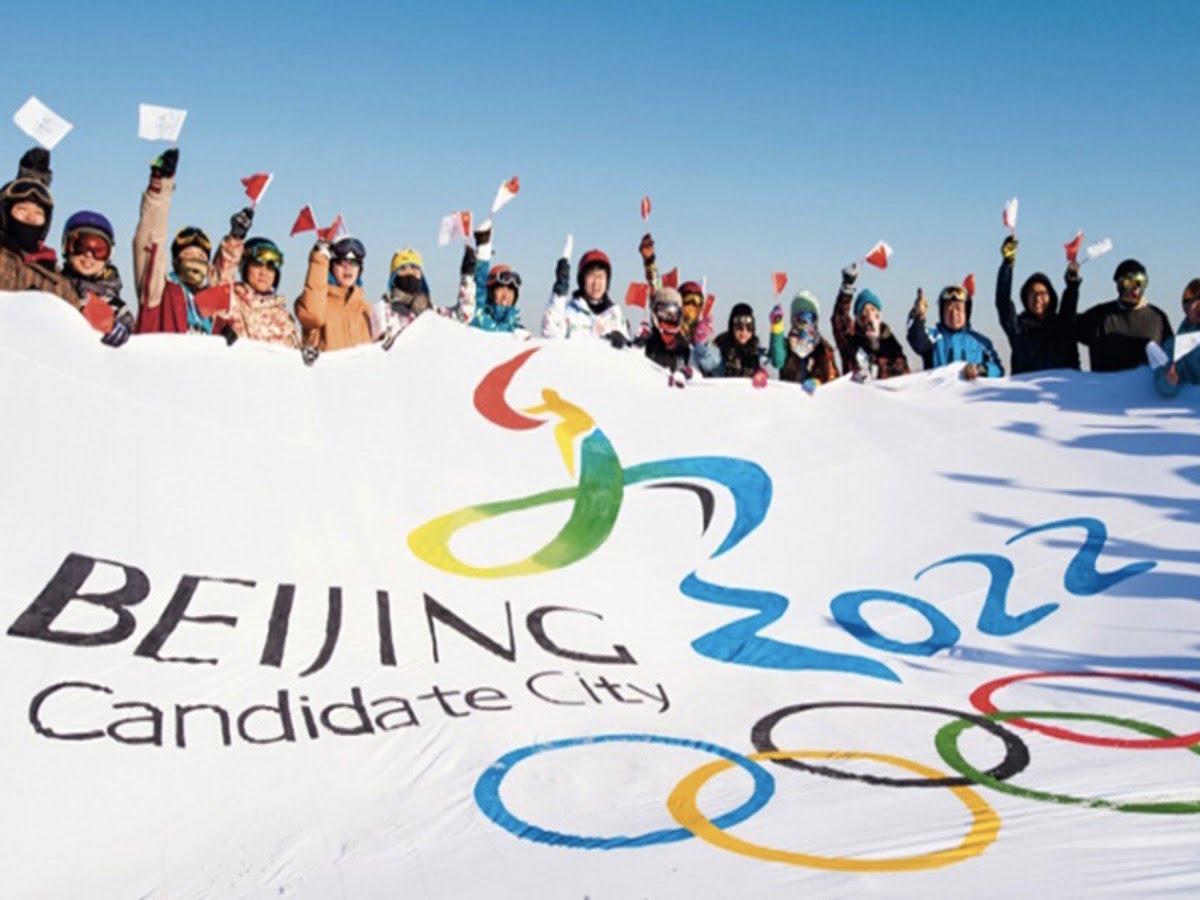 BEIJING, China – Many human rights advocates questioned Beijing's credibility in hosting the 2022 Winter Olympics after facing alleged genocide and crimes against humanity claims. 
This report reached the incumbent Olympics President Thomas Bach. The claims about China's abuse range from forced labor, persecution of the LGBTI community, repression of religious rights, and jailing democratic defenders in Hong Kong. 
According to the International Trade Union Confederation General Secretary Sharan Burrow, they try to convince the Olympics to act based on the human rights issues China is supposedly breaking. 
Furthermore, Burrow encourages governments to act in the best interests of the athletes representing the country in the upcoming Olympics. Burrow also encourages major companies to "live up to values that they say they respect." 
Unfortunately, ITUC only filed this motion three months before the Olympics on February 4, 2022. ITUC also intends to remove sponsors and broadcasters while encouraging the Olympics to have another country host the 2022 Olympics instead. 
Burrow says that it is not acceptable for the Olympics to treat China just like other countries. To Burrow, it is not acceptable for China to operate in the global economy without being responsible for the crimes committed against other countries. 
Enes Kanter, the Boston Celtics center, is one of the athletes advocating for human rights in China and the Olympics. Kanter called Chinese leader Xi Jinping a "brutal dictator." 
As a result, China blocked all the games between the Boston Celtics from China streaming sites, a heavy blow to the NBA's audience rating. 
Last update was on: March 17, 2023 2:12 pm