He's all about Pretty Girls Like Trap Music, 2 Chainz explaining. "I don't never ride around and listen to me, I don't have time to do that. It was really something that connected with me on this album."
With his undeniably strongest project to have been released, Pretty Girls Like Trap Music, 2 Chainz stopped by Hot 97 for an interview with Ebro, Rosenburg & Laura. The trap rapper talks a variety of topics, such as Kanye West, 2017 albums, and his music listening habits.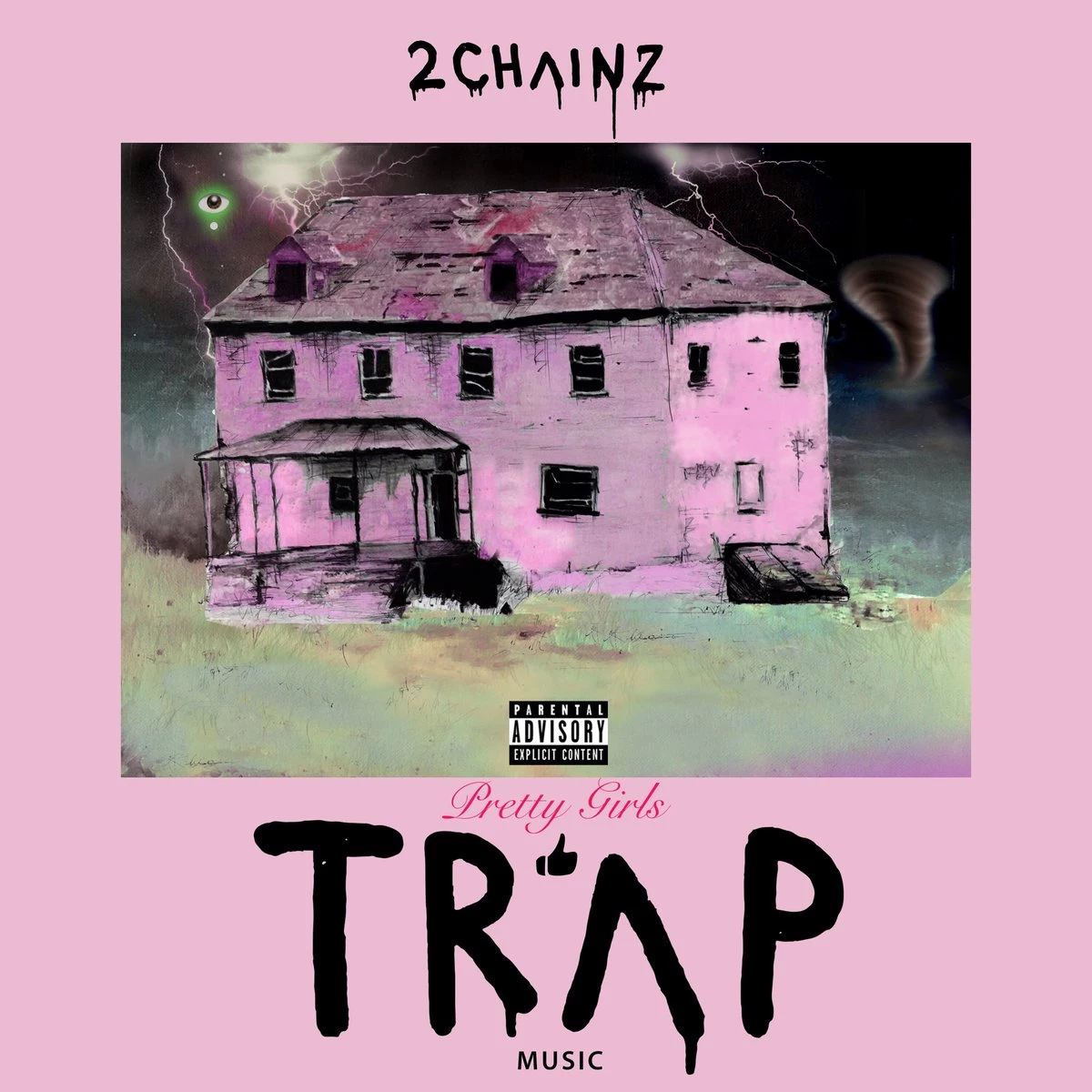 2 Chainz has also surprisingly revealed that he's in the lab with Q-Tip working on new music together. Which will be on a "conceptual," "well-thought out"follow-up to his latest album.
"I told him, imagine a trappin' ass Midnight Marauders," 2 Chainz told Hot 97 while he was in the studio with the rap legend, adding that he wants to be "more of a curator of my next project." 2 Chainz went on to add that he and Tip have different working methods ("He was over there chopping and I'm like, 'listen, load up a beat, bruh!'") but that he impressed his new collaborator. "He was like, 'bruh, these are real bars.' I was like, 'yeah, I know!'"
He also plays extremely modest when asked about his collaboration with Eminem, all but shrugging it off with no elaboration of it. You should most definitely check out this interview.