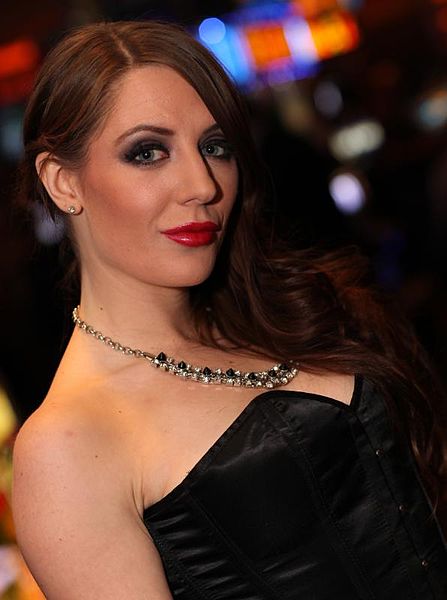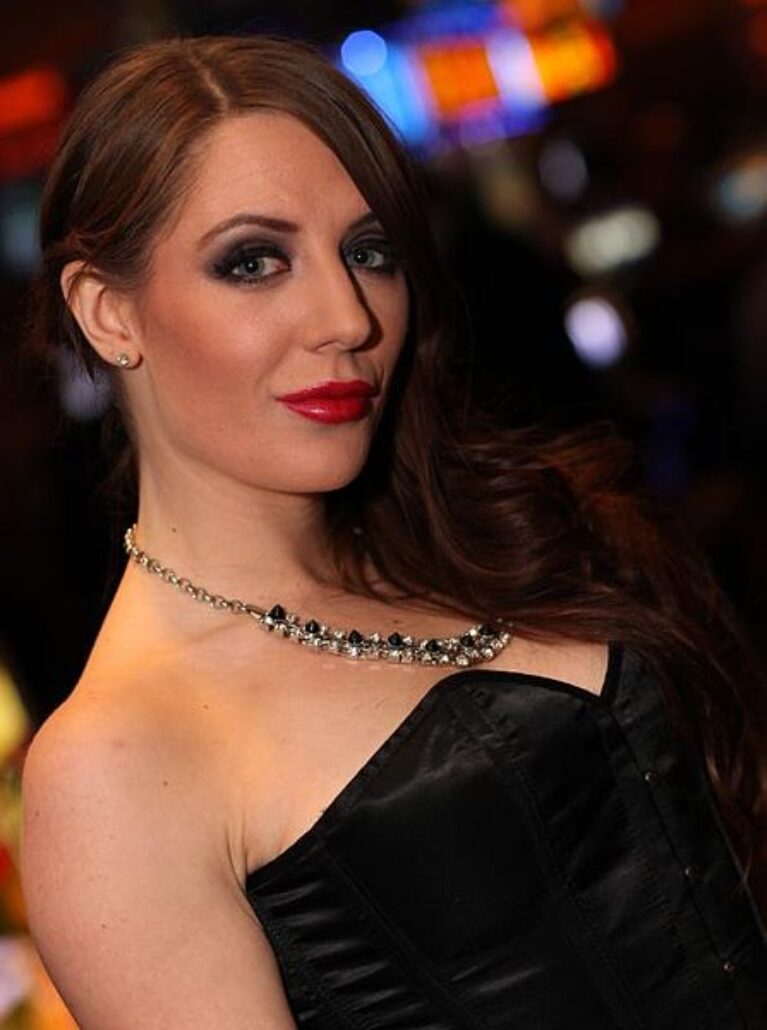 New York Daily News reported that Bentley was was anxious before the episode aired, and that surprisingly, "It wasn't baring her body on this Sunday's episode of "Game of Thrones" that made adult film star Sam Bentley nervous."
It's hard to believe that someone who is so regularly exposed would have any issues with being on camera or in front of a crowd. Granted, there is something to be said for the quality of acting required for porn compared to that of a hit HBO show. Bentley was probably also well-aware of the cynicism audiences would have about how good of a performance she would be able to put on.
To be fair, a little cynicism could have been somewhat justified, as Bentley had little evidence of her acting work outside of the porn industry. Just a quick search on Adam & Eve will lead you to several of her films, although most probably wouldn't be useful for gauging her acting ability. The most relatable thing on her acting resume is probably her film Samantha Bentley is Filthy, described as an "autobiographical story of lust and depravity."
However, even though she was coming from a background of winning "Best All-Girl Group Sex Scene" at the AVN Awards in 2013, Bentley's scene in the Game of Thrones episode was extremely tame in comparison to her normal gigs. Coincidentally enough though, Bentley did play a prostitute in the show.
You could argue that a show like Game of Thrones would be a perfect segue for a porn star wanting to break into mainstream media. The show isn't exactly known for its modesty, frequently featuring both male and female characters nude in addition to very graphic sexual content.
Bentley wasn't even the first porn star to be featured on an episode of the show. Daily Mail reported that 23-year-old British porn star Jessica Jensen was also featured in the episode with Bentley as another prostitute. Fellow British porn star Sahara Knite even had a recurring role in the first two seasons of the show, but once again, as a prostitute.
There was one "success story" for a former porn star featured in Game of Thrones. Sibel Kekilli's character, Shae, the love interest of Peter Dinklage's character, used to be a German porn star/adult entertainer. Her character has been involved since the first season and has grown into a more prominent figure in the show. She's a great example of how porn stars can turn into legitimate actresses… But full-disclosure, just like the other porn stars featured on the show, Kekilli's character did start off as a prostitute.