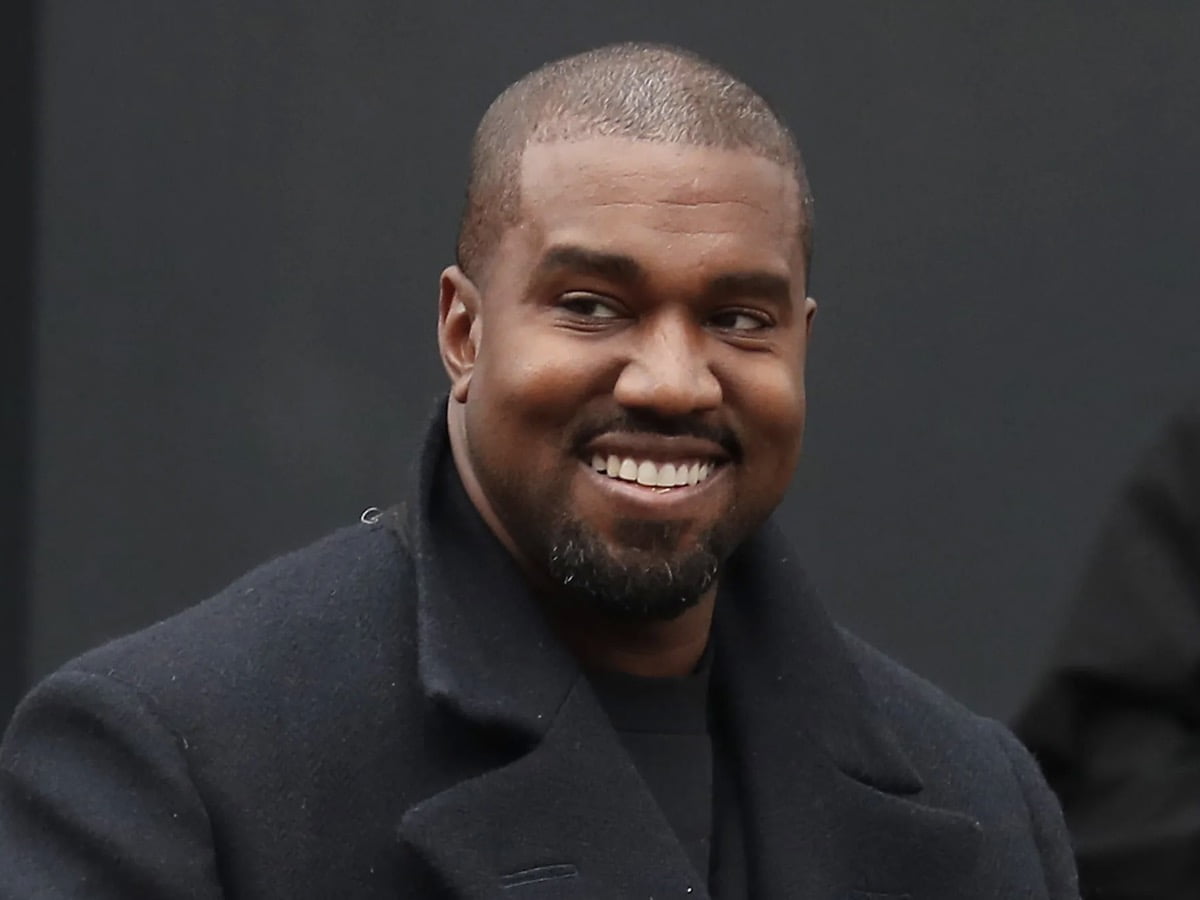 Kanye West's new Malibu mansion is the billionaire musician-entrepreneur's latest addition to his portfolio of real estate properties worldwide. You may think that Kim Kardashian's former husband acquired the sculpturesque house at a bargain.
You will not believe it, but Kanye West's new Malibu mansion offers many benefits for the "Through the Wire" singer. Mr. West's new sprawling real estate property was originally listed for US$75 million in 2020.
However, the upscale house based in the beach city in Los Angeles County, California's Santa Monica Mountains region, sat on the real estate market for more than a year. Then, Kanye Omari West spent a cheaper US$57.3 million to complete his purchase of the Malibu home that was Wall Street financier Richard Sachs's previous residence.
Super-rich Kanye, whose real-time net worth at the time of writing is US$1.8 billion according to Forbes's data, will surely relish his new high-end home. The California house comes with four-and-a-half baths and four bedrooms.
Additionally, Kanye West's new Malibu mansion, which may appear like a military bunker, is actually part-sculpture and part-house. It is one of the only homes in the United States that famous Japanese architect Tadao Ando designed.
This attribute means that the "Donda" artist's fresh and luxurious living space is part-home and part-artwork. You can tell that Kanye West's new Malibu mansion can help the father-of-four feel more inspired in his musical craft.
After all, the multimillion-dollar real estate property has almost 4,000 square feet of livable space and offers a pristine vista of the water. Finally, Kanye West's new Malibu mansion enables the "Lost in the World" rapper to visit his children who live with his estranged wife in Hidden Hills, located merely about a half-hour drive from his deluxe pad.
With all of these benefits, you can say that the new official owner of the Malibu mansion made the right decision. Kanye West's new Malibu mansion is certainly a good deal for the world-famous rapper's hard-earned billions.
Last update was on: July 4, 2023 9:27 am