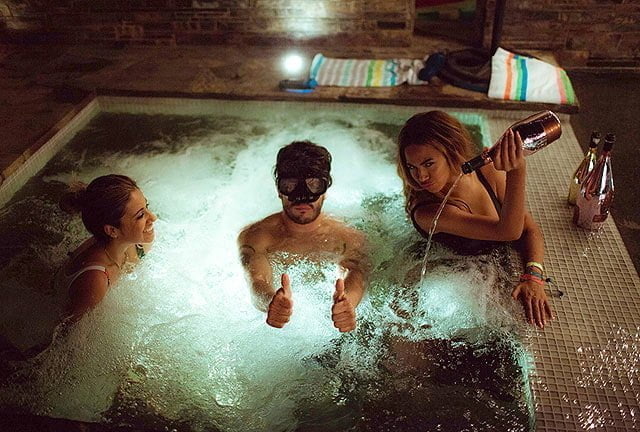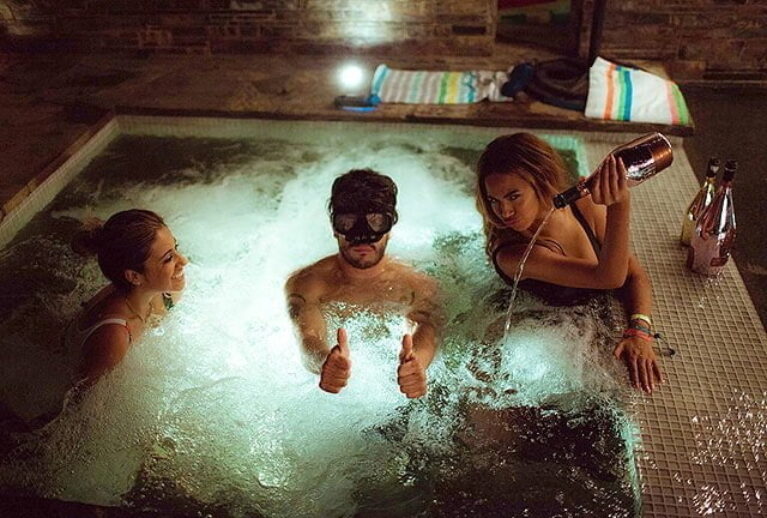 It must be amazing to be so rich that you can pour a $20,000 bottle of wine into a hot tub without hesitation.
Since Nicki Minaj and Beyonce's "Feeling Myself" music video dropped on Tuesday, exclusively on Tidal, fans have been going nuts for the sexy video.
But one behind-the-scenes photo from the music video is making people absolutely freak out — specifically a photo of Beyonce supposedly pouring a bottle of Ace of Spades champagne into a Jacuzzi.