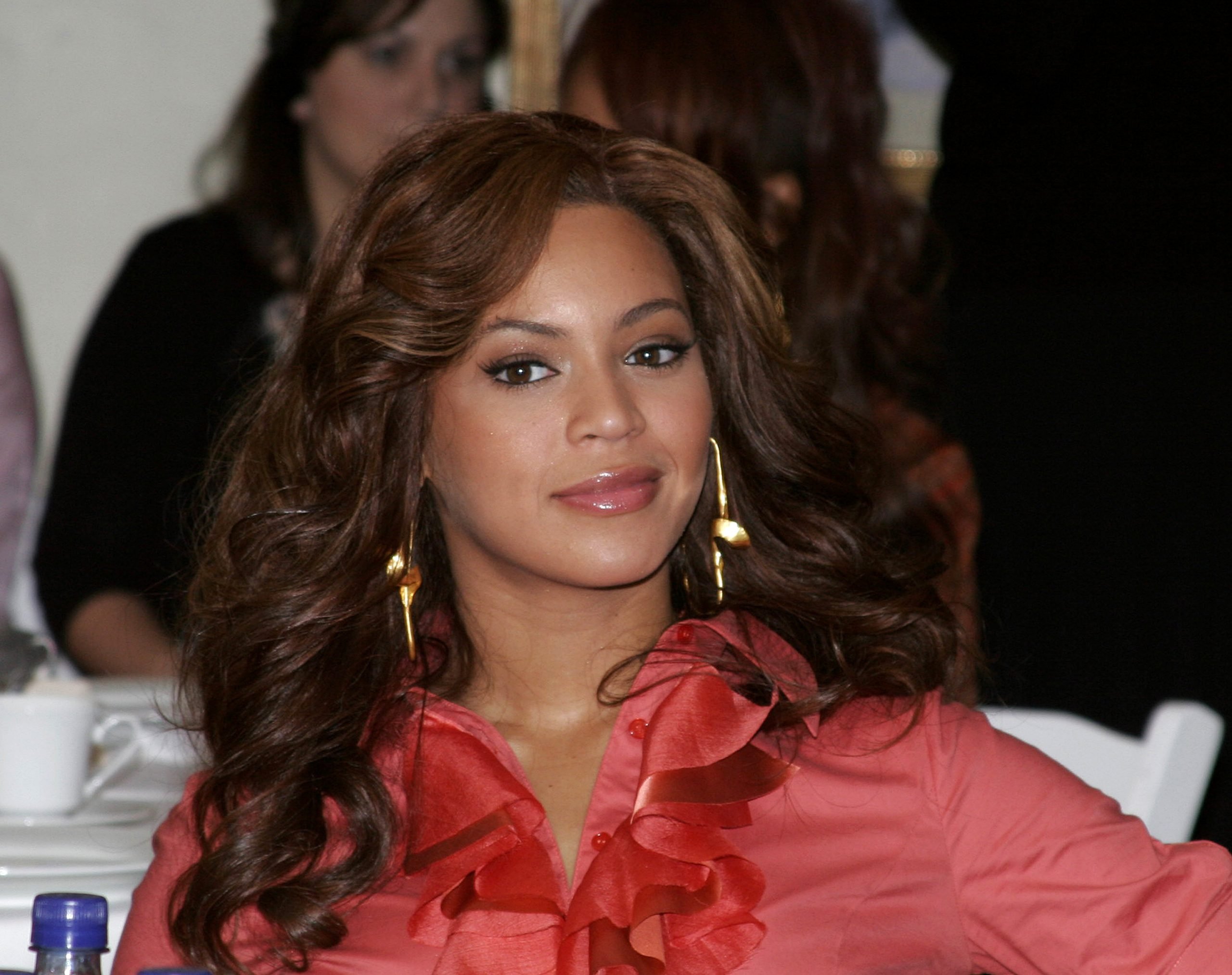 Beyonce is not just a great music star; she is an ICON. Even after several years in the music industry, she has time and again proved that art has no boundaries. Her music is ROYALTY. She has changed how people look at themselves, igniting a stride of hope within them through her words.
In short, this 40-year-old woman has won millions of hearts with her music and personality in a short span of time. Beyonce, who has always been crowned at the top for her music, is now back to retake the spot. The spot that rightfully belongs to her.
Six years prior, Queen Beyonce released her sixth studio album, 'Lemonade,' which was hugely successful. Every lyric, every vocal still gives us GOOSEBUMPS. Now, after a huge gap, Beyonce is here to shake the music industry again.
Beyonce released her seventh album, "Renaissance," this Friday, and it has been the talk of the town ever since. Her new album is based on the theme of assertion and locomotion. With this album, Beyonce earned herself a new title. The album became number one on the billboard 200 charts, making it her sixth topper.
With this new album, Beyonce has outnumbered herself. It is an album that would last forever. As soon as you start listening to the groovy hooks of each song, it will take you into a new dimension- a territory of optimism.
Based on the '70s disco, every song has a good feel and a comforting vibe. This album would make you spin in your bedroom. Every beat would force you to groove to it, and you would just want to be on the dance floor.
On her website, she released a statement about her new album, saying, "A beautiful journey of exploration" and "A place to scream, release and feel the freedom" Trust me, that is exactly how we all feel.
The critics have praised this album immensely, and the fans have also given their verdict. However, Beyonce's album "Renaissance" is topping the music charts, but fans also have something to say.
Firstly, it was a big surprise for the fans. Fans had been eagerly waiting for her idol to drop something for years. And now, when it is finally out, they couldn't contain their excitement. They can't stop expressing their love for the album.
Recently, a poll was created asking, "What's your favorite new music release of the week" The poll is closed, and the fans have locked the results. Beyonce's Renaissance got the top spot after being voted by 56.33 percent of people, followed by Blackpink.
Beyonce's hard work seems to have paid off, and this album was worth all the wait. And just like everyone else, we're all in awe of this new album. We can't stop listening to it on repeat!!