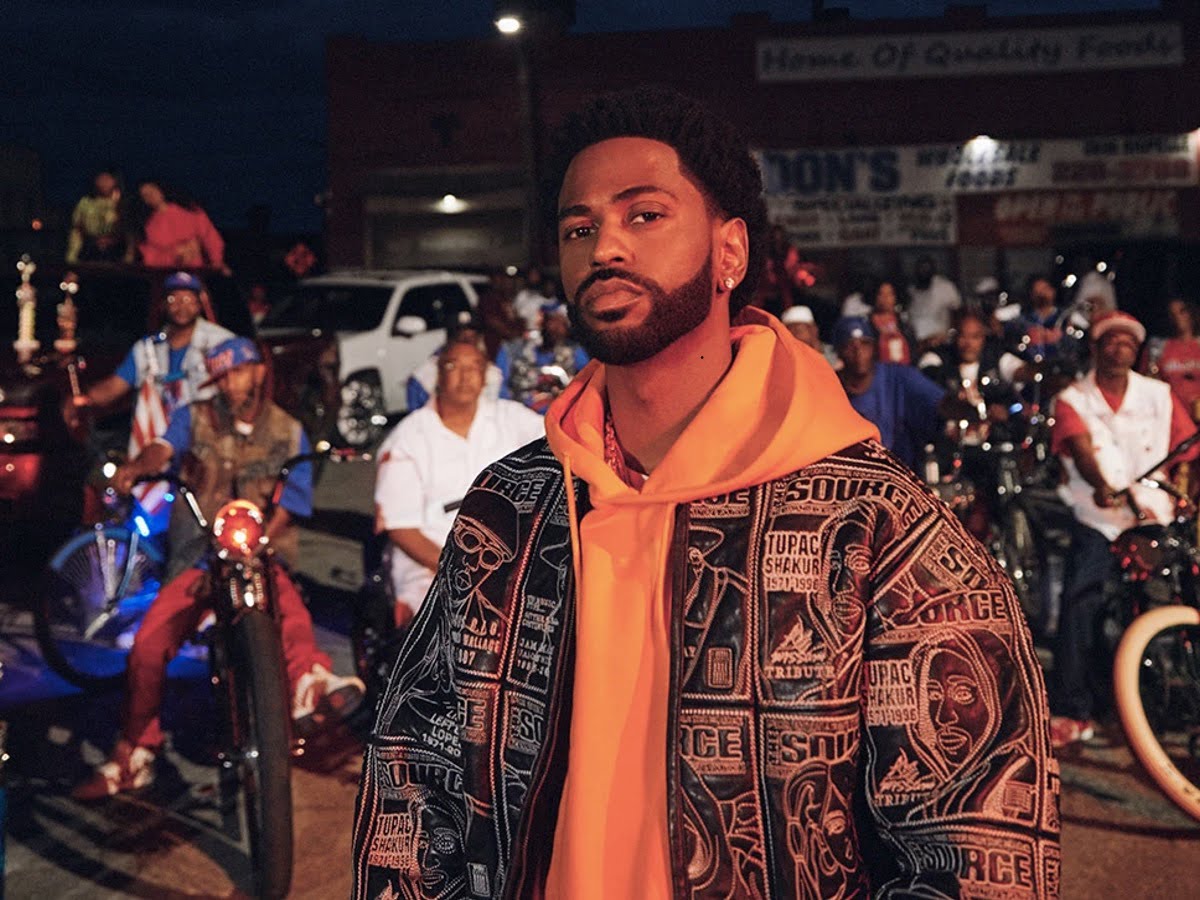 This week, you can see the ongoing construction of Big Sean's first movie theater on the rapper's official Instagram account. He shared an image of the soon-to-rise entertainment building in his hometown of Detroit.
With the building of Big Sean's first movie theater, the 33-year-old hip-hop musician seems civic-minded. Big Sean has actually always placed his whole city on his back.
This public-spirited Detroit rapper always ensures that he gives back to his community in any possible way he can. When you read the caption for the Instagram image, Big Sean affirmed that the COVID-19 pandemic decelerated their construction activities.
However, Sean Michael Leonard Anderson said that his film theater is in the process of completion. Big Sean's first movie theater is a "dream come true," per the rapper.
Additional Venue Options
He also asked his fans for their suggestions regarding what to build in Detroit. Besides being a movie theater, he wanted people to let him know whether he should erect a community center, an intimate venue, an arcade, a bowling place, or a lounge.
Before showing off his movie theater project's site to his more than 13.9 million Instagram followers on his official account with the handle @bigsean, you can recall him expressing his profound concern for his city.
He had remarked that, in Detroit, there is no major movie theater. He relayed that for him, this reality did not make sense.
Big Sean's first movie theater is essential in the Michigan city, per the rapper. He explained that this important establishment would deliver movies that bring inspiration and joy to the residents. One goal would be to become a creativity center for happenings like intimate concerts, meetings, lectures, and so forth.
The movie theater is a collaborative project of the rapper with Emagine that started in 2018. The latter boasts specialty popcorn, luxury recliners, and other important items in their theaters.
Due to the coronavirus pandemic, Big Sean's first movie theater's expected completion last year did not happen. It may not be ready for a while.
Nevertheless, when Big Sean's first movie theater gets completed, make sure to drop by this establishment when you are in Detroit.
After all, you will surely feel impressed about how the building would be so helpful to the city for featuring ten to twelve movie screens and a 300-seat auditorium serving as a multi-function venue.
Last update was on: September 6, 2023 8:34 pm