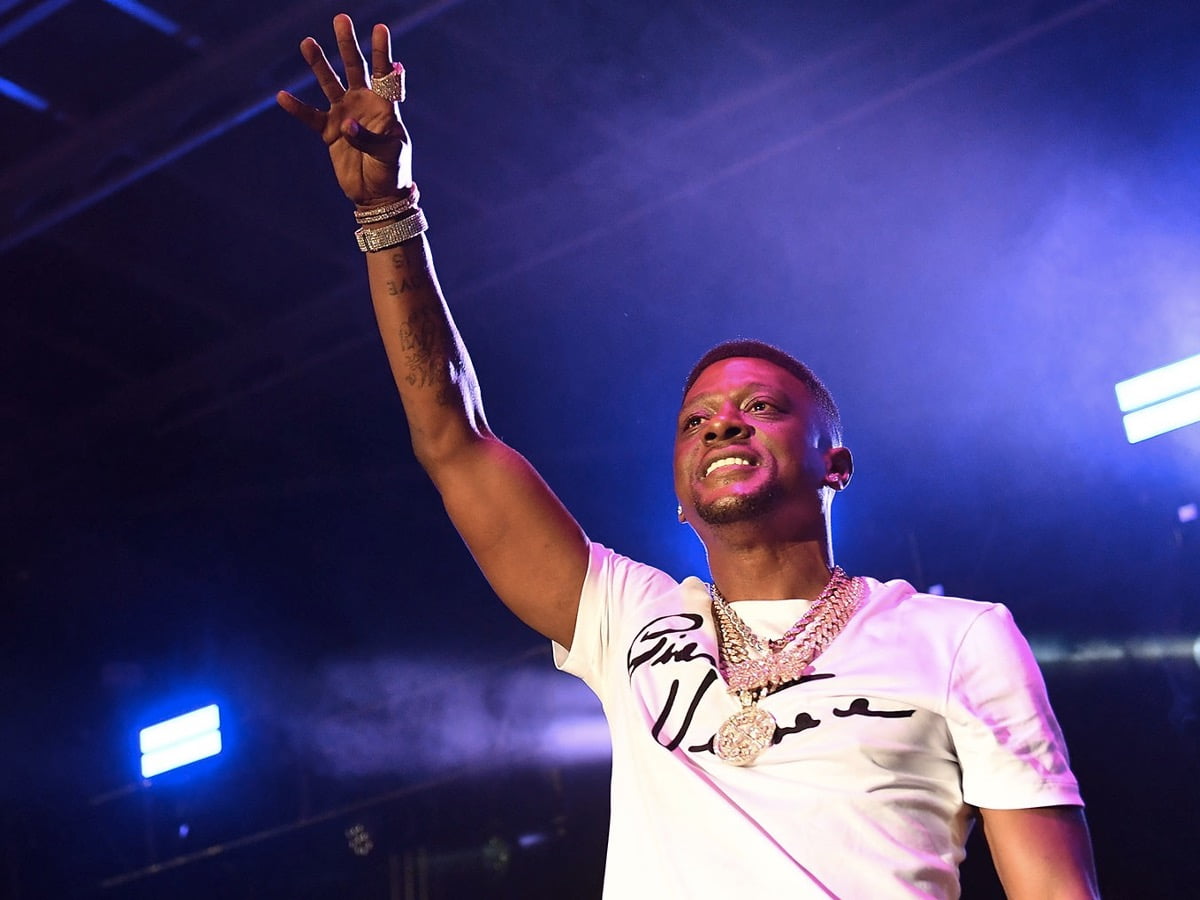 You must have heard about the recent foul behavior of Boosie Badazz towards Lil Nas X. The 38-year-old rapper had a social media exchange with the latter, which became a heated conversation.
Boosie Badazz appeared irritated that he instructed Lil Nas X to take his own life. You can tell that such social media conversation went extreme that it certainly went unnoticed by entertainers and netizens. 
You are not alone, and TS Madison and social media observers found it essential to address Boosie Badazz's latest misdemeanor. According to The Shade Room's latest Instagram post, TS Madison appeared in the radio show "The Breakfast Club" recently.
The reality TV personality tackled Boosie Badazz's nasty comments and misbehavior towards Lil Nas X. TS Madison, who discussed subjects like transphobia and homophobia on the radio program, cited that both fears are truly rampant nowadays.
She explained that it is because people's spaces feel as though they are getting threatened. The  45-year-old Miami, Florida-born LGBTQ activist defended Lil Nas X. 
TS Madison debunked Boosie Badazz's statement that the young rapper is detrimental to children. She affirmed that Boosie Badazz was being hypocritical. 
You can read netizens' comments on The Shade Room's latest Instagram post, and you will find many social media users dittoing TS Madison's statement. Plenty of the commenters criticized Lil' Boosie for his recent appalling behavior against Lil Nas X. 
They also confirmed that people like Boosie Badazz do not really care about the children's welfare, although they talk in public as if they do so. Charlamagne Tha God found TS Madison's discussion in "The Breakfast Club" interesting. You can find this 43-year-old South Carolina-born radio and TV personality chiming in later in the conversation. 
Charlamagne Tha God pointed out that street rappers who have sung about using and peddling prohibited drugs or violence could not stand on that moral high ground. You can tell that he was pertaining to Boosie Badazz, who continues to amass backlash for his transphobic and homophobic rants.
Last update was on: November 29, 2023 11:55 am