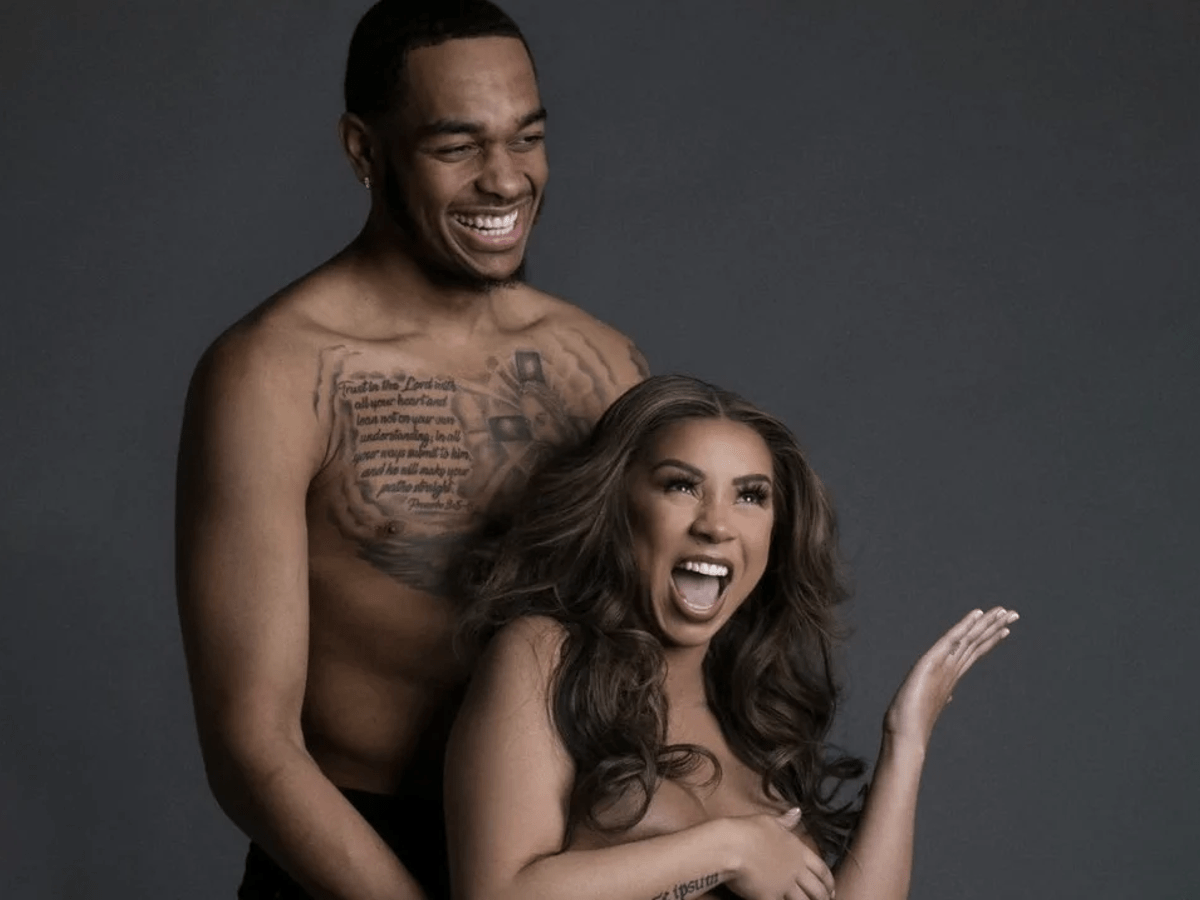 You must be aware of DaBaby and DaniLeigh's fallout. This latest incident in the entertainment industry has spurred many online debates about single parenthood, specifically single motherhood.
This week, you will learn about Brittany Renner defending single mothers. As you know, this sizzling-hot Instagram model was the apple of the eyes of several prominent male figures in the past.
They include former football quarterback Colin Kaepernick, basketball players James Harden, Jamal Murray, and Ben Simmons, and musicians Drake, Lil Uzi Vert, Trey Songz, and Chris Brown.
You may understand why Brittany Renner became once romantically linked with these famous men. After all, she is very beautiful and super-sexy.
Therefore, Charlotte Hornets power forward Paul Jamaine "P.J." Washington, Jr. believed this Ocean Springs, Mississippi native did not deserve to be a single lady. You may have heard about Brittany Renner and P.J. Washington's romantic relationship. 
Their connection actually lasted through P.J.'s collegiate run at the University of Kentucky until Brittany gave birth to their son in May this year. Yes, that is right, the Instagram model is now a single mother.
Last Monday, she took to her official Twitter account with the handle @brittanyrennerr to inform her more than 445,300 social media followers about her views regarding baby mamas like herself. According to Brittany, no woman plans to become a single mother.
She remarked that most people merely want to have a complete family. The 29-year-old social media star maintained that marriage does not guarantee a happy life forever for couples, regardless of how much work they put into their relationship.
Furthermore, Brittany Renner tweeted that being a single mother is challenging, with judgmental people all over. However, she demonstrated that she accepts her situation in which she learns in life.
You can read from Brittany Renner's tweets early this week that she backs baby mamas tremendously. She advised them to stay strong and be with supportive people. 
The proud mother of one child said that people do not know what baby mamas like herself deal with every day. Brittany Renner pointed out that even if they are single parents, they still get important things done.
Last update was on: November 6, 2023 10:09 pm