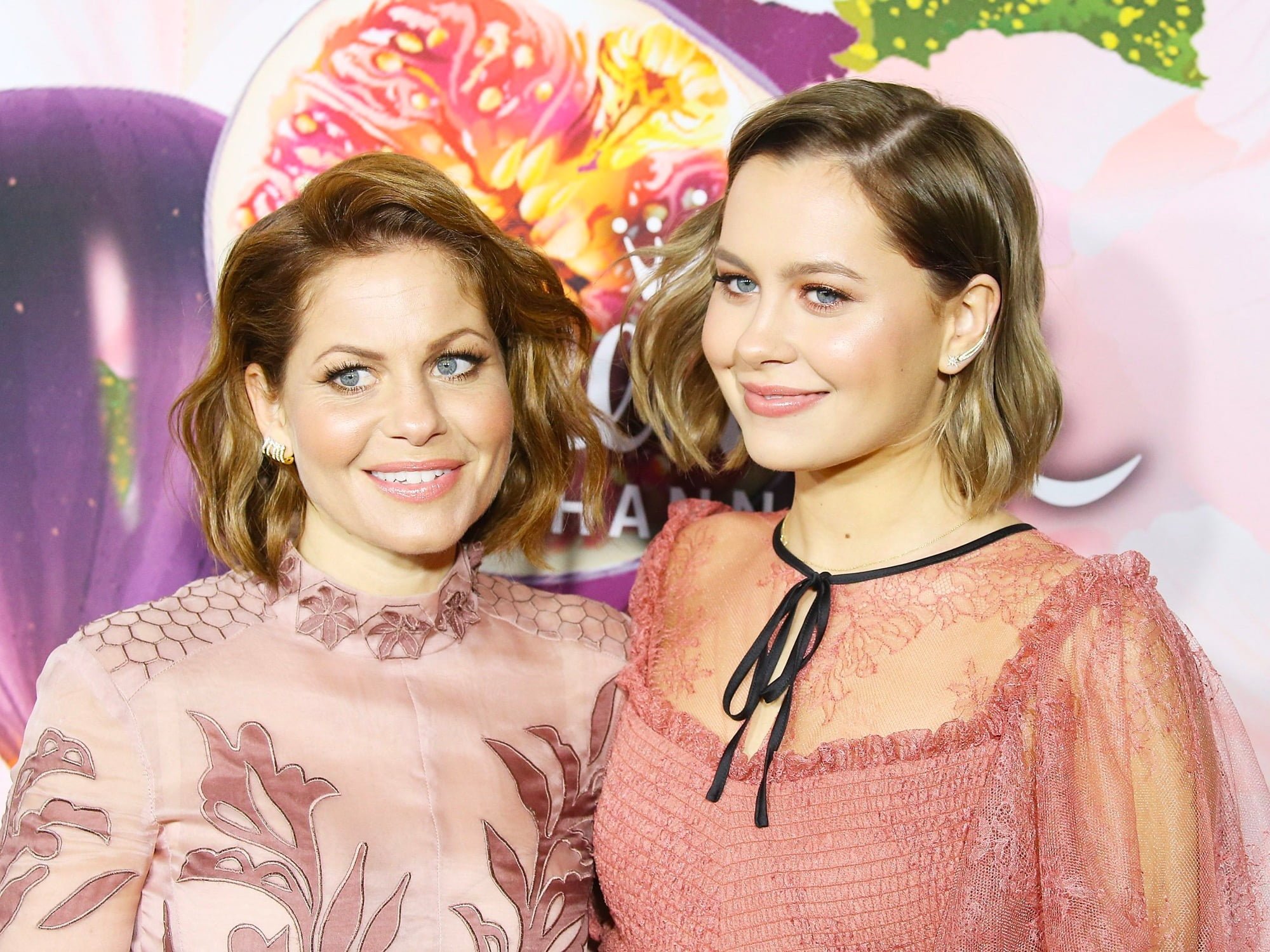 MALIBU, Calif. – Actress Candace Cameron Bure posts a new photo on social media, and it was hard for fans to tell the mother from the daughter.
The confessed 'Christmas queen' had an epic moment with her daughter, Natasha Bure, as they took a photo wearing identical outfits. Candace shared the carousel for photos on Instagram in honor of her daughter's birthday, who just turned 23.
The first photo showed the Full House star and her daughter in matching denim jumpsuits as they posed for a photo in the doorway. Candace showed off her tiny frame in the lighter version of the denim outfit while her daughter opted for the dark one.
Both have blonde hair and opt for the same wavy hairstyle. Candace and Natasha also wore similar beaded accessories, and considering that the mother-and-daughter duo shares similar features, fans are naturally in disbelief.
The 45-year-old author stunned fans with her incredible figure as she posed with her daughter on a rooftop in the next photo. Both look stunning as ever, even under the hot summer sun.
Meanwhile, fans were in disbelief about how similar the mother and daughter look. One social media user asked, 'Which one?' She added that Candace and Natasha could both pass for 23.
Another fan remarked that they could be sisters. It was hard to tell which one was Candace and Natasha. If they didn't know the actress already, the commenter explained that it would be difficult to tell who was turning 23.
The new photos and birthday greeting for her daughter came only days after the actress landed in trouble, slammed for being too sexual while she attempted to promote the word of God.
After receiving so much hate, Candace Cameron Bure later shared an apology statement for her inappropriate behavior. She said that it wasn't her intention, and while she doesn't apologize for things like that, she's apologizing anyway.
Last update was on: September 6, 2023 10:37 pm