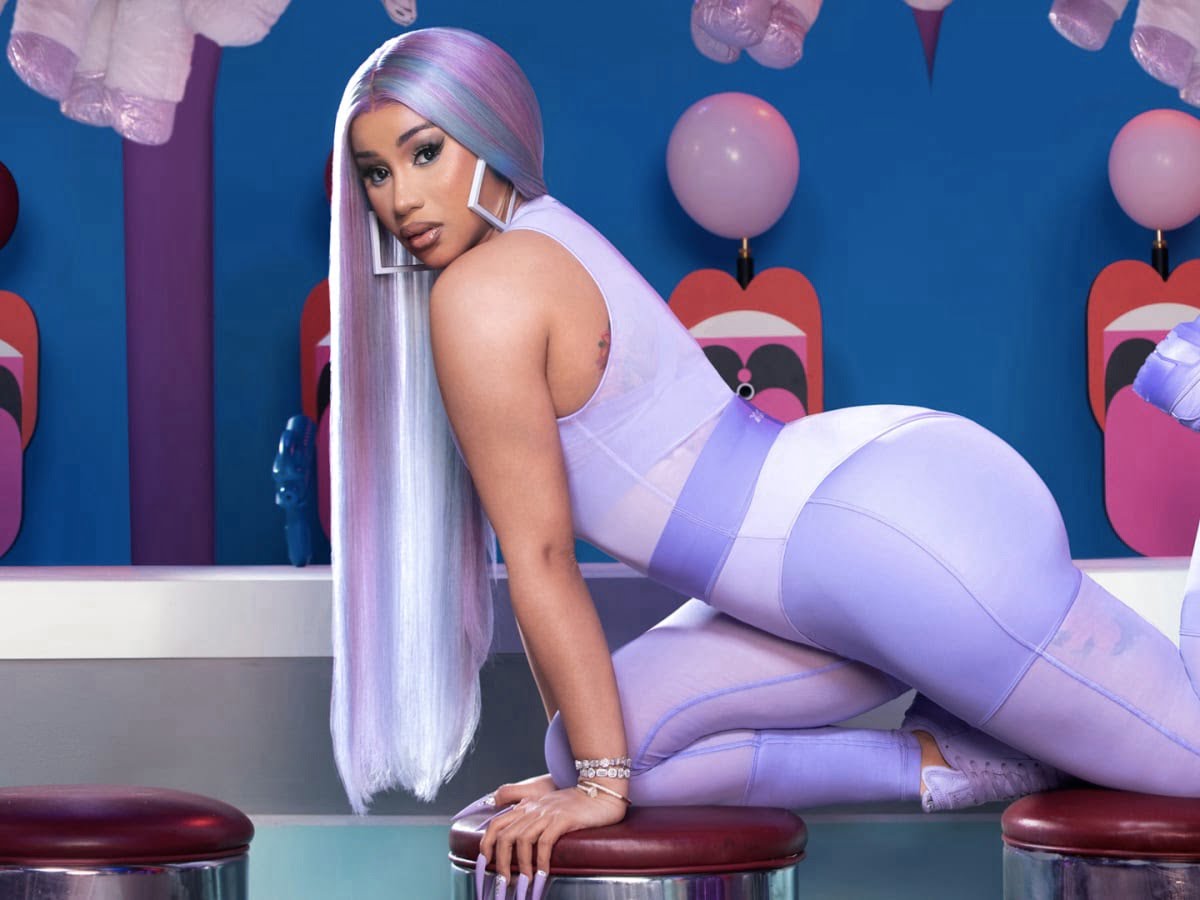 EAST RUTHERFORD, N.J. – World-famous rapper Cardi B made sure everyone knows she's the brightest star when she took the stage during her Hot 97 Summer Jam 2021 performance.
Everyone knows that the gorgeous rapper always goes all out in every performance, and it seems her outfit is the same as well. Cardi's making money, millions at that, considering what she wore during the event.
Diamonds are always the girl's best friend, but the female rapper took that to a whole new level with her million-dollar outfit. The 28-year-old crushed the MetLife Stadium in New Jersey on Sunday, showing off her musical talent. But besides that, she also mesmerized everyone with her jewels, reportedly worth a whopping $2.5 million.
Cardi B's jaw-dropping ensemble includes a massive diamond-studded Elliot Elliante Playboy necklace. According to the celebrity jeweler's camp, the rapper's necklace has over 160-carats VS1 diamonds, worth around $400,000.
If that isn't expensive enough, Cardi layered her bunny jewelry with another astounding Cuban choker. Not one, but five of them, which costs $40,000 each. The soon-to-be mother of two also accessorized her wrists with a white gold Gucci link, white and gold Cuban link, and a two-tone mariner link. She added a couple of tennis bracelets too.
But that's not all because the female rapper also wore a pair of larger-than-life hoop earrings designed with her daughter's name. She also had an Audemars Piguet watch reportedly costing around $250,000, and lastly, the massive 8-carat diamond ring Offset gave her.
In Cardi's typical fashion, she went on stage with a bang, complete with stylish nails and sunglasses on top of all her million-dollar bling.
Meanwhile, fans were ecstatic to hear Cardi B perform her verse in "Type Shit" with Migos. They excited the festival patrons, and the rapper sure did look gorgeous on her diamond-studded getup, plus that growing baby bump that everyone knows about now.
Last update was on: July 21, 2023 4:14 am