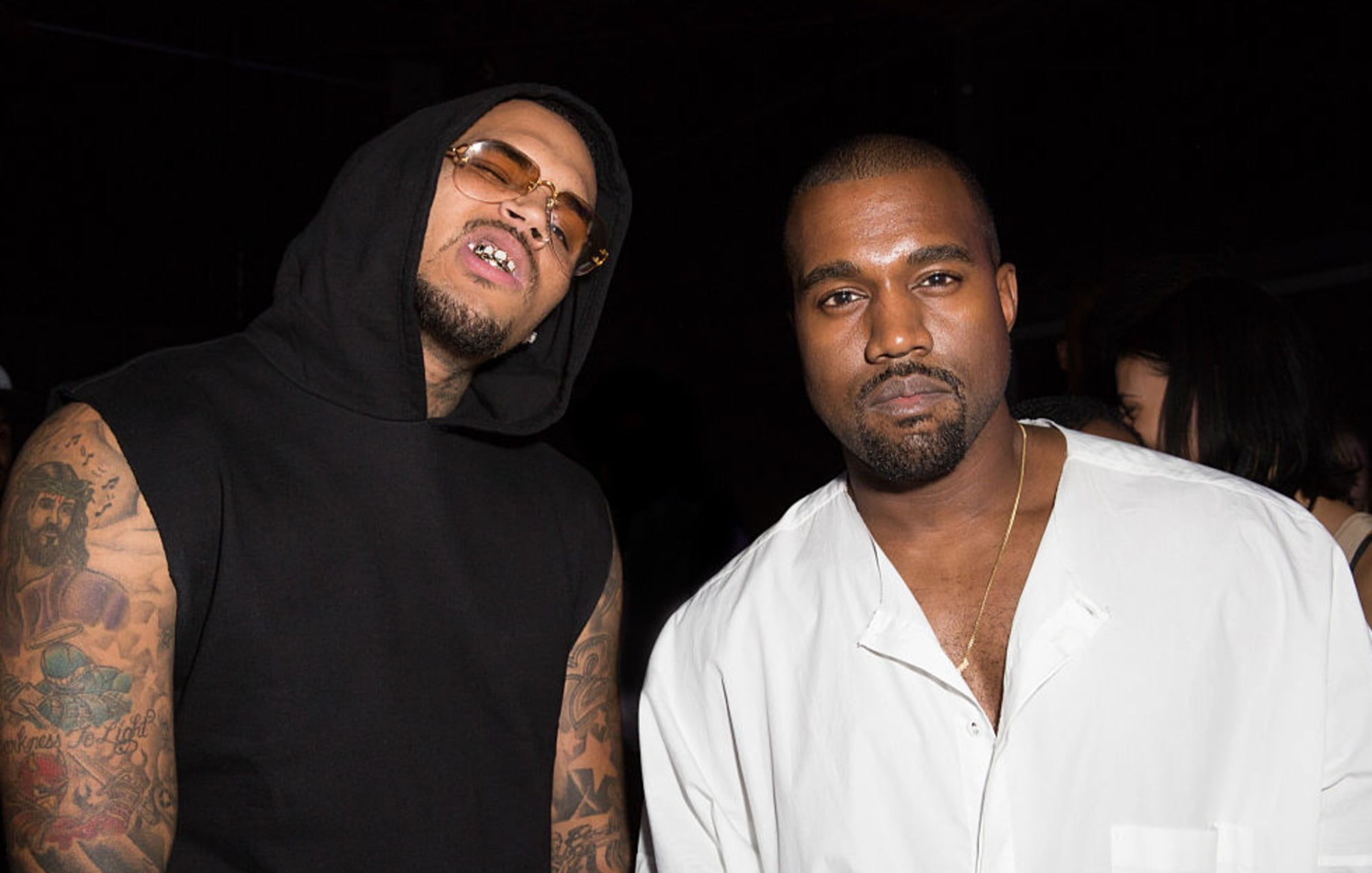 LOS ANGELES, Calif. – It seems nothing could silence Chris Brown with his supposed beef with Kanye West, taking everything in the open with his latest Instagram Story.
The R&B singer recently shared a cryptic message on his IG Story, writing a few messages taking a shot at Kanye West. As many people know, Kanye recently had his third and reportedly last DONDA listening party, which was a massive blast.
It was a packed event, and both the new album and everything about the listening party made headlines. While Ye's fans were incredibly happy for his album, one musician is not. Chris Brown made sure to share what he thinks of Kanye's album.
The drama began after Kanye reportedly removed Chris Brown's verse on his song 'New Again.' According to some sources, Chris isn't too thrilled about everything right now and made sure to let everyone know.
His fans weren't too happy with Kanye, too, after Chris' latest IG Story. One fan was shocked to learn about what Kanye did. Someone else pointed out that Kanye's latest album release needs a series on Netflix with all the buzz and drama it's starting.
Another fan posted that one of the best verses Kanye could have removed was Chris', while someone jokingly said that Kanye seemed to have promised the entire music industry a spot on his album.
Others also flat-out bashed Kanye for wasting other people's time. One commenter shared that he shouldn't be dropping other musicians because they also invested their skill and talent in the album. Someone else pointed out that no one can blame if the likes of Chris Brown would get upset about it because they invested their time to work with Kanye.
Speaking of Chris, he recently shared some touching tributes to his kids earlier in the month, which impressed his fans to no end. He seems to be trying to be the best father he could be, and fans loved him for it.
Chris Brown: Welcome to My Life
Last update was on: September 6, 2023 10:41 pm