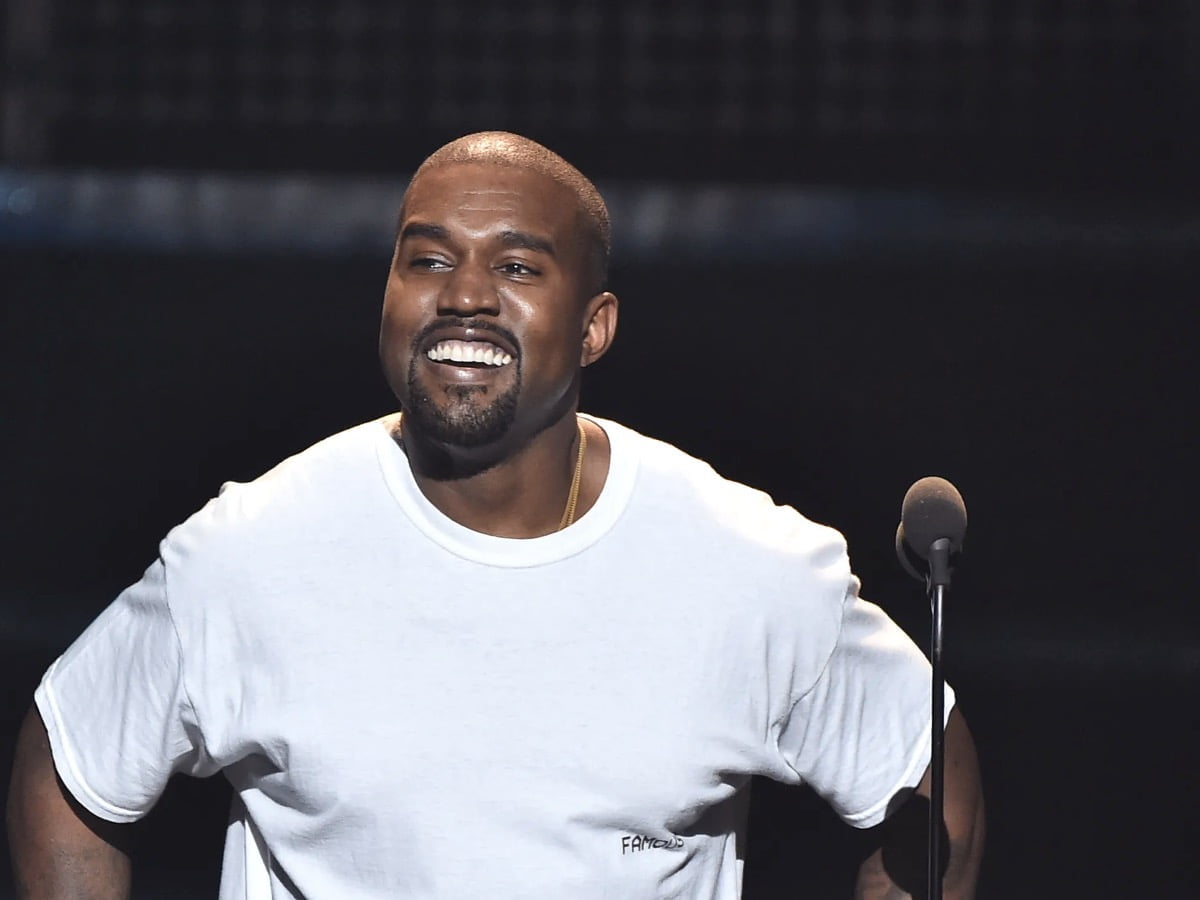 You may feel impressed with the fact that Kanye West's billionaire status is a reality. Your favorite hip-hop musician has a real-time net worth of US$1.8 billion at the time of writing per Forbes.com.
This week, The Shade Room reported that the superrich musician would get to further cement his multi-billionaire position as he reportedly filed a trademark for an array of "Donda" technology products. Kanye is not slowing down, per reports by Rolling Stone.
It is highly likely that you will learn more about Kanye West's billionaire status in the coming days as the business-savvy Kanye Omari West has set his sights on conquering the world of technology.
The Shade Room reported that Donda's subsidiary, 'Ye's Mascotte Holdings firm, had filed a trademark application in late September through the United States Patent and Trademark Office. With this development, it is possible that you will soon get to buy "Donda" products included in the trademark application.
You will feel wowed because Kanye West's billionaire status means serving more of your technology needs and more. Among the "Donda" products hitting stores are headphones, USB flash drives, smart tablets, smartphones, surround sound systems, protective phone cases, virtual reality headsets, and many other pieces of electronic equipment.
Furthermore, Kanye is also reportedly coming with other technology offerings, including mouse pads, smart bracelets, magnets, smart rings, smart necklaces, a "Donda" screensaver, and wallpaper game. As you can see, Yeezus's latest vision for his multi-billion-dollar empire is happening soon.
Recently, Kanye dropped his Yeezy X Gap hoodie collection. Plus, Kim Kardashian's ex-husband released "Donda." As a fan, you know that this new record-breaking album of the father-of-four topped the music charts a little over a month ago.
Apparently, there is certainly no stopping Kanye, and his latest "Donda" technology venture is truly worth supporting. You can tell that Kanye West's billionaire status will benefit not only the hip-hop superstar but his community as well, thanks to his extremely brilliant entrepreneurial nature.
Last update was on: August 12, 2023 11:45 am