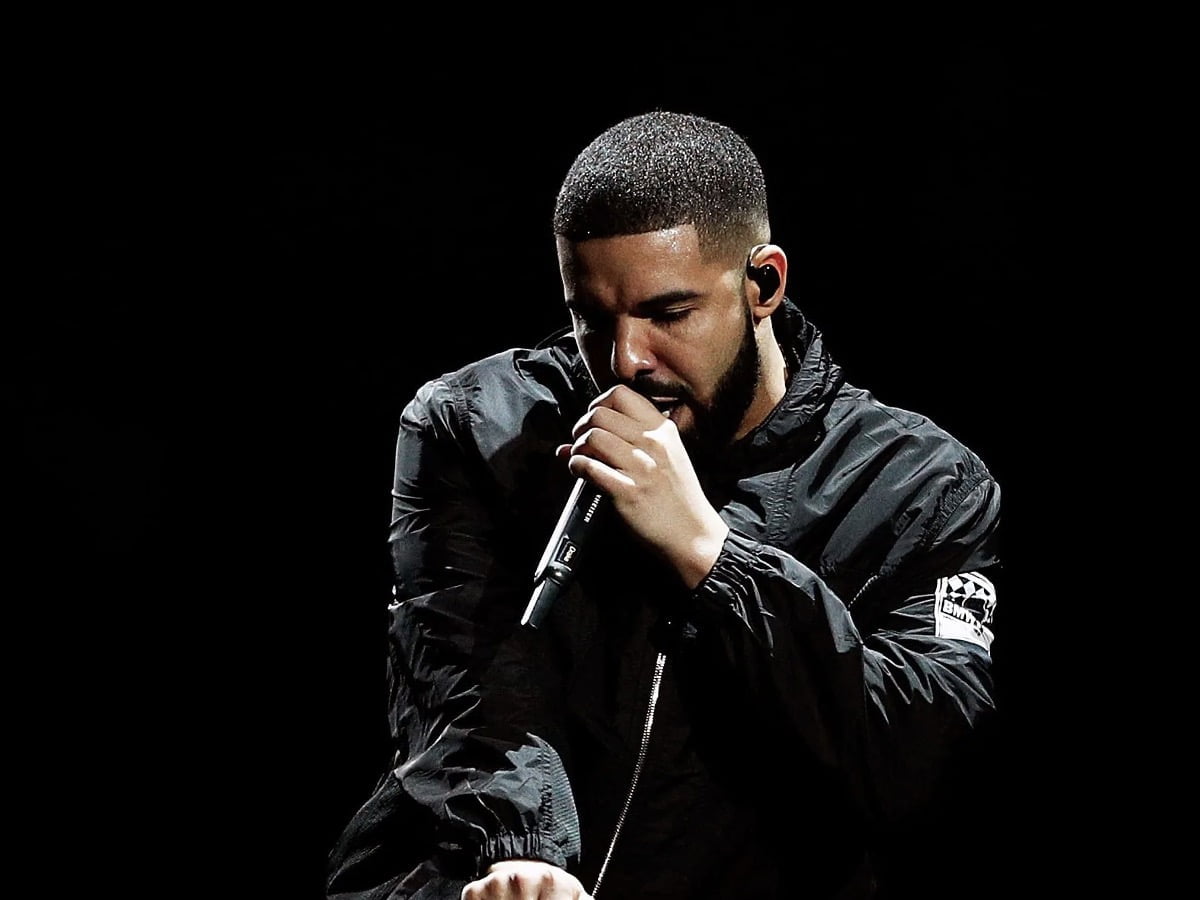 You will feel impressed with Drake's latest studio album, "Certified Lover Boy," and you can tell it has many reasons to make you feel that way. First of all, music industry analysts believe this commercially successful studio album of the Canadian singer-songwriter and rapper will get showered with many accolades in the coming weeks.
Their perspective is based on the whopping statistics about "Certified Lover Boy." You should know that Drake's studio album has accounted for a total of 849,000 units in the first two weeks of its release, per Chart Data's Twitter post.
These figures consist of this year's biggest first week, 6,500 studio album sales, 305.43 million on-demand streams, and 2,500 track equivalent album or TEA units earned in its second week.
Furthermore, Drake's "Certified Lover Boy" is the first-ever rap album to spend its initial two weeks atop the US Billboard Top 200 this 2021. It is Aubrey Drake Graham's fourth studio album to spend two weeks at the number one spot.
You may have learned that Drake's latest album released received mixed reviews. Nevertheless, "Certified Lover Boy" debuted at number one on the US Billboard Top 200, includes 613,000 album-equivalent units.
This fact makes it set the record for most first-week sales of this year. Plus, Drake's chart-topping song compilation broke Spotify and Apple Music records for the largest streaming debut within a single day.
These numbers relating to "Certified Lover Boy" surely made you say, "Oh, wow!" "Way 2 Sexy" track headlined Drake's latest album's debut at number one on the US Billboard Top 200 last week.
This tune features Young Thug and Future and has claimed the top spot of music charts, affecting US pop, R&B, hip hop, and rhythmic radio stations. Additionally, lead single "Way 2 Sexy," which producer Bryan Lamar "TM88" Simmons revealed was mostly Future's idea, landed the latter his first-ever number-one single.
You can recall that Drake and Future also worked together on the 2020 song "Life Is Good," which appeared on Future's eighth studio album, "High Off Life." You will enjoy "Certified Lover Boy" because Drake collaborated with other promising artists in the rap and hip hop music scenes in most tracks.
For example, when you listen to "Girls Want Girls," you can also enjoy Lil Baby's music skills. Moreover, "Fair Trade" is Drake's partnership with Travis Scott.
You will think that "Certified Lover Boy" is truly among the best studio albums the 34-year-old Toronto, Ontario native has ever released. After all, it placed nine songs in the top ten of Billboard's Hot 100 chart. "Certified Lover Boy" also contained the most US top-ten singles from one album.
Last update was on: August 12, 2023 11:45 am