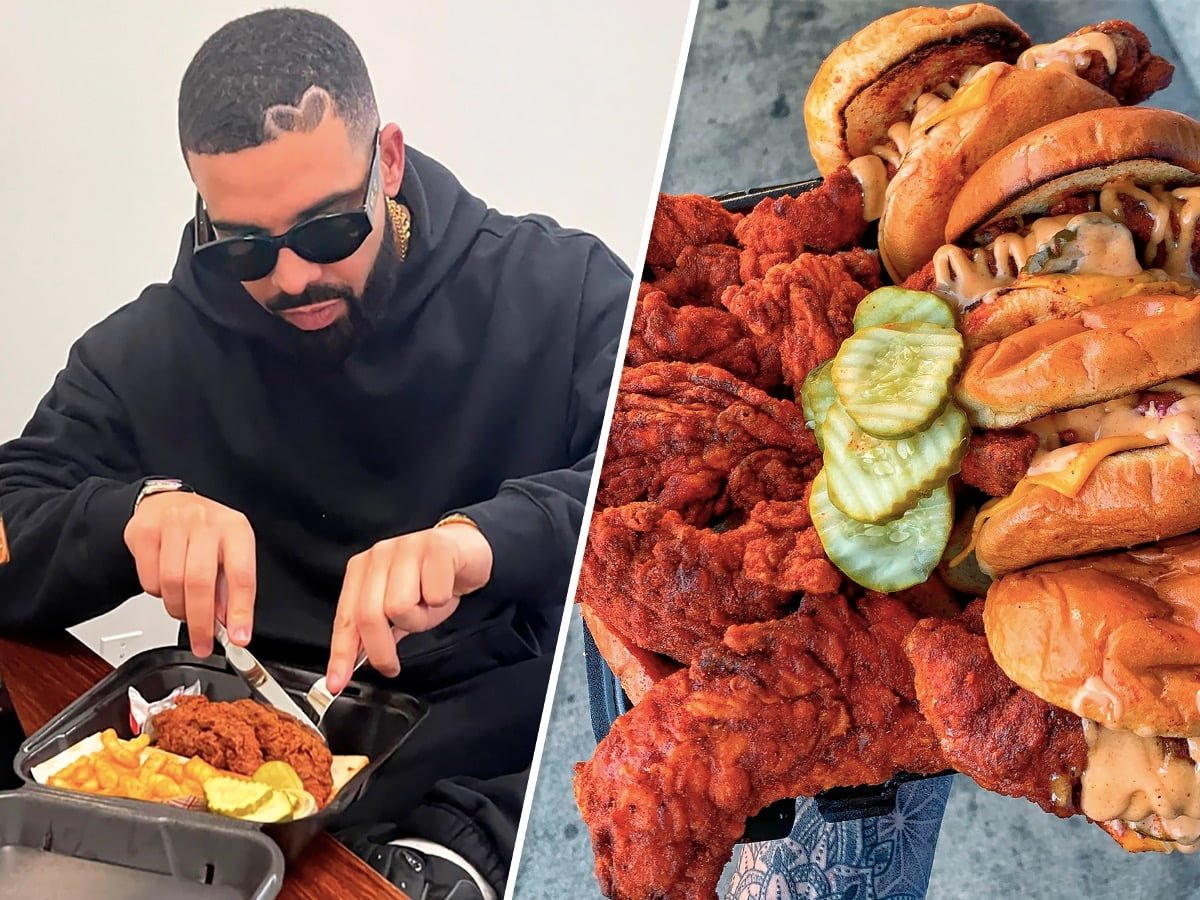 Back in 2013, you would not imagine that the track "Come Thru" from the studio album "Nothing Was The Same" released that year, would be a premonition of Drake's new investment. When you go over to that song's lyrics, the "Way 2 Sexy" rapper sang, "Someone put a order in for a chicken / Told my girl to order in, I need the kitchen."
You may think that the Canadian musician, also known with his other names 6 God, Champagne Papi, and Drizzy, was probably alluding to something very different. But those lines from his 2013 track served a bit of a foreshadow for eight years down the line.
Earlier this 2021, you can also remember that Drake shared an image of himself indulging in some Dave's Hot Chicken menu items. Apparently, this taste test precipitated the minority ownership stake involved in Drake's new investment.
In a statement, the 34-year-old Toronto native remarked that he had tried Dave's Hot Chicken's offering and affirmed that he loved it. Drake then cited that he jumped at the chance to invest in the fried chicken chain, following his meeting with the founders and hearing their tale.
You bet it is true that Drake's new investment is his minority stake in Dave's Hot Chicken. The Canadian rapper is now a part-owner of the fried chicken chain with locations in his favorite stomping grounds: Toronto and Los Angeles.
Furthermore, Dave's Hot Chicken has high-profile and celebrity investors, including Hollywood actor Samuel L. Jackson and Boston Red Sox chairman Tom Werner. This food company which is Drake's new investment presently boasts 22 venues.
By this year's conclusion, Dave's Hot Chicken also intends to add 25 more locations, including franchises in two more Drake-affiliated cities, Chicago and Houston. Besides Drake's new investment, in which he is dipping his toe in the fried chicken business, you can recall that he also poured some of his hard-earned investment money in Daring Foods early this year.
This food company is based in Los Angeles and specializes in plant-based "chicken." You can surely tell that Drake's new investment will pay off considerable returns.
After all, Drake's fame is anticipated to boost Dave's Hot Chicken's popularity across the United States and Canada, despite the Canadian musician owning less than 50 percent of this food business.
Last update was on: April 29, 2023 6:37 am