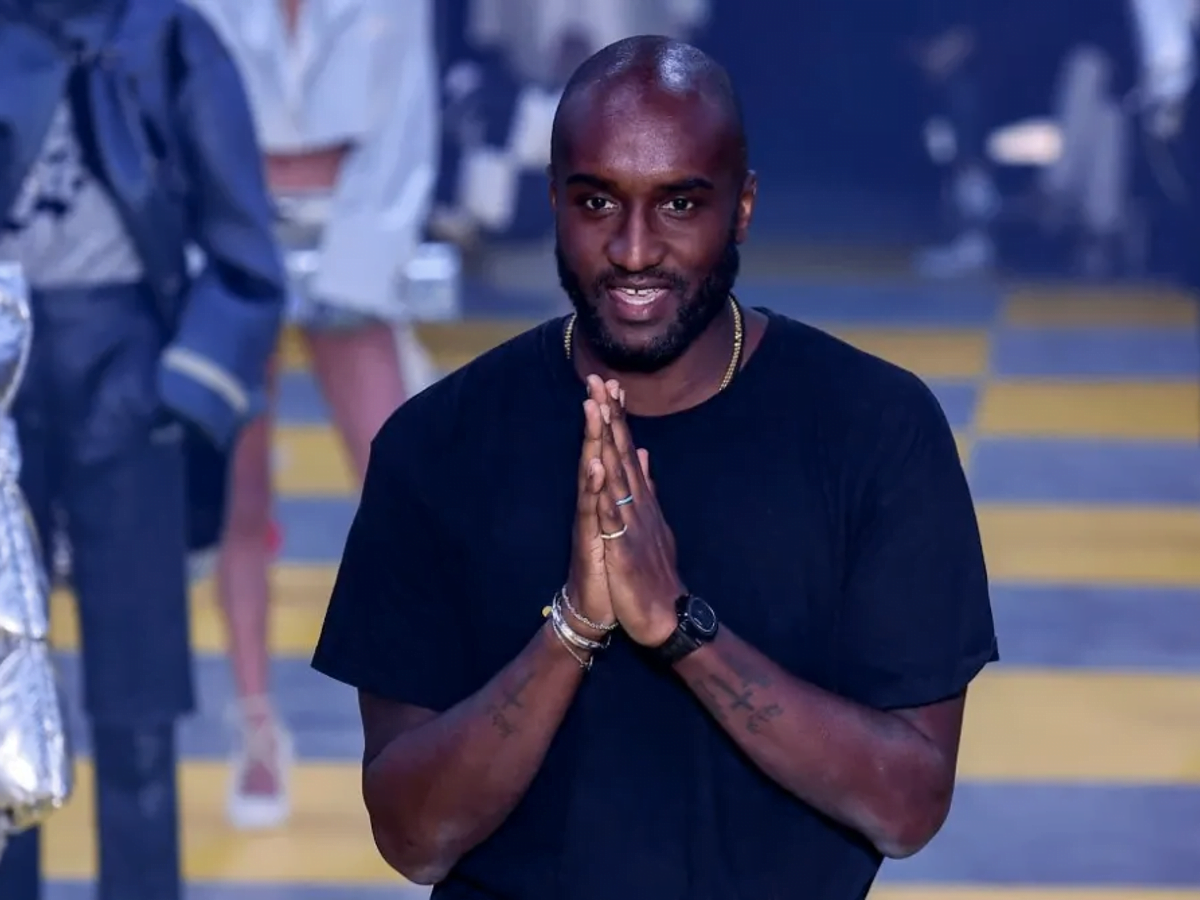 You can read Drake's tribute to Virgil Abloh when you check out the official Instagram page of Champagne Papi this week. Drake shared his thoughts about the passing of a dear friend to his more than 96.9 million Instagram followers at the time of writing in his official account with the handle @champagnepapi.
The musician took to the famous social media platform to pen a heartfelt post to his pal and shared many pics from their moments together. Drake's tribute to Virgil Abloh read that the Canadian music star plans to "touch the sky 1,000 more times for you."
He also wrote that he loves the deceased fashion designer and entrepreneur and thanked him for everything. You will certainly feel touched by Drake's tribute to Virgil Abloh on Instagram.
You are not alone, as this social media post has already raked in 1,848,523 Instagram likes at the time of writing. Over the years, Drake became incredibly close to Virgil Abloh.
The musician called on Virgil to design Air Drake, which is his private jet, last year. Virgil Abloh also designed a Patek Phillippe timepiece for Drake, which was later referenced on Future's "Life Is Good" song. 
Drake and Virgil connected to throw a day party at the Brooklyn Mirage in New York City as well. Besides Drake's tribute to Virgil Abloh, you can also find many friends, peers, fans, and the world of culture, hip-hop, and fashion as a whole flooding their Instagram and other social media accounts' timelines with posts.
They are paying tribute to Virgil Abloh and his accomplishments this week, including becoming the first-ever African-American to lead Louis Vuitton. 
According to the groundbreaking artist's family, Virgil Abloh passed away yesterday, Sunday, November 28, in Chicago, Illinois, after a battle with cardiac angiosarcoma, a rare form of cancer, at just 41 years old.