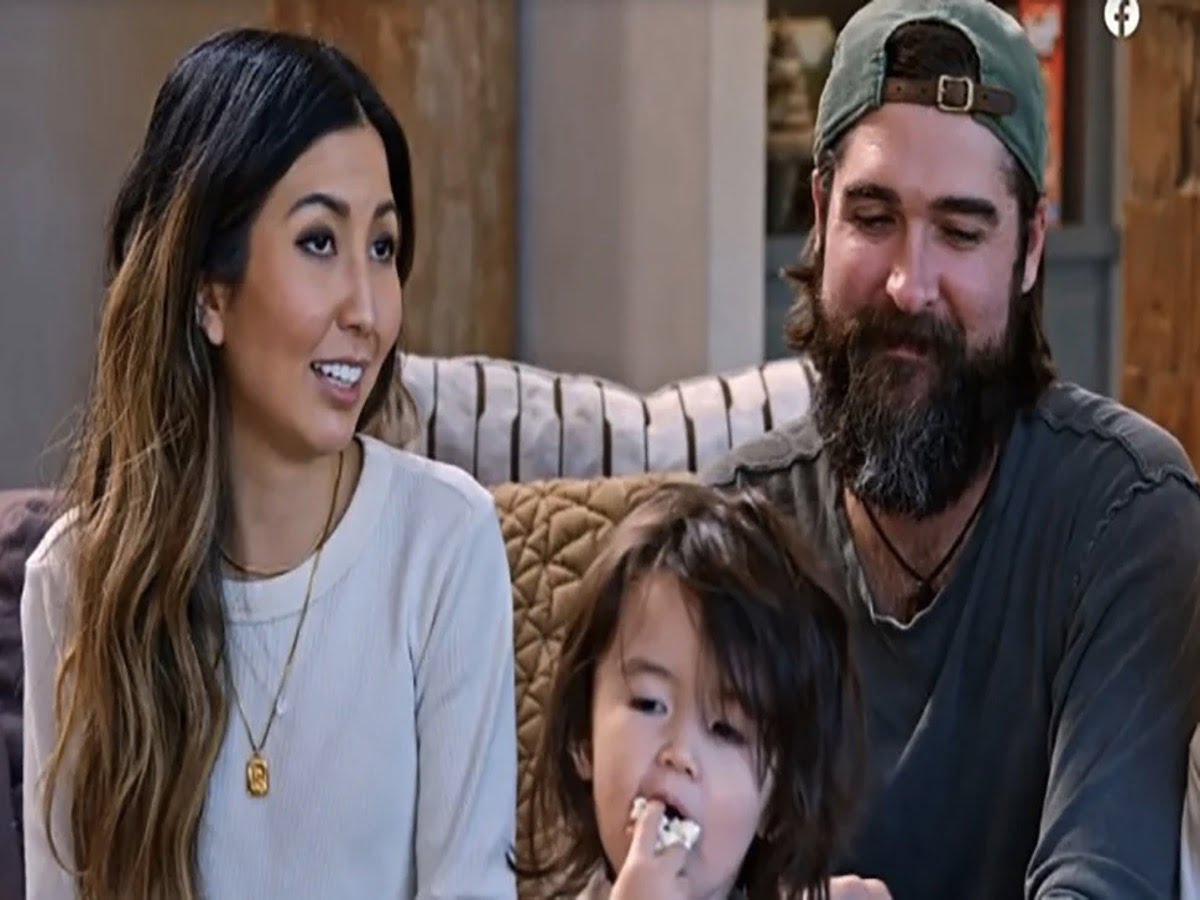 NEW YORK, N.Y. – Duck Dynasty actress Rebecca Robertson Loflin shares that she's expecting her second baby with her husband, John Reed Loflin.
The couple announced the big news about the new addition to their family and shared about when the baby will come. According to Rebecca, she and her husband expect their new baby to come around December 25. The little one will be the ultimate Christmas present for their small family.
Rebecca and John revealed the second pregnancy by sharing a series of photos of the actress showing off her growing baby bump. The couple posed for the family photo with their firstborn, a son named Zane. The little guy is already two years old, and it seems that he's excited to meet the new baby before this year ends.
As you can see in the photo, Zane is wearing a cute t-shirt with 'Big Brother' written. It was such a sweet snap of the soon family-of-four. They were all smiles for the photo, posing on the wooden staircase outdoors, with the actress cradling her baby bump.
Meanwhile, in the second photo, Rebecca Robertson shared her ultrasound photos, proving a growing baby in her tummy.
In the caption, the actress shared the humbling journey their family went through since October. According to her, life has been a rollercoaster ride, especially in the past weeks, but stopped short of revealing what the family has gone through.
Rebecca also called her soon-to-be baby-number-two a growing miracle, a bright light after the obstacles they had to face recently.
The actress also found time to thank her loved ones and all her fans for continually lover her and the family. She also thanked everyone for their unending support, encouragement, and prayers.
On the other hand, John shared his baby reveal with their family photo and a simple caption of 'Blessed and Excited.'
It's safe to say that the family is excited about the new baby.
Last update was on: July 21, 2023 4:06 am