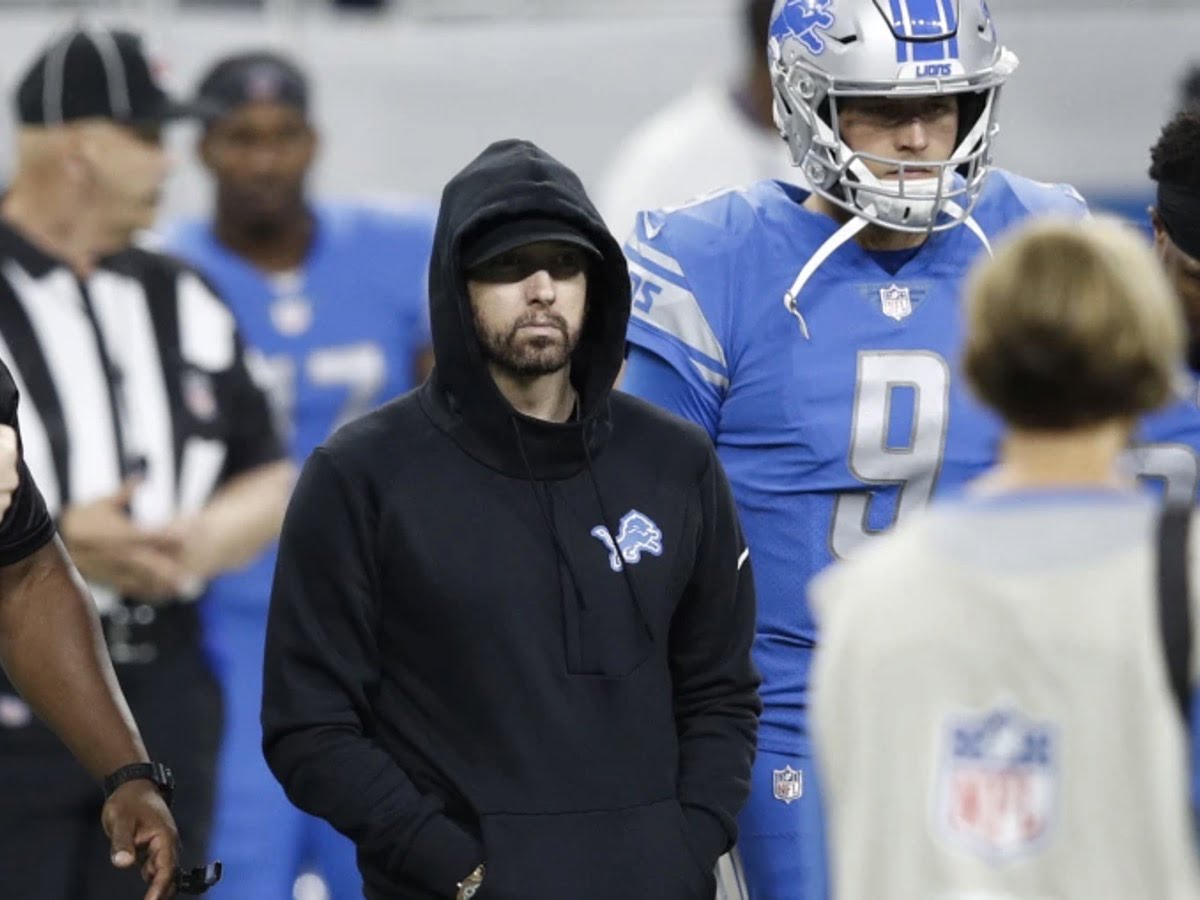 50 Cent revealed a few months ago that Eminem as White Boy Rick in "BMF" is happening. The executive producer of the crime drama TV series confirmed that the Detroit rap star would make a cameo appearance as the former Federal Bureau of Investigation informant.
After learning about the report of Eminem as White Boy Rick in "BMF," the real White Boy Rick, who is Richard Wershe, Jr., then issued a statement. You can tell that Mr. Wershe was pleased.
He remarked that it is an honor to have Eminem as White Boy Rick, portraying him in 50 Cent's directorial debut. Additionally, Mr. Wershe confirmed that Slim Shady was actually one of the first people considering doing the film about him.
The recently-freed Detroit native pointed out that it is "pretty cool" that later down the line, Eminem got to take on the role of White Boy Rick. If you want to watch the "BMF" episode that features Eminem as White Boy Rick, you can catch it next week on its official release.
However, last Sunday, November 7, that episode actually got accidentally leaked on the Starz application. Such a leaking event made 50 Cent frustrated that he considered purchasing the network to make sure he possesses more control over these kinds of matters in the future. 
Mr. Wershe saw the photos circulating online these days showing Eminem as White Boy Rick. You can tell that he felt amazed that he exchanged text messages with VladTV.
The real White Boy Rick sang praises for Slim Shady again. He said that Eminem is awesome on "BMF."
When he was asked for his viewpoint regarding Eminem's cameo appearance on "BMF," Mr. Wershe repeated that it was an honor to have the Academy Award-winning rapper and actor portray him. 
The real White Boy Rick is also from Detroit like Marshall Bruce Mathers III, and he exclaimed "Detroit!!!" during his speaking engagement.