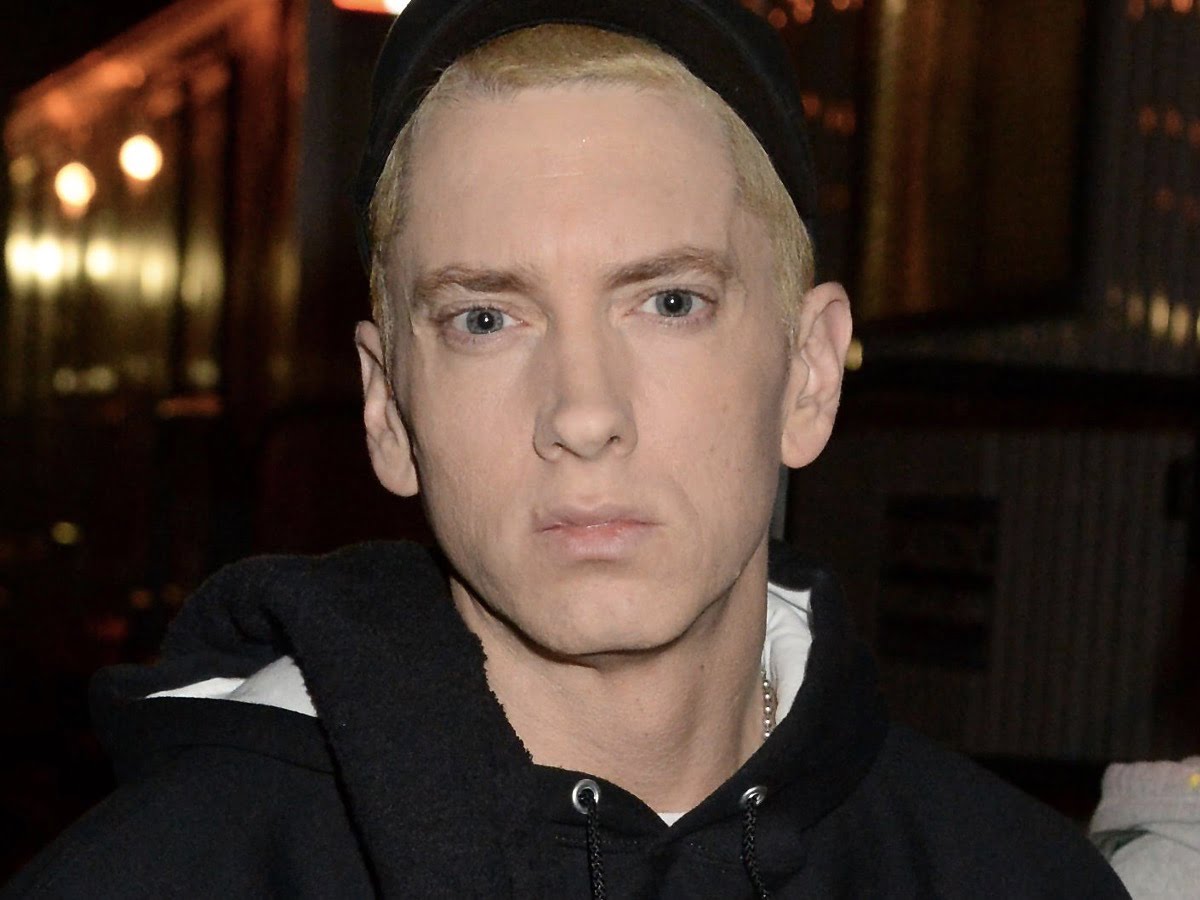 Early this week, you may find many of your favorite rappers sending some love to Eminem. If you can remember, Slim Shady celebrated his 49th birthday last Sunday.
Marshall Bruce Mathers III's birthday is October 17, 1972, and this fact makes him 49 years old today. This Detroit rap legend is certainly famous, and you can also tell he is friendly.
You can say so as he has many friends both inside and outside the entertainment world remembering his special day. One of the famous rappers who greeted Eminem on his birthday is 50 Cent.
Curtis James Jackson III used his Twitter account with the handle @50cent to greet Eminem. He wrote "Happy B day to my guy" and added Eminem's official Twitter handle, "@eminem."
50 Cent also wanted his more than 12.5 million Twitter followers to know how much he loved the "Lose Yourself" rapper, writing that he wished many more birthdays to come to him. 50 Cent then concluded his Twitter birthday message to Eminem with the expressions "God bless," "#bransoncognac," and "#lecheminduroi."
At the time of writing, 50 Cent's Twitter birthday message to Slim Shady has already amassed more than 14,500 likes on the famous social media platform. Snoop Dogg is another well-known rapper who took to social media to greet Eminem a happy birthday early this week.
The famous face of the West Coast rap and hip-hop scene used his official Instagram account with the handle @snoopdogg to write "Birthday shout out to. Slim." He ended this Instagram caption for his post with the expression "Libra gang," as both he and Eminem have the same zodiac sign.
Snoop Dogg's Instagram post honoring Eminem on his birthday is actually a video featuring himself, Xzibit, and the birthday celebrant. The clip is when Eminem bagged the "Best New Artist" accolade in the 1999 MTV Video Music Awards.
If you are among Snoop Dogg's more than 65.2 million Instagram followers, you must be among these 699,036 viewers of the video at the time of writing. 
Besides popular rappers like 50 Cent and Snoop Dogg, other well-known names that remembered and greeted Eminem on his 49th birthday last Sunday are Busta Rhymes, Fat Joe, LL Cool J, Westside Boogie, Grip, and XZibit.
Additionally, MTV, Fred Wreck, the Detroit Pistons, Universal Music Group, and World Music Awards also sent their "happy birthday" messages to Eminem.
Last update was on: July 27, 2023 11:30 pm