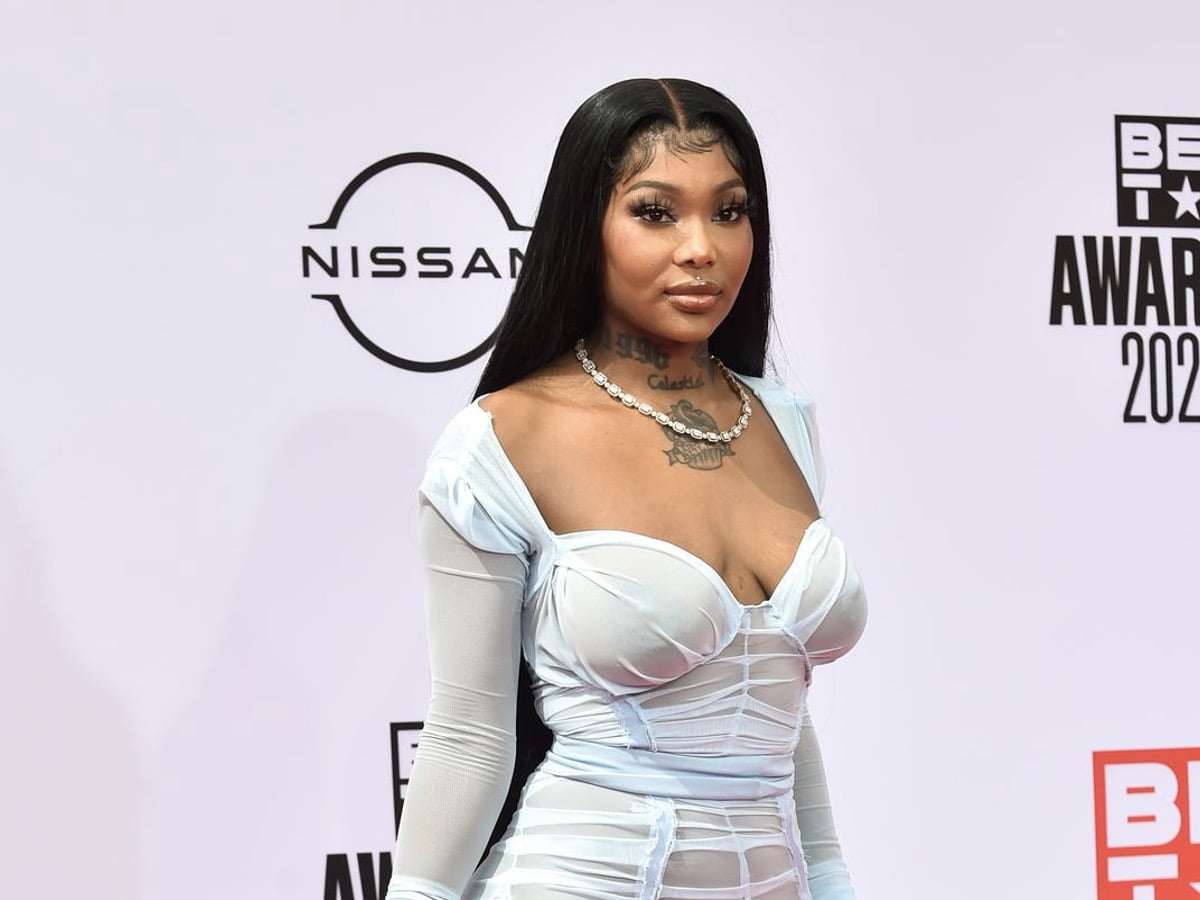 Summer Walker's fans commented that she deserves the success currently being amassed by her latest studio album, "Still Over It." Online celebrity news source The Shade Room posted an update about this development on its official Instagram account today, November 11.
Last Friday, November 5, Summer Walker released her second and latest studio album titled "Still Over It." You will surely feel impressed because the 25-year-old R&B singer's latest song compilation is topping many music charts at the time of writing.
The Shade Room reported that Summer Walker's highly-anticipated sophomore studio album "Still Over It" had barely been released a week. Nevertheless, the song collection had already broken a series of new records. 
According to The Shade Room, the Atlanta, Georgia native has officially earned the recognition of being the largest 24-hour debut by a female recording artist of all-time on Apple Music, based on the latest sales figures. This achievement is due to the huge success of "Still Over It."
Furthermore, Summer Walker's second studio album rapidly rose to the number one position on the All-Genre chart during the first 24-hour period after it was released, per The Shade Room. All of the 20 songs in "Still Over It" are presently occupying the top-22 positions on the chart, as well.
These tunes consist of "Bitter." This Summer Walker song features Cardi B, and it has beaten Adele on the international and domestic charts.
The other Summer Walker hit is "No Love," which features songbird SZA. This track is currently occupying the number-one position on both charts. 
You will feel further amazed as Summer Walker's second studio album and its contents are presently dominating other major streaming platforms at the time of writing. As you can see, the mother of one child has many reasons to celebrate these days.
Her fans think the same way as well. When you go over the netizens' comments on The Shade Room's Instagram post, you can find many of them saying that Summer Walker deserves the praises she is currently receiving.
Many fans also remarked that they listen to the new studio album's songs non-stop, describing Summer Walker's new hits as awesome.
Last update was on: November 29, 2023 8:55 pm