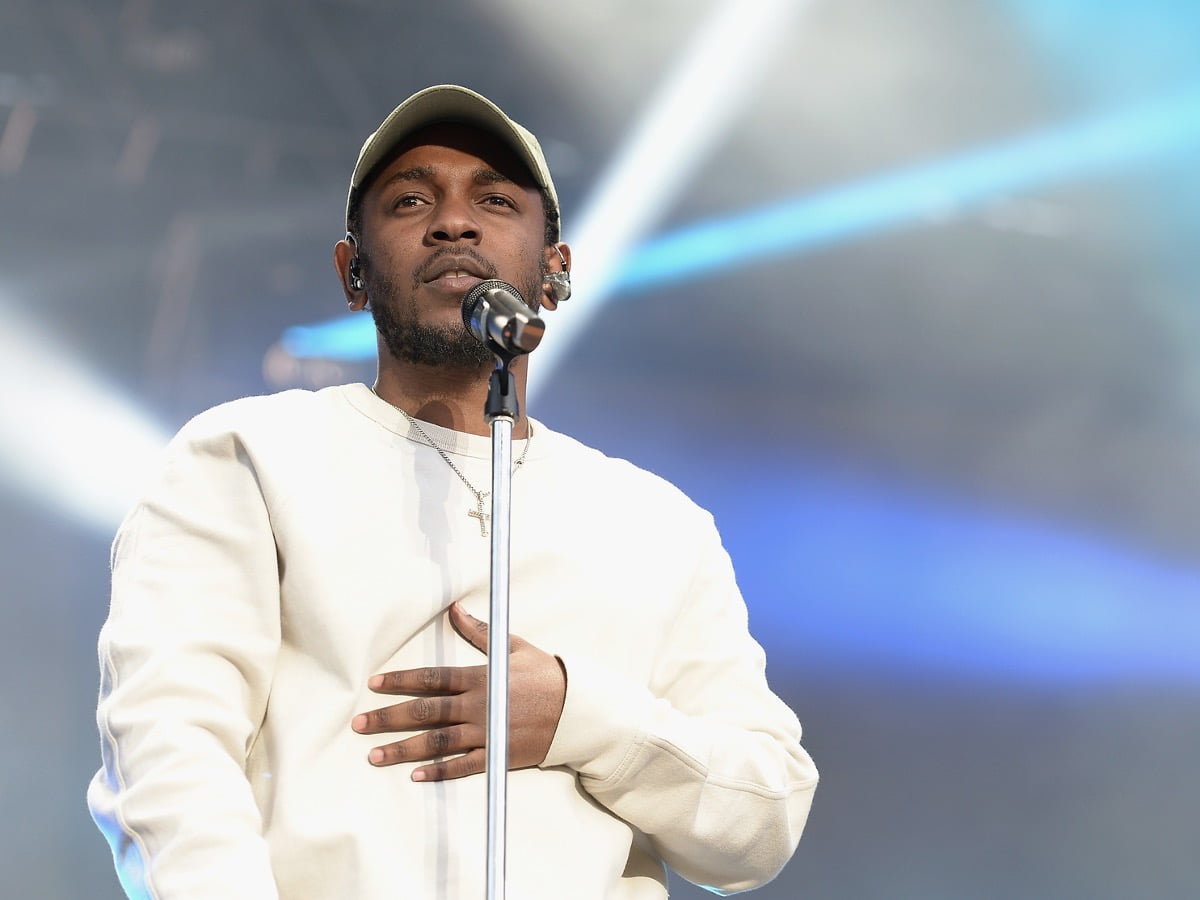 Kendrick Lamar's fans have expressed their eager anticipation of a new studio album by the rapper. You will learn from entertainment news sources saying that six new track snippets by this hip-hop, progressive rap, and jazz rap musician leaked as rumors of his new studio album flood the Internet.
Netizens actually went all abuzz yesterday, October 20, about what may be on the radar from Kendrick Lamar Duckworth. Avid supporters and followers of this 13-time Grammy Award-winning hitmaker have expressed they are convinced that a new studio album is closer to getting released than most people think, as there were about six leaks of Kendrick Lamar's new works surfacing online.
Besides this event that caused a stir on social media, you can read many fans carefully monitoring the "Poetic Justice" rapper's every move on Spotify while expecting new songs from him.
Many supporters assumed that K-Dot and his group were planning something massive when he modified his Spotify image recently but later reverted to the original. You may wonder why fans went abuzz lately about Kendrick Lamar and why they are expecting him to launch his new studio album, specifically this Friday, October 22.
If you can remember, October 22 was also the exact date when "Good Kid, M.A.A.D City" got released back in 2012. This studio album is the Top Dawg Entertainment musician's second project released via Interscope Records, Aftermath Entertainment, and Top Dawg Entertainment.
Furthermore, "Good Kid, M.A.A.D City" is the 34-year-old artist's major label debut, following his independently released first studio album in 2011 titled "Section.80" and signing to Interscope and Aftermath the following year. 
As you can see, nearly a decade has passed, and fans still cannot get enough of "Good Kid, M.A.A.D City" tracks by Kendrick Lamar, which featured guest appearances from world-famous hip-hop musicians like Drake, Jay-Z, and Dr. Dre. 
Therefore, you can say that the ninth anniversary of Kendrick Lamar's second studio album made fans expect that they will get something special from the Compton, California native this coming Friday.
Last update was on: January 24, 2023 10:28 am