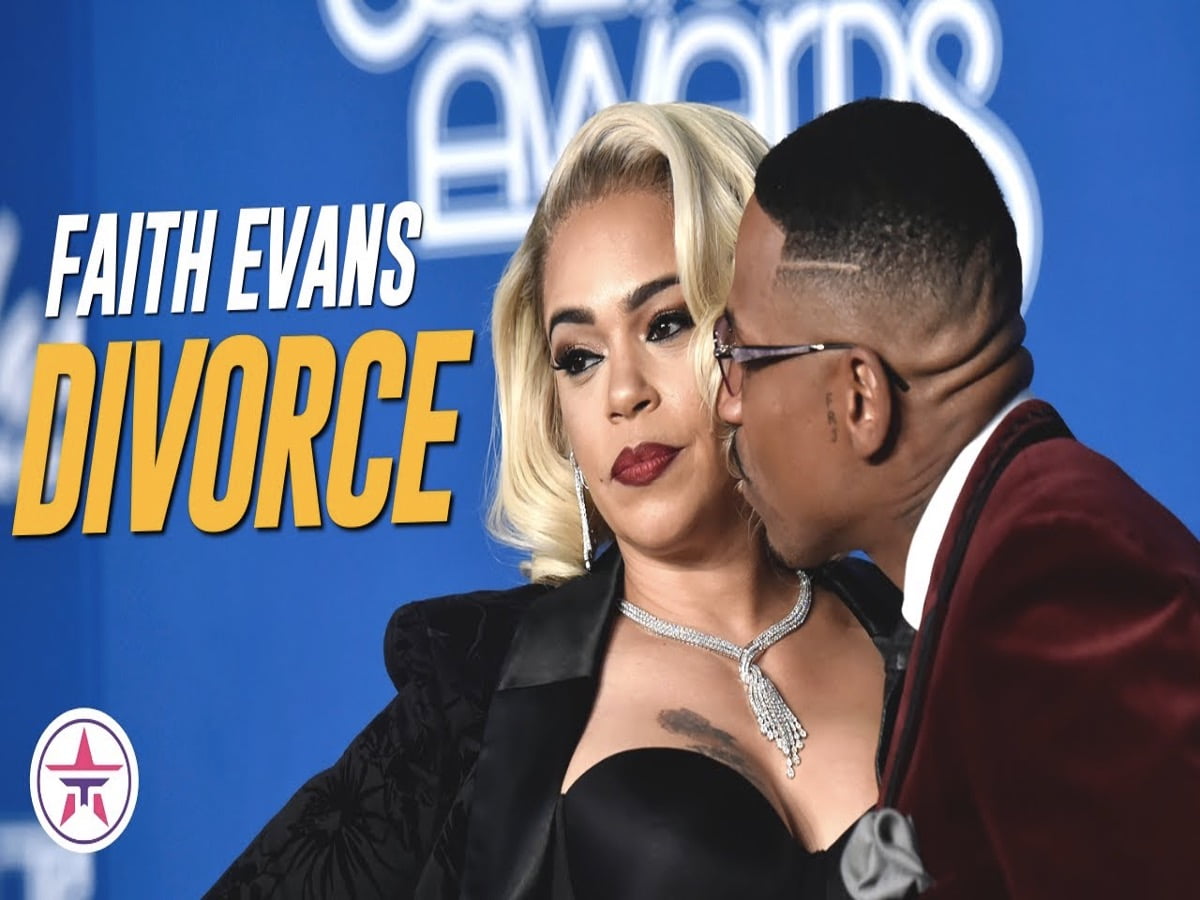 Faith Evans and Stevie J's divorce process is ongoing. With this reality, you will learn this week about the demands for spousal support of the New York-born DJ, record producer, and TV personality from his soon-to-be ex-wife as they terminate their marriage.
You may feel suspicious of Stevie J with his latest move. You are not alone because, according to entertainment news source The Shade Room, many of Faith Evans's fans also feel the same way.
When you check out the Shade Room's latest Instagram post, you can read many netizen comments regarding the Faith Evans-Stevie J divorce. One fan cited that Stevie J was just after Faith Evans's money the whole time. 
Moreover, you will read one Faith Evans supporter commenting that they wish the 48-year-old singer, songwriter, record producer, and actress would find true love. After all, this netizen observed that Faith Evans has gone through a lot over the years.
Based on The Shade Room's report, Faith Evans had already filed her own documents in response to Stevie J's spousal support request. The former wife of the late The Notorious B.I.G. responded by asking the court to terminate its capability to award her former spouse with any spousal support. 
You may wonder if Faith Evans and Stevie J had signed a prenuptial agreement. Nevertheless, Faith Renée Evans has asked the court that she keep her personal assets following her divorce from the 50-year-old DJ. 
You will also learn that Faith Evans asked the court to let her keep all the properties she had acquired before marriage by device, gift, or inheritance, and after her and Stevie J's separation date.
You will find it interesting to know that there are two different dates listed when Faith Evans and Stevie J officially separated. But per Faith Evans's filing, she and her spouse parted ways on May 29, 2020.