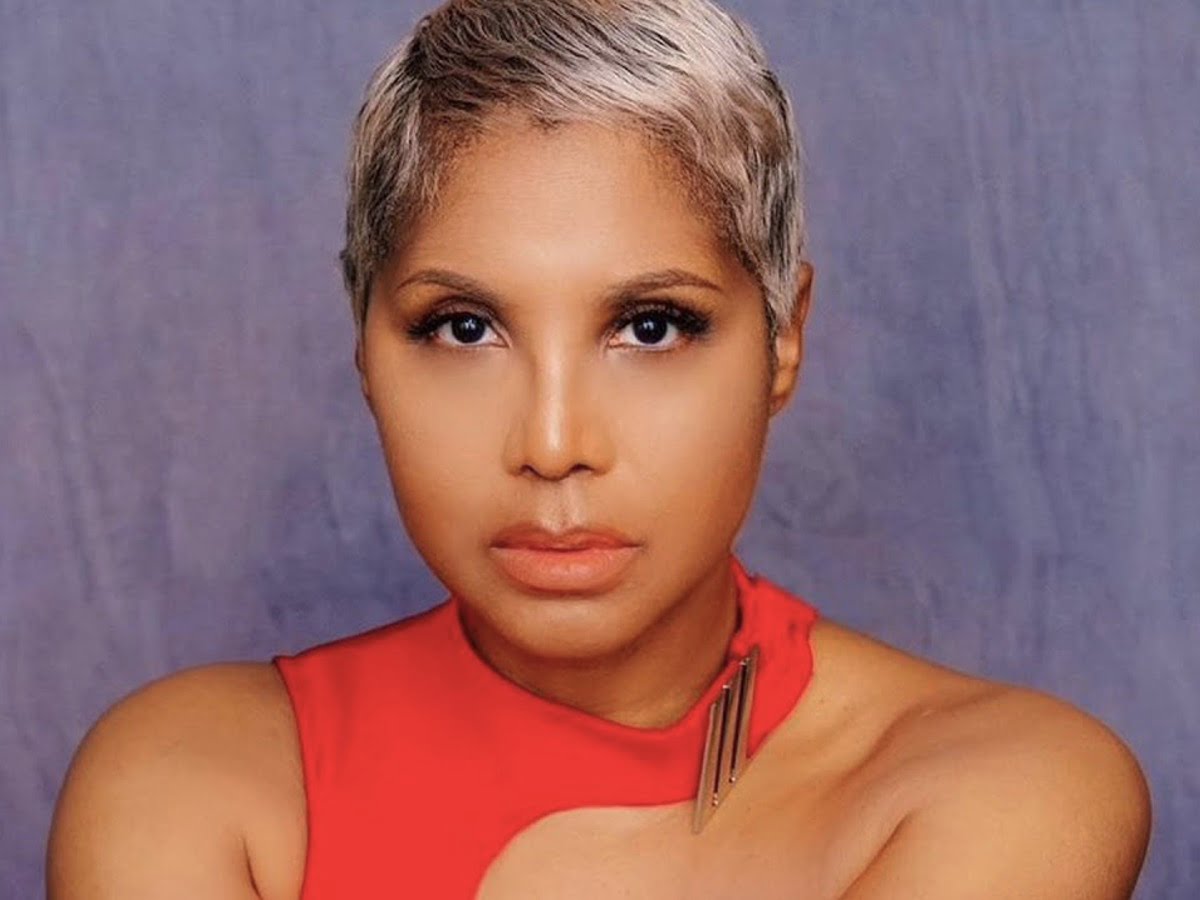 Fans have expressed their sincere appreciation of Toni Braxton's new look. Plus, they relayed their excitement to watch the singer's new motion picture project.
You can view Toni Braxton's new look on her official Instagram account with the handle @tonibraxton. The 54-year-old Severn, Maryland-born musician and songwriter shared a short video on her social media page recently.
In her social media post's caption section, Toni informed her more than 3.7 million Instagram followers that she is out of the United States, filming "something special." If you wonder what that "special" thing is, it is a movie, and the actress and TV personality said that she could not wait to share this content with all her fans and followers. 
When you play the short clip, you can view Toni was talking to her fans. You can see Toni's new look in which she has grown her hair long. Her latest hairstyle is completely different from the short boy's cut you and her fans are used to seeing.
Toni's new hairstyle is actually wavy brown, and it makes her look sexy and beautiful. No wonder fans cannot help but feel wowed by Toni Braxton's new look, as shown by the celebrity on her Instagram post. 
You can read many fans commenting that they love Toni Michele Braxton's hairstyle. You can also view many commenters saying that Toni Braxton's new look is great on her.
Many fans said that they could not wait to watch Toni Braxton's new film, knowing that she would be fabulous on it. These supporters said they love to see the female recording artist, whose music genres include R&B, soul, pop, dance-pop, and hip hop, demonstrating her acting talent on-screen.
Finally, in the Instagram post exhibiting Toni Braxton's new look, you can tell that the "Unbreak My Heart" songbird is truly well-loved by her fans. You can read many followers commenting that they love Toni Braxton and her positive vibes. 
Plenty of them congratulated her on her new motion picture project and wished that God blesses her and keeps her safe. The social media post showing Toni Braxton's new look has already raked in exactly 75,810 Instagram likes at the time of writing.
Last update was on: August 28, 2023 12:09 pm