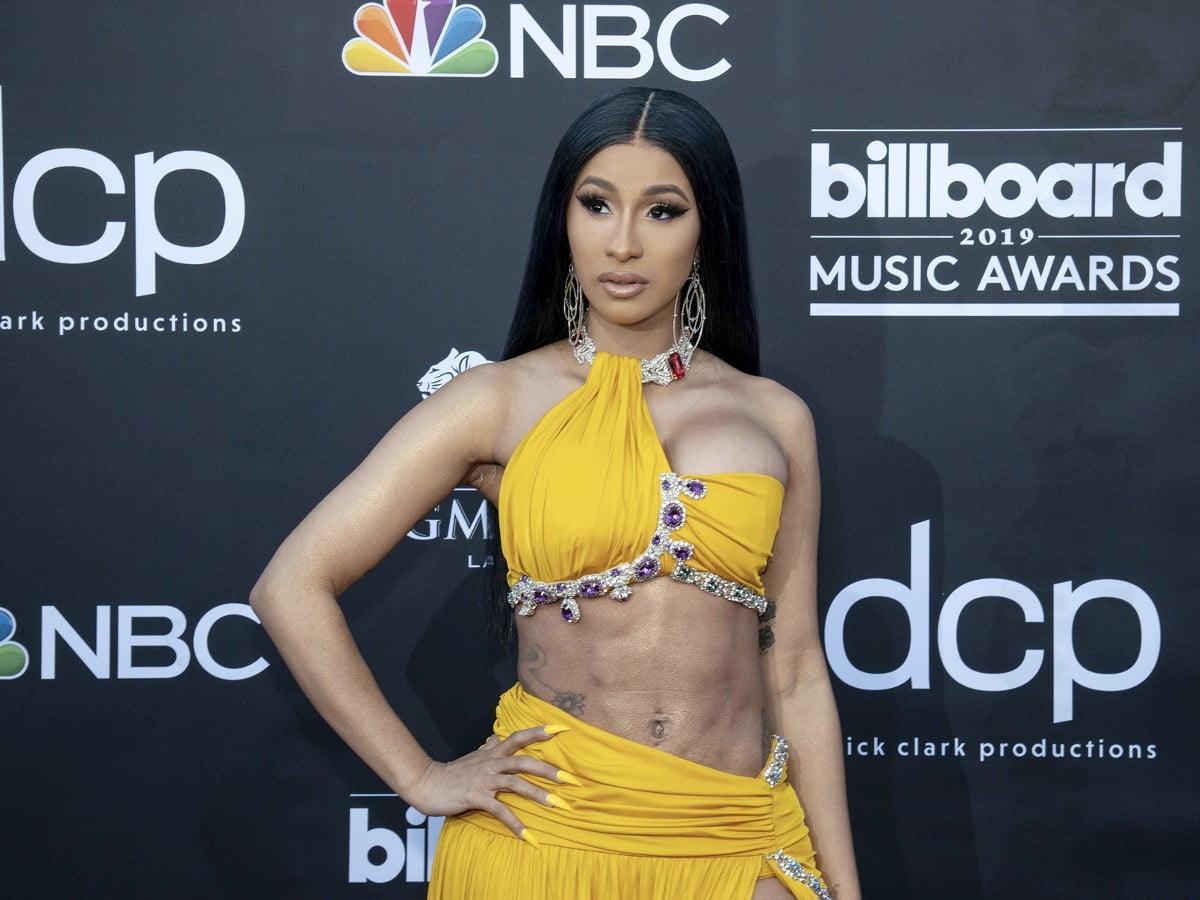 This Halloween 2021, you can see many people showing off their incredible costumes to celebrate the event happening once a year. If you are a sports fan, you must have seen LeBron James coming through with the Freddy Krueger look.
Furthermore, Russell Westbrook is the demonic doll Chucky this Halloween 2021. If you are a hip-hop fan, you will feel delighted to see Cardi B's Halloween costume this year, making the showbiz scene truly exciting. 
The New York City-born rapper dressed as Morticia Addams. If you can recall, the latter is the character in "The Addams Family" movie franchise. 
Morticia Addams is the infamous clan's matriarch, Gomez Addams's wife, and Wednesday, Pugsley, and Pubert Addams's mother. This fictional character from "The Addams Family" TV and movie series created by cartoonist Charles Addams in 1933 is a witch. 
You will also recall that Morticia Addams has a slim body, extremely pale skin, and long, flowing, and straight black hair. She commonly wears black and tightly form-fitting hobble dresses. 
When you check out the Instagram handle @iamcardib, you will rejoice as a fan because you will see Cardi B's Halloween costume. Ms. Belcalis Almánzar-Cephus's outfit for the event is quite spectacular.
Moreover, you will witness her makeup which is on point, too. With Morticia Addams as Cardi B's Halloween costume this year, the hip-hop artist even furthered this outfit's nature by posing with hearses.
This action of Cardi B made her Halloween appearance much more legitimate. If you love Cardi B's Halloween costume, you must be among the 4,011,627 Instagram users who clicked the "Like" button.
The "Money" rapper has more than 113 million Instagram followers at the time of writing. When you go over the comments section of the image showing Cardi B's Halloween costume, you can find many netizens praising the musician.
Plenty of them remarked that Cardi B did the Morticia Addams character perfect justice with her marvelously elaborate Halloween outfit. Additionally, you can read many fans declaring the singer as having the best Halloween costume this year.
Last update was on: November 22, 2023 7:40 pm