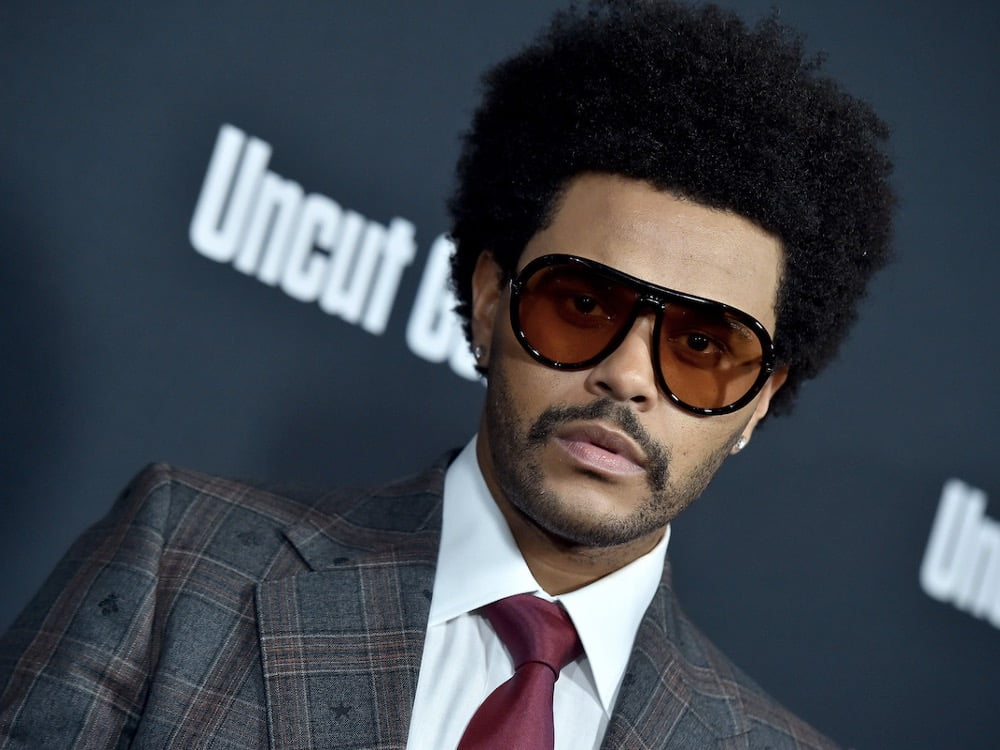 When you check out the latest news and social media posts about The Weeknd this week, you will discover some fans sharing images and clips about the Grammy Award-winning singer kissing Simi Khadra.
You are not alone if you believe Abel Makkonen Tesfaye's love life is active again after seeing these online uploads. After all, many fans find the social media posts sincere and authentic.
As you know, The Weeknd's birthday was last Wednesday, February 16, when he celebrated his 32nd year on Earth. Then, last Saturday evening, February 19, the "Die For You" singer, whose music explores melancholia, escapism, and romance and is often inspired by his personal experiences, had a star-studded birthday celebration at Delilah, a restaurant in Las Vegas, Nevada. 
The music industry's powerhouses like Drake, Future, Kaytranada, and Swedish House Mafia were present to commemorate their fellow musician's special day. You will surely believe that The Weeknd presently has an active love life.
After all, he and Simi Khadra were spotted making out as if "there was no tomorrow" at around 2 AM during the Canadian singer-songwriter and record producer's birthday party. You will discover that that moment sparked buzz that the duo hooked up following the social event.
Furthermore, this gossip was furthered by a short video seemingly filmed by an unidentified netizen looking down on the strip from a high-up hotel room. Then, fans discovered this clip shared to Simi Khadra's Instagram story at that time.
If you wonder who this potential current lover of The Weeknd is, Simi Khadra is an American-Emirati DJ. She is one-half of twin duo Simi Haze.
Yes, Haze is her twin sister. If you want to know how The Weeknd got to know Simi Khadra, she and her twin sister were reportedly once close friends with supermodel Bella Hadid.
You can recall that the latter is the on-again-off-again ex-girlfriend of The Weeknd. Back in 2018, one media publication dropped off a picture of the trio embracing at a party.