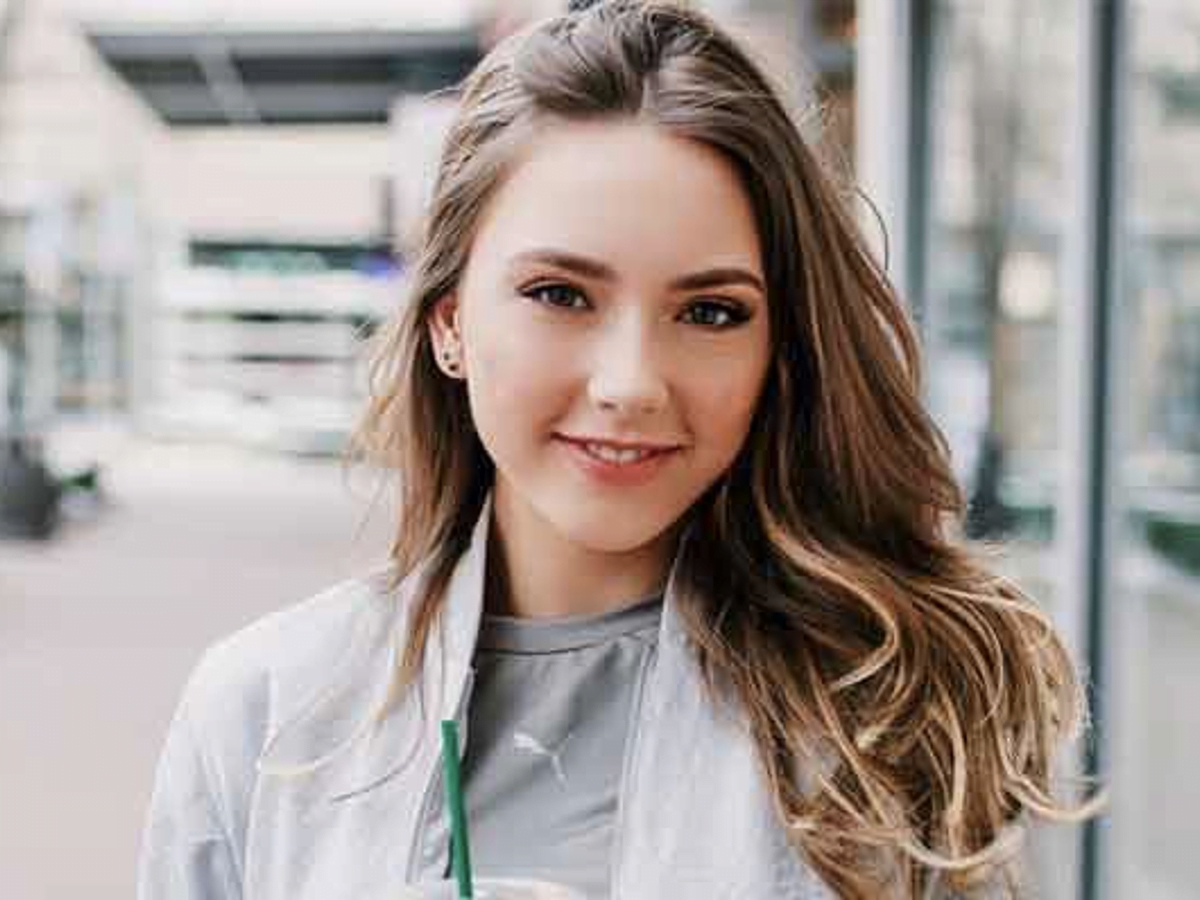 DETROIT, Mich. – Famous rapper Eminem's daughter Hailie Jade looks sensational in her trendy outfit worn in the pics she shared on her Instagram on Wednesday.
The social media star shared a couple of photos where she worked all angles to show off her outfit for the day. The rapper's daughter has always mesmerized her fans with her beautiful photos, wearing some of the best and most comfortable day outfits. On Wednesday, she shared her outfit, a trendy mix of denim jacket and black striped pants.
As you can see in her latest photos, the 25-year-old social media influencer looked gorgeous and vibrant in the trendy ensemble. She wore a white knitted tank top inside the oversized denim jacket, looking chic but comfy for the day. Also, the tank top was a bit plunging, highlighting her ample cleavage.
The rapper's stunning daughter also added a colorful bandana to her hair to complete the ensemble. She also chose a trendy pair of high black sandals for the day's photo shoot.
In the first photo, the young Instagram model looked vibrant with her fresh and subtle makeup. She opted for a dash of highlighter to highlight her nose line and nude lipstick while giving all smiles at the camera. Hailie Jade kept her hair simple, leaving her freshly dyed locks tumbling freely over her shoulders.
The brunette social media star accessorized her '90s' look with a black handbag, earrings and sunglasses. She rocked everything on her second photo, where you can see her looking sideways to the camera, highlighting her long legs and ample backside. Hailie also left her jacket hanging off her shoulders, displaying her toned arms.
Meanwhile, in the comments, fans were clamoring about Hailie's unmistakable beauty as well as her trendy outfit. One fan commented that she looks beautiful, then asked where she got the pants. Another fan also complimented her on her beautiful hairstyle, and everyone else was full of love for Slim Shady's daughter.
Last update was on: June 3, 2023 6:42 am