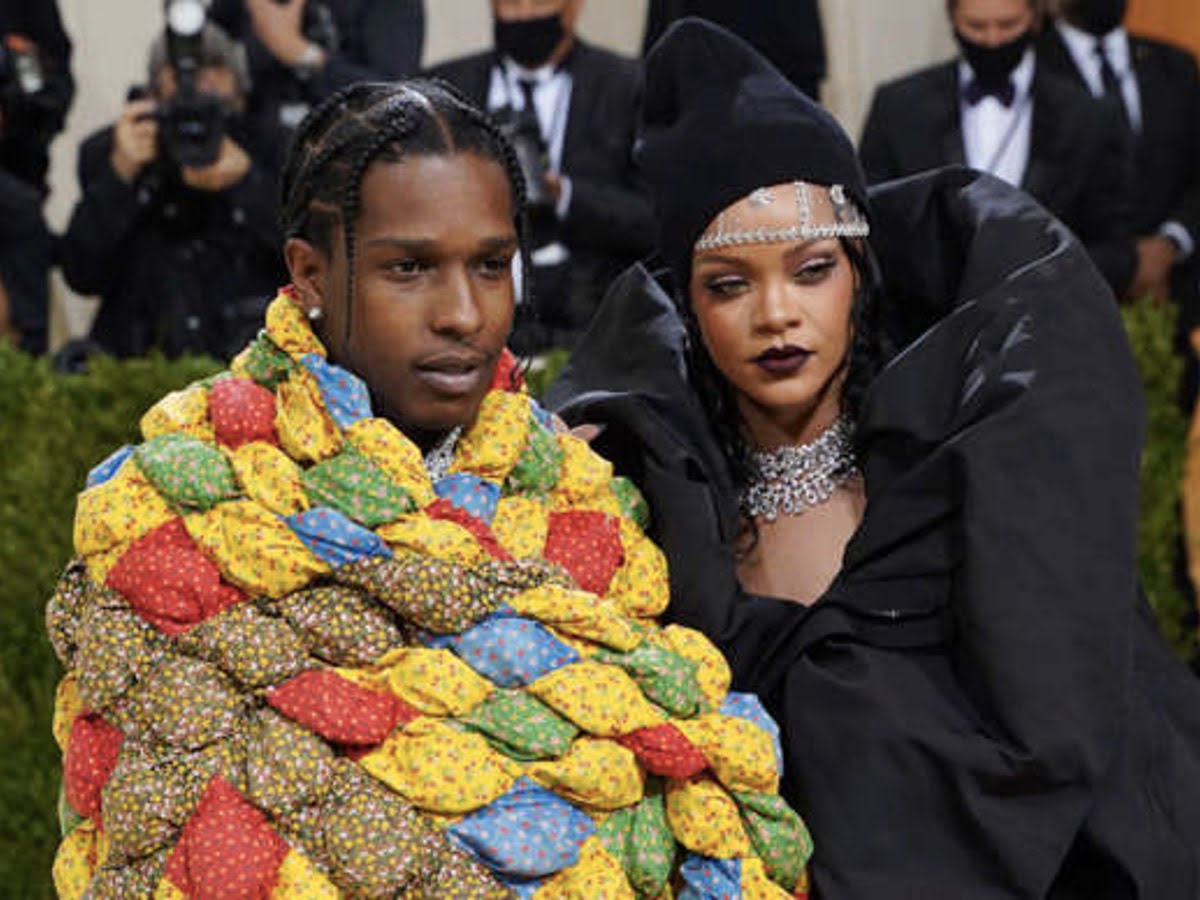 Rumors circulated on the Internet last April 6 claiming that Rihanna and A$AP Rocky broke up because of the latter allegedly cheating with Amina Muaddi. Even famous fashion writer Louis Pisano said, "Rihanna &A$AP Rocky have split."
Another rumor circulated that showed Rihanna and A$AP Rocky arguing at a dinner table at Craig's in Los Angeles, claiming that there were tears during the entire encounter.
The rumors seem to originate from the Twitter account of Louis Pisano. Interview Magazine reached out to Pisano to ask for an explanation for these serious allegations.
However, inside reporters utterly denied these claims saying that these rumors were 100% false. Not only was the Amina Muaddi affair false, but the couple had no intention of terminating their relationship.
Although fans of the couple could finally breathe a sigh of relief, these fans continue to throw shade at Amina Muaddi.
Initially, Amina Muaddi had no intention of responding to the rumors since she believed that "vile" rumors like these do not deserve that kind of attention. However, Muaddi needed to speak up since "this is not directed toward me, but it is related to people I have much respect and affection for."
Pisano responded with an apology for the unnecessary drama against Muaddi, "I'd like to formally apologize to all parties I involved with my actions and for my reckless tweets."
Despite these allegations, Rihanna and A$AP Rocky left the country for Barbados last Friday to hopefully get some peace away from these rumors.