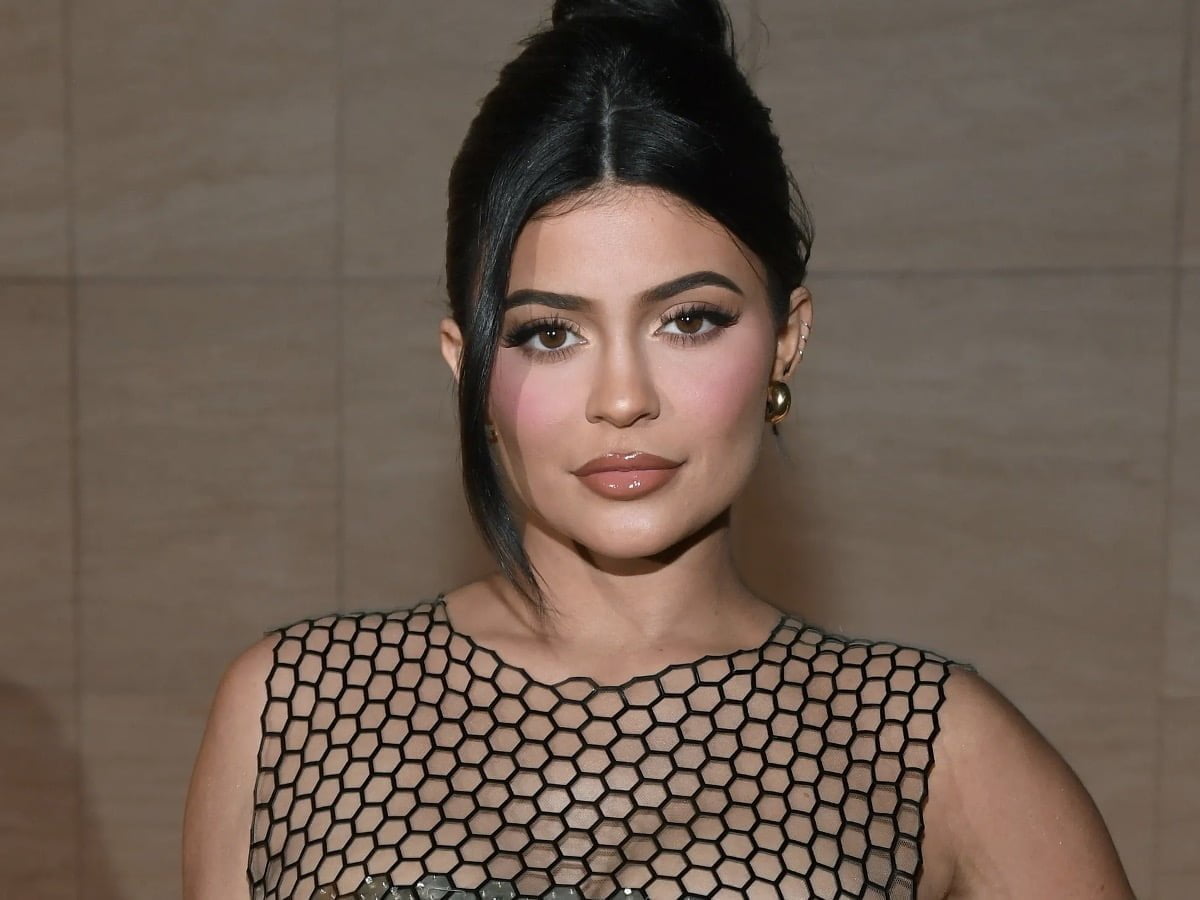 In her latest Instagram post, Kylie Jenner confirmed the news that she is expecting her second child with partner Travis Scott. As a fan of the Kardashian-Jenner clan, you can already track the 24-year-old socialite and media personality's new pregnancy journey, which she appears to be eager to share with the world.
The latest Instagram video is surely heartwarming for Kylie's fans that it has already amassed more than 22.4 million views as of September 8, 2021. It also has raked in over 137,000 comments by her Instagram followers.
Kylie's uploaded video on the famous Facebook-owned video and photo-sharing platform features the owner of the Instagram handle @kyliejenner showing the moment she discovered she was pregnant. It also presented Travis's delighted reaction to the news.
Moreover, you will find in the video the proud rap star father feeling truly enthusiastic that he could not stop smiling with his family in the doctor's clinic when Kylie got an ultrasound. Besides the couple, proud sister and grandmother Stormi and Kris Jenner were also present during the happy family moment.
Stormi handed her grandmother images of Kylie's sonogram. Kris gladly said that such a day was one of the happiest in her life.
You can remember that Kylie, who has more than 265 million followers and exactly 6,794 posts to date on Instagram, was mum about her first pregnancy with Stormi. You may also have received minimal details about her firstborn until she was already about to arrive.
Nevertheless, this time is different as Kylie and her Kardashian-Jenner-Webster family are letting the world follow Baby #2's journey. Kylie and Travis were also silent about their romance's development in recent years.
However, you may be used to the famous reality star opening up about her life, business, and home to the cameras. Kim Kardashian's sister broke up with the rapper in October 2019. But rumors circulated that they have reunited lately.
Last update was on: July 21, 2023 3:17 am