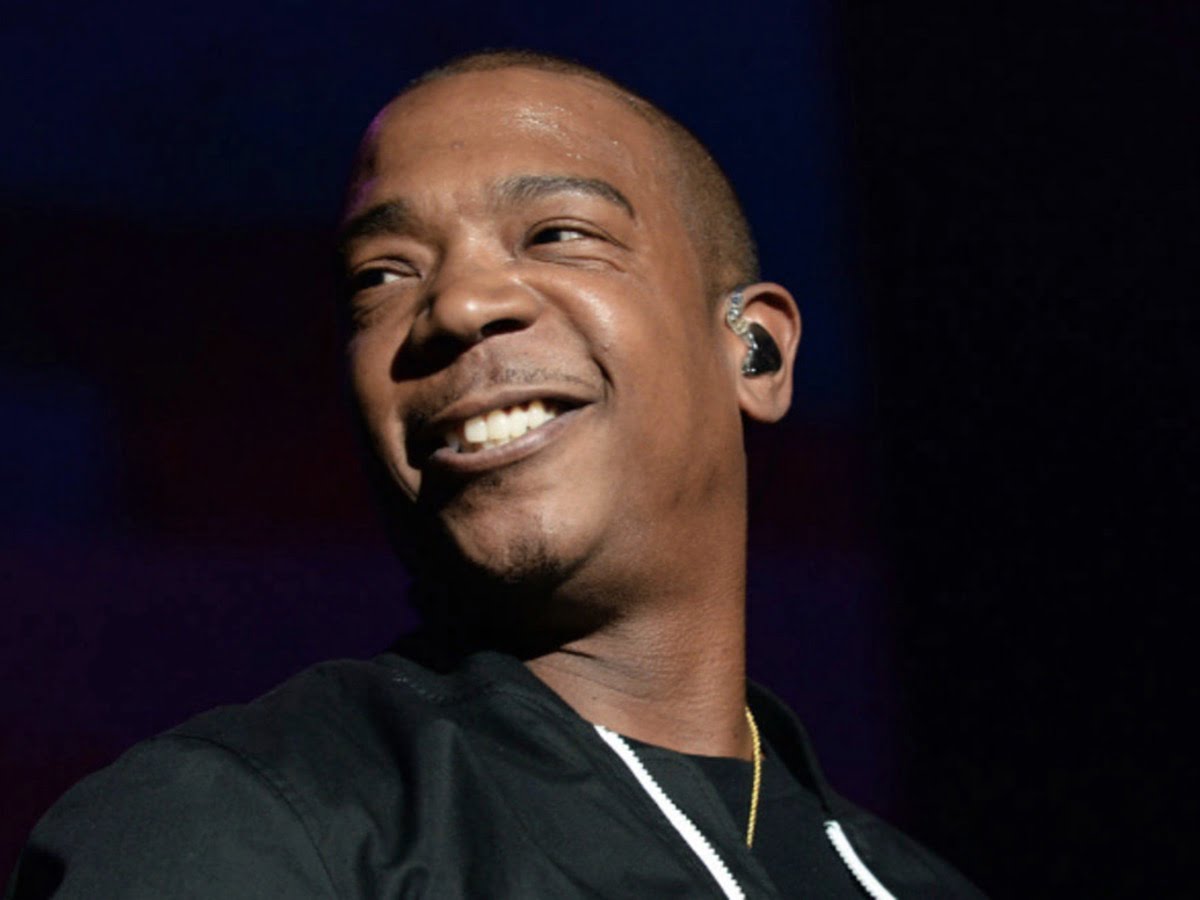 Ja Rule just gave his take on the Will Smith- Chris Rock beef after people from Twitter asked for the opinion of the "Always On Time" hitmaker.
After the internet saw the notorious clip of Will Smith Smacking Chris Rock on the face, people from different walks of life have gone online to give their take. Among these are celebrities and comedians who have a history of saying the best things at the right time.
Longtime fans of Ja Rule still remember how Dave Chappelle made a joke about Ja's timely thoughts on the 9/11 crisis. Several years ago, Dave brought up the rapper's name on one of his shows and recalled his MTV appearance after 9/11.
At the time, Chappelle told the audience to stop worshipping celebrities so much. He then gave Ja Rule's interview as an example for this point. He called out the rapper for his giving an interview on MTV, then asked if people really cared about what Ja Rule thought at the time.
He called the interview ridiculous, especially as people were scared to death after the event. Of course, it didn't end there. He made jokes about asking a rapper for information and opinions at such a sensitive time.
At the end of the day, this was all good fun for these two. And, with Ja Rule trending on Twitter again recently, Dave Chappelle's fans knew exactly how to get a reaction from the rapper.
With the thousands of tweets flowing in, and most of them asking for Ja Rule's opinion, the internet went for other celebrities who gave their opinion on the altercation.
Thankfully, Ja heard the internet and gave his much-awaited opinion on the matter. On Twitter, he declared the "Slapping season is officially in session," gaining responses from his fans and casual users alike.