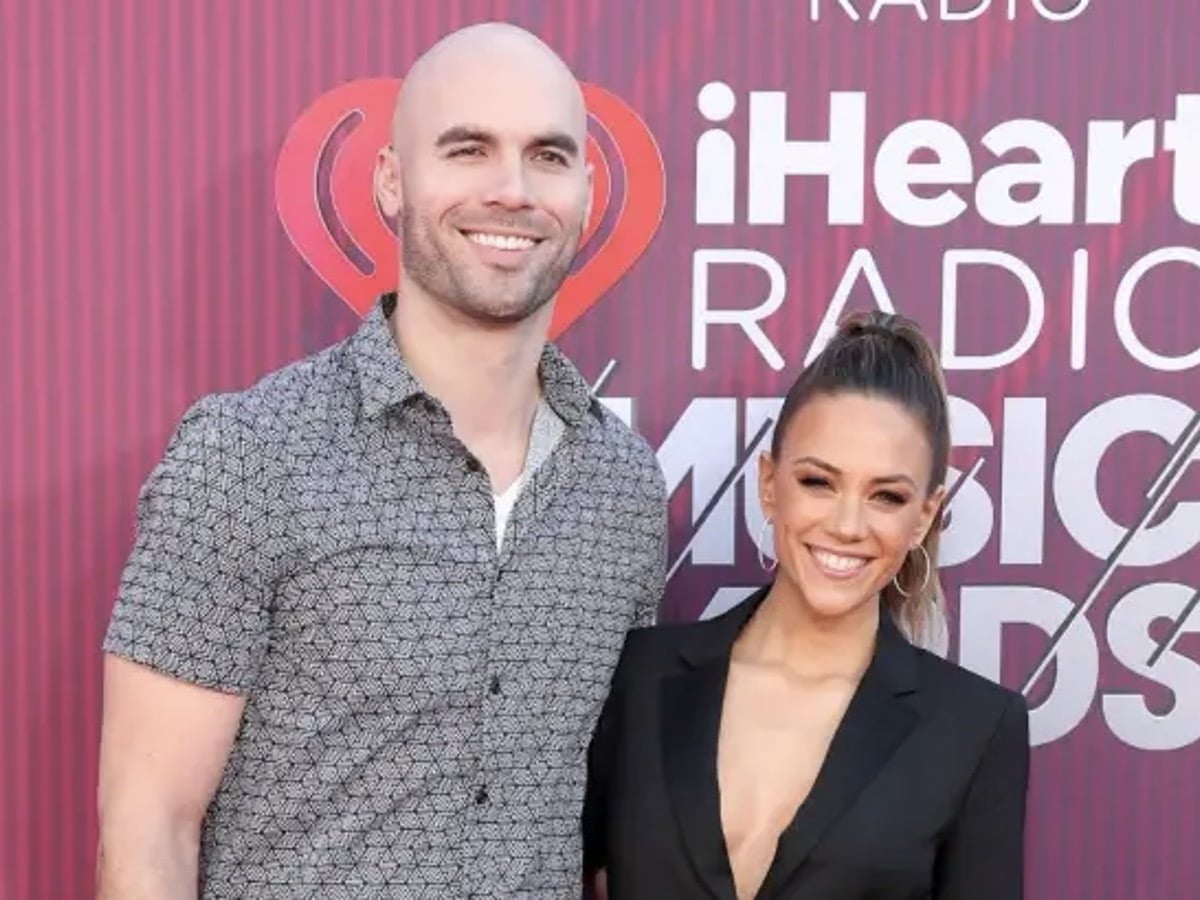 NASHVILLE, Tenn. – American country music singer Jana Kramer and Mike Caussin finalize divorce three months after filing.
Jana and Mike are officially no longer married after finalizing their divorce not too long after the singer first announced that they have decided to break up. While most divorces include a lot of drama, it seems that the ex-couple is skipping that for the sake of their kids.
According to some reports, Jana and Mike have already managed to create the best parenting plan as they try to take turns taking care of their kids. They already laid out plans, including scheduling, transportation arrangements, and any vacation they want to take soon.
As most fans know, the couple shares two kids: Jolie, five years old, and a 2-year-old Jace.
Based on their divorce documents, Jana and Mike decided to prioritize providing a stable, loving, nurturing, and consistent relationship with each child despite the divorce. They won't be speaking ill of one another to their kids or any members of the family. Court documents also stated that the ex-couple would encourage their children to remain comfortable being with both families.
For their parenting plan, the documents from their divorce state that Jana Kramer will be paying her ex-husband a sum of $3,200, paid every first day of each month. But besides that, the One Tree Hill actress also gave more than a million dollars to Caussin as a full and final settlement for their marital estate.
Back in April, Jana Kramer filed for divorce after around six years of marriage with Caussin. The country singer cited adultery and inappropriate marital conduct as reasons for divorcing him.
Jana took to her social media page to share the finalization of their divorce. She also shared that it brought her to tears, feeling failure in her marriage, especially for her kids. But it's not the end for her or her kids, and she realized that she's showing them how strong of a mom she is, Jana added.
Last update was on: September 17, 2023 3:49 pm