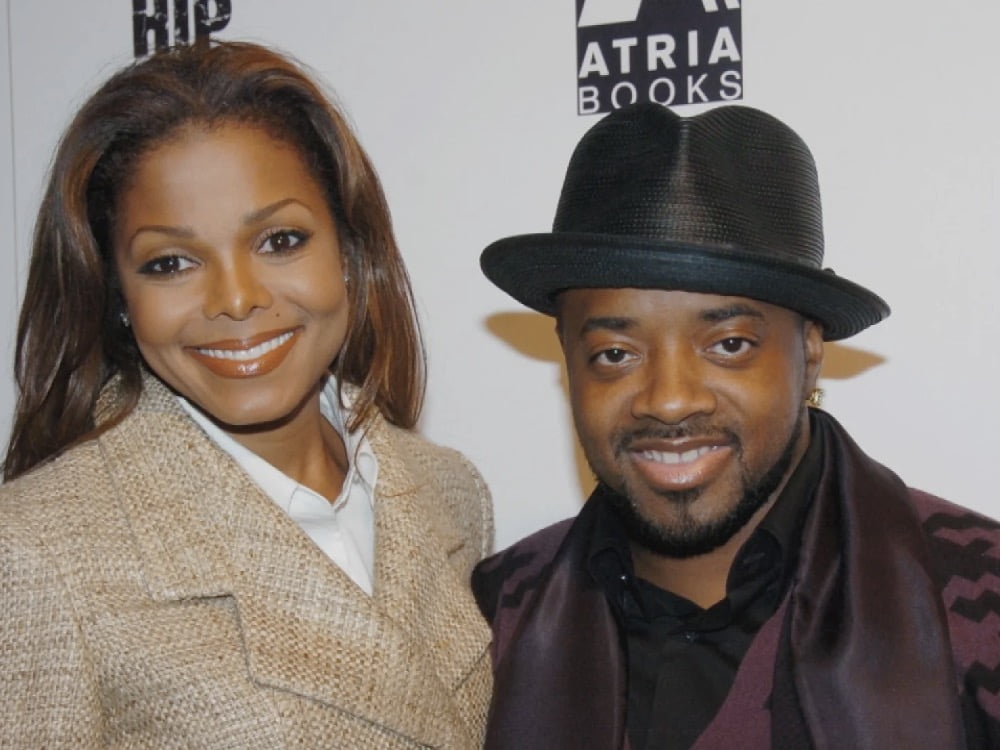 This week, you will read the report about the thoughts of Jermaine Dupri on Janet Jackson as a former partner. As you know, these two music industry powerhouses were a couple from 2002 to 2009.
If you are a fan of either or both of them, you must have followed their life together and seen their glossy photos in celebrity magazines, looking blissfully in love with each other for almost a decade. 
Indeed, supporters who read the viewpoints of Jermaine Dupri on Janet Jackson as his ex-girlfriend this week know this duo was an unconventional pair when they emerged as each other's partners in the past. 
These two hitmakers actually became their own version of "couple goals" for their avid fans. Unfortunately, Jermaine Dupri and Janet Jackson's relationship did not last and came to an end in 2009. 
More than a decade later, JD, who is a record producer, singer, songwriter, rapper, entrepreneur, and DJ, reminisced his relationship with the late King of Pop's younger sister. 
In one recent interview, Jermaine Dupri got reminded of a story he once told about being out somewhere when the rich and world-famous Janet Jackson called him to ask where he was that time. The 49-year-old Jermaine Dupri Mauldin affirmed that he did not tell the truth to the "Together Again" singer. 
However, he shared that Janet Jackson, whose net worth as of 2021 stands at US$190 million per a May 2021 South China Morning Post report and CelebrityNetWorth.com, was already waiting for him when he got home.
Jermaine Dupri also chuckled, saying that men should not mess or play with affluent women. He remarked that these types of girlfriends typically do whatever they want. 
The Asheville, North Carolina native also shared that, during the initial times they were dating, Janet Jackson told him that she had heard every lie a man could possibly convey to her. You will surely find the perspectives and tales of Jermaine Dupri on Janet Jackson as his ex-partner engaging.
He even mentioned that Janet Damita Jo Jackson warned him that she has six brothers. Jermaine Dupri referred to his former partner's statement as "crazy," considering that Janet Jackson does not just have six brothers. 
Her siblings are not regular people but world-famous ones of the pop band The Jackson 5, comprising the late King of Pop Michael Jackson, Randy Jackson, Jackie Jackson, Tito Jackson, Jermaine Jackson, and Marlon Jackson.