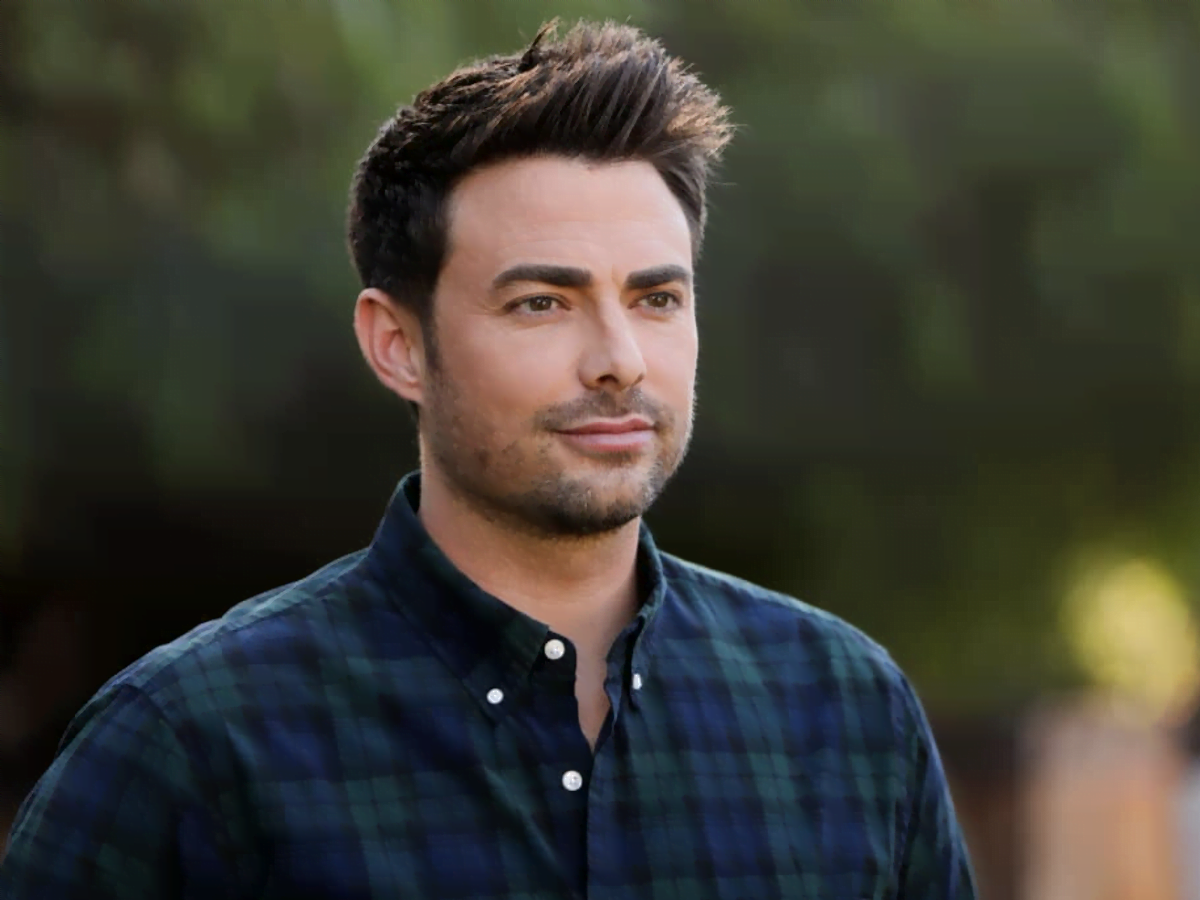 LOS ANGELES, Calif. – American actor and Lindsay Lohan's former co-star in Mean Girls Jonathan Bennet congratulated the actress for her upcoming movie.
As most fans probably know by now, Lindsay Lohan is finally returning to acting after many years. She's going to take the lead in the upcoming romantic comedy movie on Netflix. It turns out, not only Lindsay's fans are happy and excited about her new project. Lindsay's former co-star Jonathan Bennet couldn't contain his happiness for the actress.
During his interview with Hollywood Life, Jonathan shared that when he learned of Lindsay's upcoming movie with Netflix, he didn't hesitate to DM her on Instagram. He revealed his sweet congratulatory message towards his former co-star, saying that he cannot wait to watch the movie. Jonathan also gushed, telling Lindsay that she's going to shine like a diamond.
During the same interview, Jonathan also revealed that Lindsay responded to him, thanking him for being so sweet. Lindsay and Jonathan worked together and played romantic interests in the classic 2004 movie Mean Girls. Although they haven't worked together again, the two remained close friends over the years. With their recent messages, it seems that they continually support each other's lives and careers.
Jonathan even shared that he would love to have Lindsay and her mom during his wedding with his fiancé Jaymes next year.
In another news, Jonathan Bennett looks incredibly happy with his relationship with boyfriend Jaymes Vaughan. The actor got engaged in November last year, saying yes when his boyfriend got down on one knee during a sweet proposal. Jonathan previously shared clips of the proposal where Jaymes write him a song.
Besides being happy and awaiting their wedding, the couple also made history as the first-ever gay couple on the cover of The Knot. The two seemed incredibly joyful and excited to tie the knot, and fans are always supportive.
Last update was on: May 3, 2023 12:28 pm