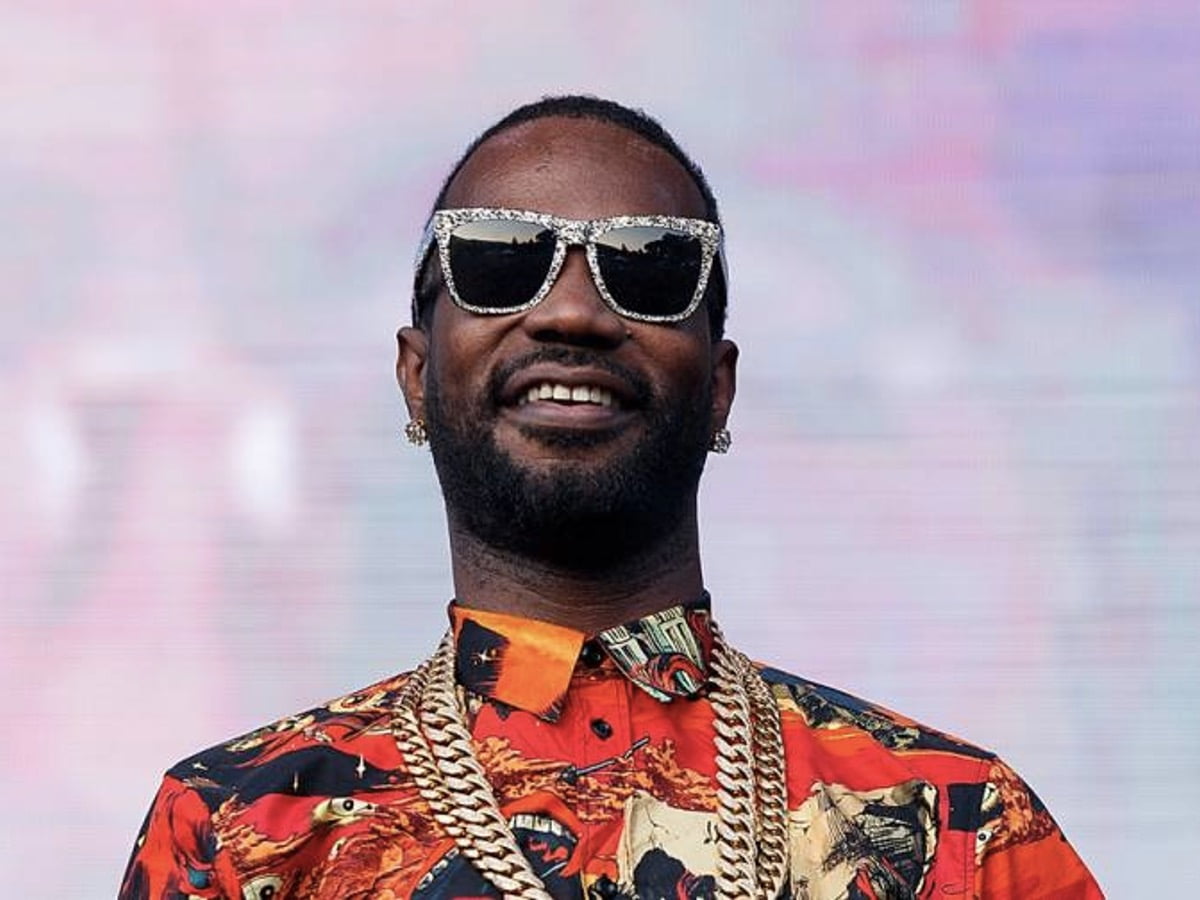 Three 6 Mafia is certainly a cool hip-hop group. You will agree, especially if their 2008 song "Lolli Lolli (Pop That Body)" is the catchy track that still pops into your head and makes you dance or happily hum every time you hear this musical band's name.
This week, you will learn about what caused Three 6 Mafia to break down. You should not worry because this hip-hop group from Memphis, Tennessee, which was formed in 1991, is still actively making music today.
However, they are merely a duo now consisting of rapper-producer Juicy J and DJ Paul. If you wonder what caused the breakdown of Three 6 Mafia, Juicy J revealed that drugs played a significant role in their band's retreat from the spotlight. 
This Academy Award for Best Original Song recipient shared that his group consumed all kinds of pills when they were together, including cocaine, heroin, and methamphetamine.
Juicy J talked to Nas and Miss Info on their podcast The Bridge: 50 Years of Hip-Hop recently, ahead of Three 6 Mafia's Verzuz appearance. He relayed that the consumption of a considerable amount of drugs led to his group's downfall.
Additionally, you will learn from Jordan Michael Houston III that his hip-hop band members were on the same page when they were sober. Nonetheless, he remarked that things changed and went into disarray when cocaine and other dangerous drugs were involved.
Consequently, Three 6 Mafia struggled as a musical group, with their business going awry and the members no longer showing up in the studio to work and create fantastic music. Juicy J confirmed that excessive drug use was to blame for the adverse events that led to the breakdown of his band.
Despite what had happened, Juicy J said that he was not pointing the finger at anyone. After learning these events from Juicy J, you may feel relieved.
After all, you can still enjoy Three 6 Mafia's music as they continue to create and perform songs in different genres, including hip-hop, gangsta rap, dirty rap, horrorcore, underground hip-hop, crunk, and trap.