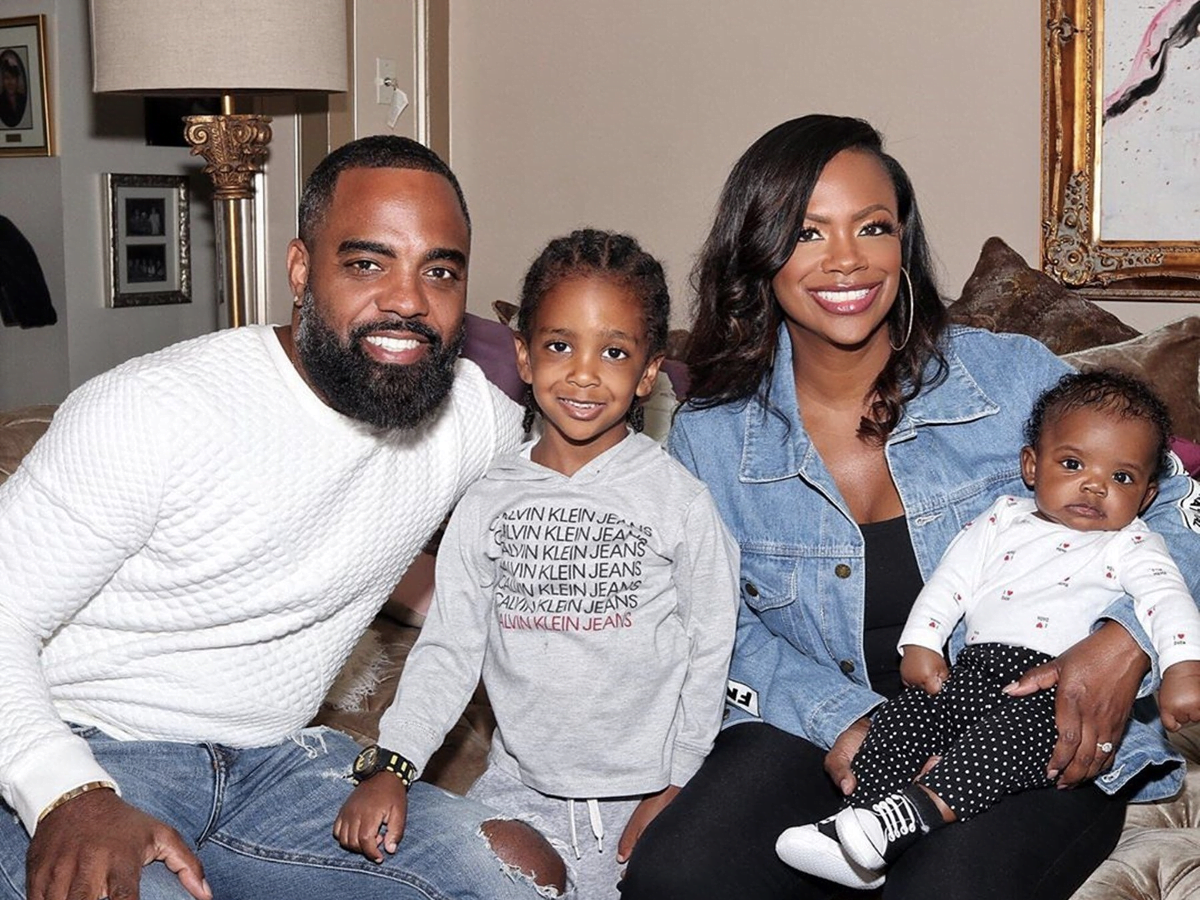 On Instagram, you can check out Kandi Burruss's new family photos. The 45-year-old actress shared four impressive family pics in a series this weekend.
If you are wondering about Kandi's official social media account on Instagram, hers is the one with the handle @kandi. She has more than 9.3 million Instagram followers at the time of writing.
Kandi Burruss's new family photos have already amassed exactly 75,732 Instagram likes at the time of writing. You will also click the "like" button on the Instagram post where the East Point, Georgia-born TV personality said in the caption that she is thankful for such moments when her family surrounds her.  
You will feel impressed and find Kandi Burruss's new family photos heartwarming as they show how strong their bond is. Fans expressed their love and appreciation for Kandi Burruss's new family photos.
You can read many of them saying how lucky and blessed the "The Real Housewives of Atlanta" star is for having a wonderful clan and that she should be grateful to God. Additionally, you will read more praises for Kandi Burruss and her family, with fans using descriptors like "awesome," "adorable," "beautiful," and many more.
You will also read one of these supporters' comments that described Kandi, who is also a singer, songwriter, and producer, as their favorite housewife for being funny, intelligent, and having "the best laugh."
Meanwhile, some fans cannot help but find resemblances between Kandi and her husband with their children. Some commenters also asked about the 2000 Grammy Award recipient for Best R&B Song's location that time with her family. 
You will also read some commenters saying that they cannot help but notice the actress's outfit. One fan asked where Kandi Burruss purchased her candy cane necklace.
Some fans also greeted Kandi and her family with a happy thanksgiving. As you can see, many fans can relate to the important message of Kandi Burruss's new family photos, which is family is and should always be number one and is forever.