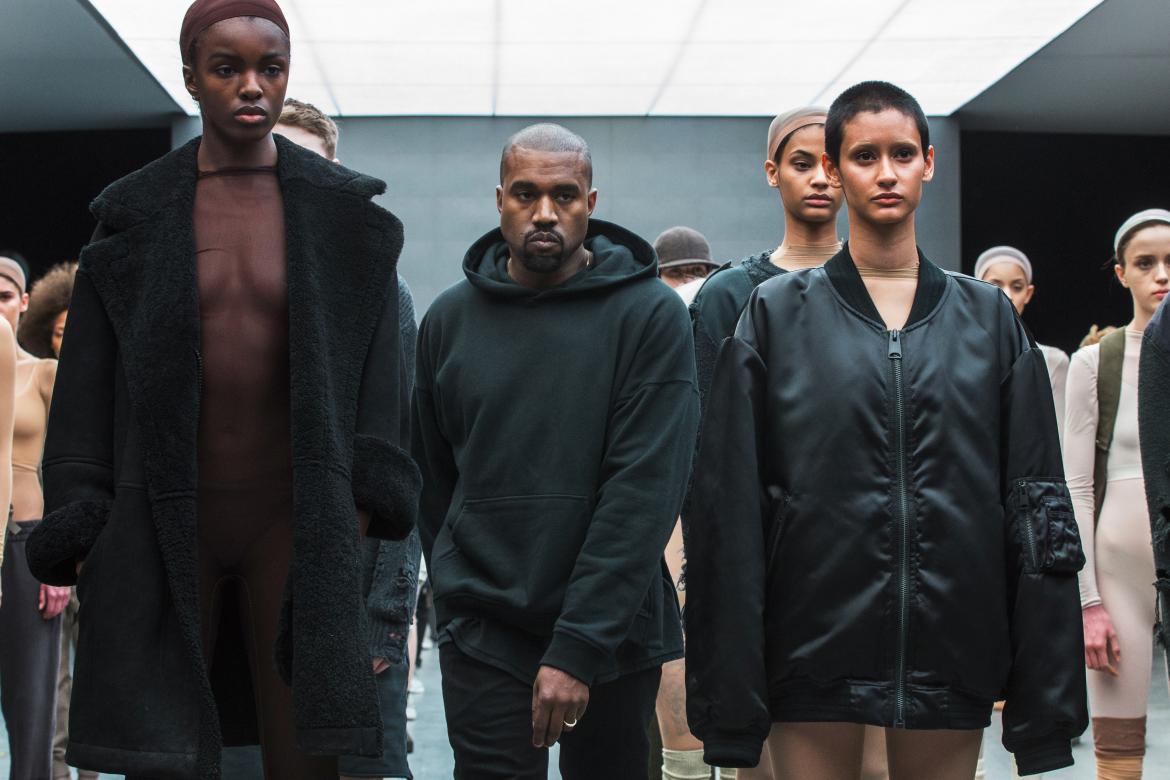 When Kanye West accepted the invitation from the Oxford Union Guild to come to Oxford and meet with journalists, faculty and students to talk about his plans as a designer, he proclaimed himself a champion of the masses, one that would bring beauty to the people, taking it back from big fashion designers selling it as luxury.
He also boasted of wanting to deliver high-quality products at an attainable price, to create a line that would be halfway between art / high-fashion and practicability. Those were just empty statements, it turns out.
Kanye's clothing is very expensive, as it happens
High Snobiety obtained pricings for some of the items in the new Kanye West collection for Adidas Originals, the one that includes oversized sweaters with huge holes in them, oversized hoodies, leggings, leg warmers, bomber jackets and bulletproof vests. If you ever happen to be in the line of fire, you will surely want to be protected by a fashionable item of this kind.
No matter how much Kanye talked about accessibility and catering for the average Joe and Jane, and of bringing beauty to the masses (his exact quotes are available in the tweets below), he still priced all items in his collection very high.
So while Kanye might think that only a car should cost $5,000, not a piece of clothing, he's actually ok if you buy one from him priced at $3,800, which is how much the camo jacket wife Kim Kardashian wore at the show costs.
So much for affordable fashion.