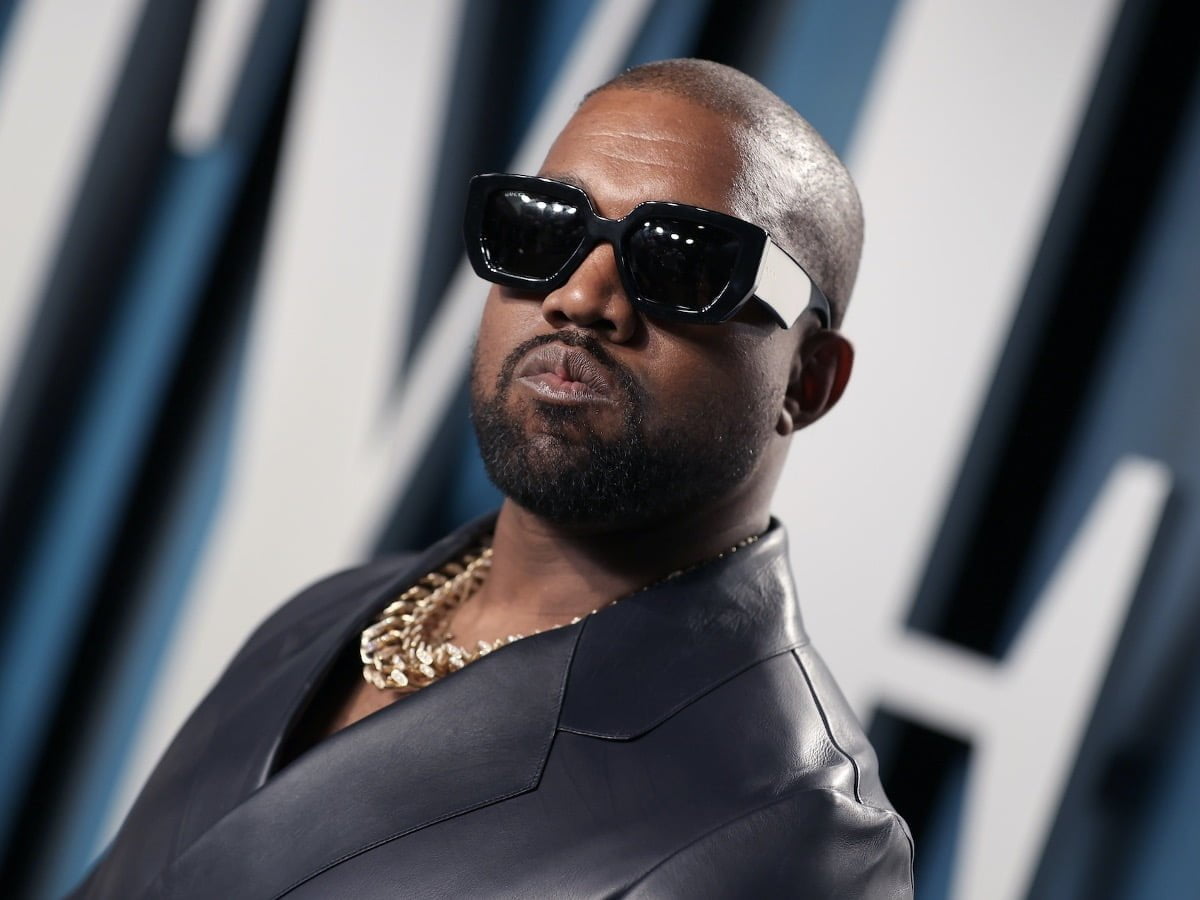 ATLANTA, Ga. – Kanye West is back on the scene, breaking Apple Music's live-streaming record for the rapper's listening party of his new album 'DONDA.'
The latest news revealed that Kanye's #DONDA listening party at the Mercedez-Benz Stadium in Atlanta amassed a massive 3.3 million viewers. The infamous rapper is no stranger when it comes to breaking records, and it seems his comeback album is no different. DONDA's release is another record for Kanye, a staff of The Shade Room noted.
The DONDA listening party already managed to fill the venue, which has around 72,000-capacity. That came after a few hours of notice, which is record-breaking at its finest. But it doesn't end there. According to sources, the 3.3 million views Kanye's DONDA received practically doubles the previous Apple Music live-streaming record. Last year's battle between Gucci Name and Jeezy for the Verzuz held the title before, which garnered 1.8 million views.
What's even more impressive is Kanye's listening party record of 3.3 million views is only for a single viewing. After all, DONDA is only available for streaming live. There are no repeat views included in the record.
Fans who attended the listening party in person are very lucky, the TSR staff noted. But Kanye West's fans, who were among the 3.3 million live streaming the party, also have nothing short of praises for the rapper.
Someone commented that Kanye is already breaking records left and right. Congratulations flooded in the comment section, and fans couldn't wait for the rapper to break any more records soon.
However, one social media follower pointed out that Kanye should have taken the stocking caps off his face during the performance.
Donda is the rapper's long-awaited 10th studio album. Kanye West sported a puffy red jacket and matching trousers with orange shoes to greet the crowd during the giant listening party, although fans are yet to expect the album's release.
Last update was on: November 29, 2023 6:21 pm